World Steak Challenge 2023 Winner – Jack's Creek Sirloin Steak
Jack's Creek Sirloin Steak was announced as the World's Best Steak 2023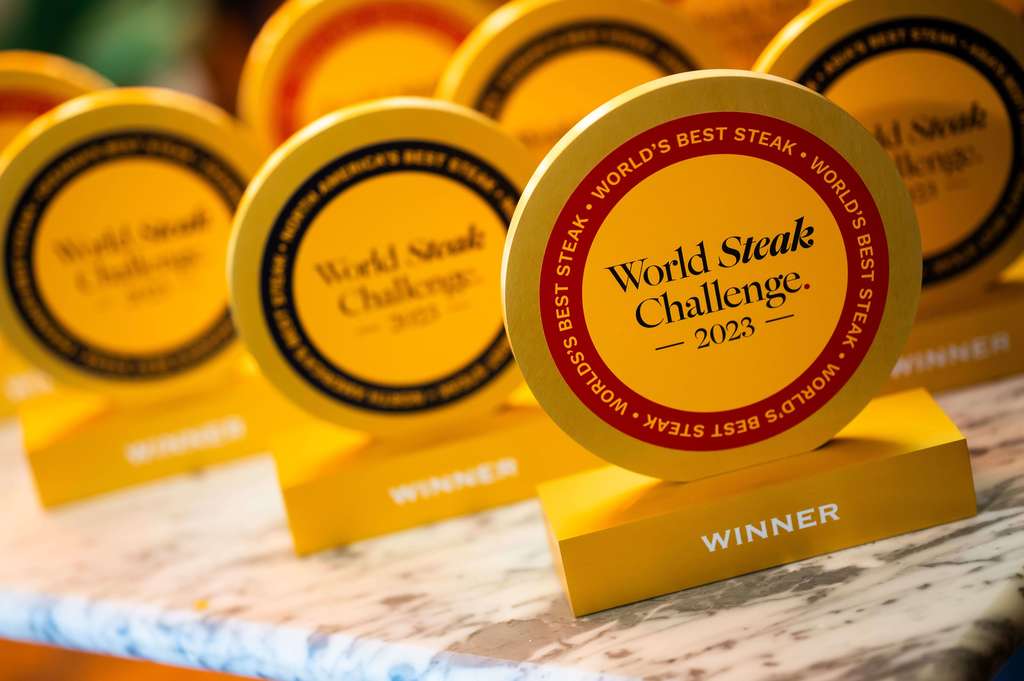 The 2023 World Steak Challenge exclusive awards ceremony took place on Monday 13th November.
World's Best Steak is judged by FIRE's very own Culinary Director, Richie Wilson.
Richie plays an integral role in judging the best steaks from across the globe at this event. The internationally renowned event is judged blind by a panel of industry experts, including Richie who has also hosted the event in 2021 and 2022 at FIRE Steakhouse & Bar.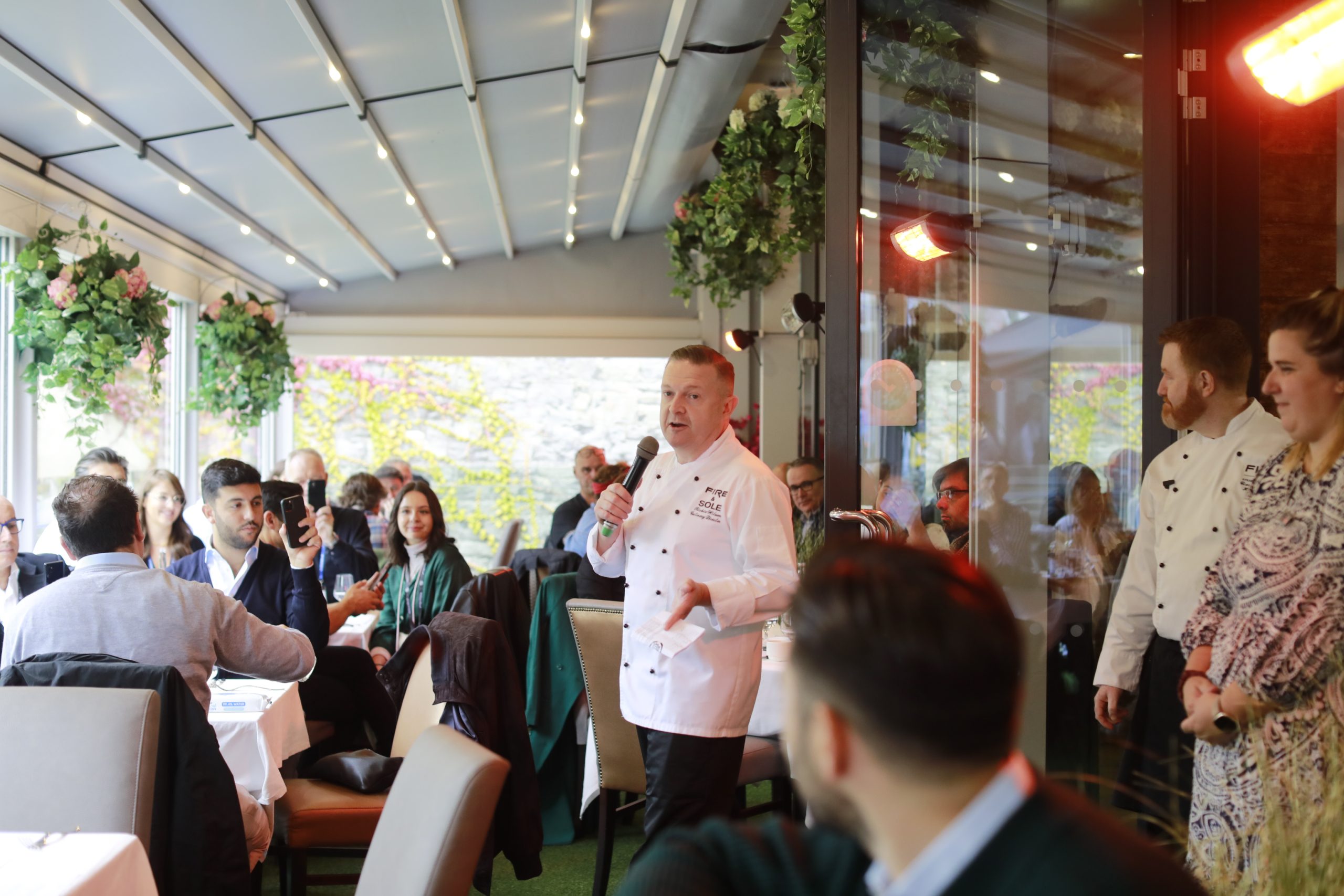 Highlights of 2023 World Steak Challenge: From Judging in Amsterdam to Awards in London
This year the official judging of the World Steak Challenge took place over two days at Vlees & Co Steakhouse, Amsterdam, where Richie along with fellow judges gathered to score all of the 2023 entrants according to both raw and cooked criteria.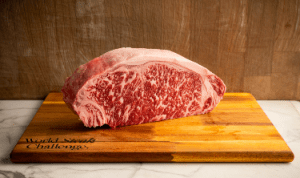 The exclusive awards ceremony was held in London at Smith & Wollensky, where Jack's Creek Sirloin Steak was announced as the World's Best Steak 2023.
FIRE Steakhouse Menu Features Medal-Winning Steaks from the World Steak Challenge
Along with the overall winner, all steaks have the chance to win a gold, silver or bronze medal.
FIRE is delighted to serve the following Medal Winners at our Dublin Steakhouse:
Peter Hannan's Dry Aged Steaks
8oz Fillet – Gold Medal, also served in FIRE's sister restaurant SOLE Seafood & Grill
12oz Rib Eye – Silver Medal
9oz Sirloin – Gold Medal
Irish Hereford Prime
6oz Fillet – Bronze Medal
8oz Sirloin – Bronze Medal
10oz Rib Eye – Gold Medal
Winning Steaks from the World Steak Challenge Available Daily,
FIRE's A la Carte Menu
For Reservations Contact:
Call : +353 1 676 7200
Email: Fire@mansionhouse.ie