Women's Mini Marathon 2019
On June 2nd, the VHI Women's Mini Marathon will take place in Dublin!
The VHI Women's Mini Marathon, an annual 10k charity road race, occurs each June bank holiday weekend in Dublin and is the largest Women's event of its kind in the world!
The VHI Women's Marathon has come a long way since it began in 1983, the first event had 9,000 women entering and the event reached a record attendance in 2014 with 41,006 women taking part. Staggering 1 million women have entered the event over its 36 years.
Here are some answers to questions regarding the Women's Marathon.
How Long is a mini-marathon?
The Mini Marathon is a 10 Kilometre event.
Where does the mini marathon start?
The Mini Marathon starts at Fitzwilliam Place, Dublin 2
What time does the Mini Marathon start?
The Mini Marathon starts at 2 pm Sharp.
Guess what! We are delighted to say some of the Ladies from our FIRE Team will be taking part in the VHI Women's Marathon and would love to celebrate with you afterwards when retiring to FIRE, FIRE is located on Dawson street which is less than a 10-minute walk from the finish line on Baggot Street.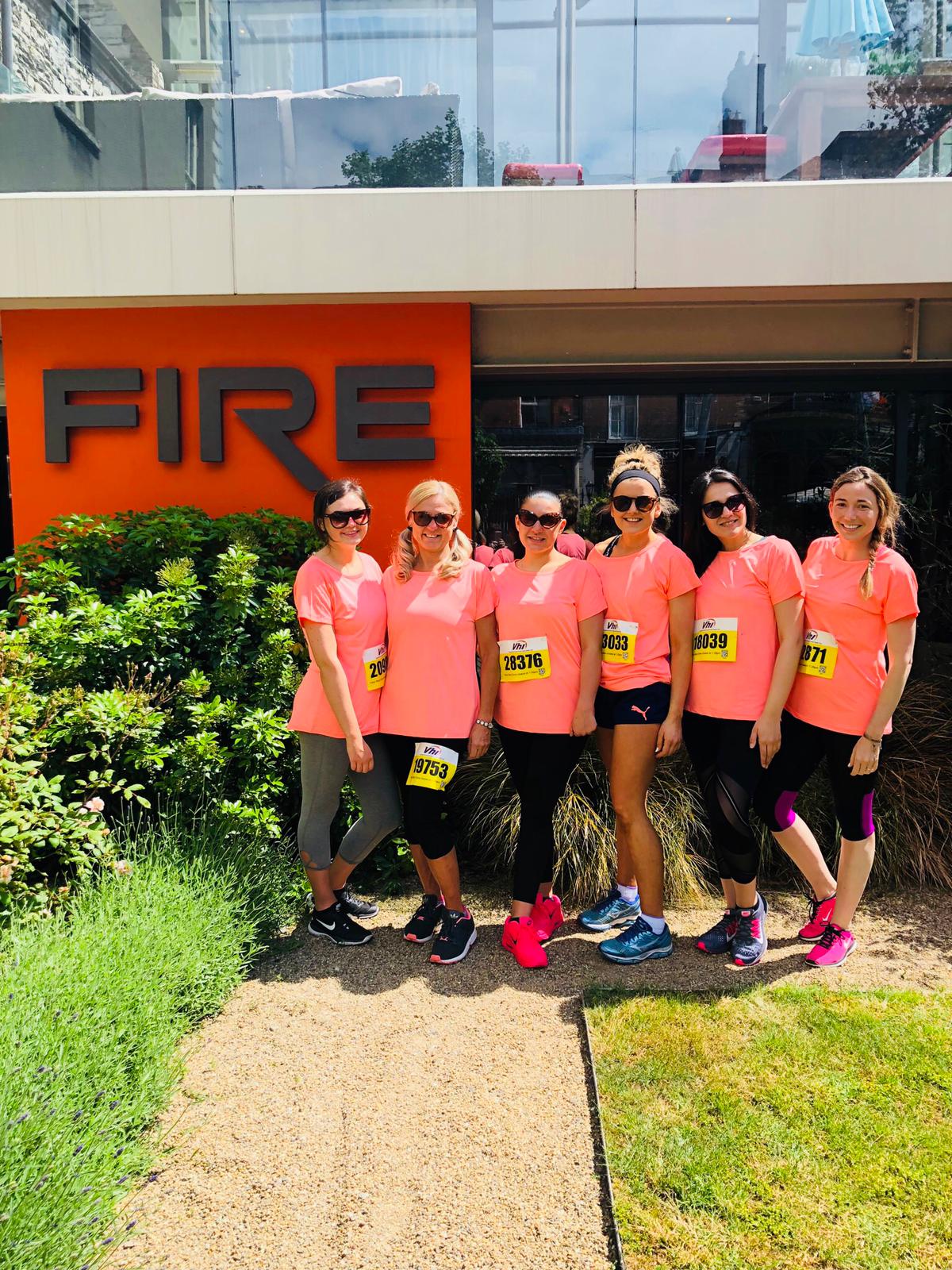 We would like to welcome you to FIRE once the marathon is complete to enjoy a complimentary glass of Prosecco on us after all the hard work you put in fundraising for the charity of your choice and of course for reaching the finish line!
Why not enjoy your complimentary glass of prosecco on our beautiful terrace, a summer sanctuary in the heart of the city centre, the perfect place to sit back, relax and unwind while taking in the view of both Dawson Street and the Lord Mayor's Private Garden.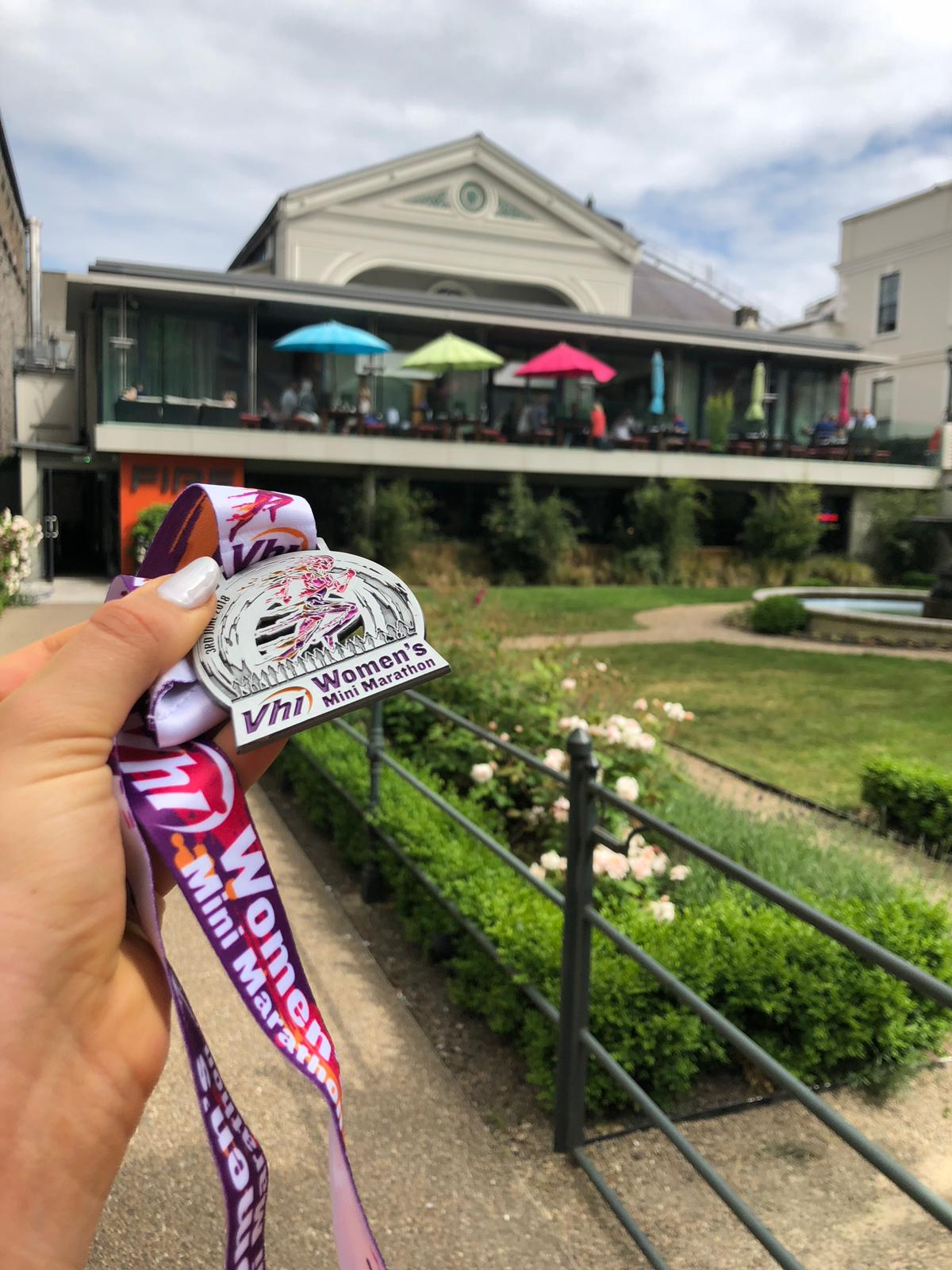 To fuel that post-race hunger why not try a dish from our Summer Menu? Our new Fennel and Citrus Salad is a light and refreshing dish with the most beautiful colours or our delicious Salmon Nicoise gives you a true taste of summer, roast salmon served with Quail egg, sautéed baby potatoes, fine beans, black olives, red onion with tomato pesto & with wilted rocket.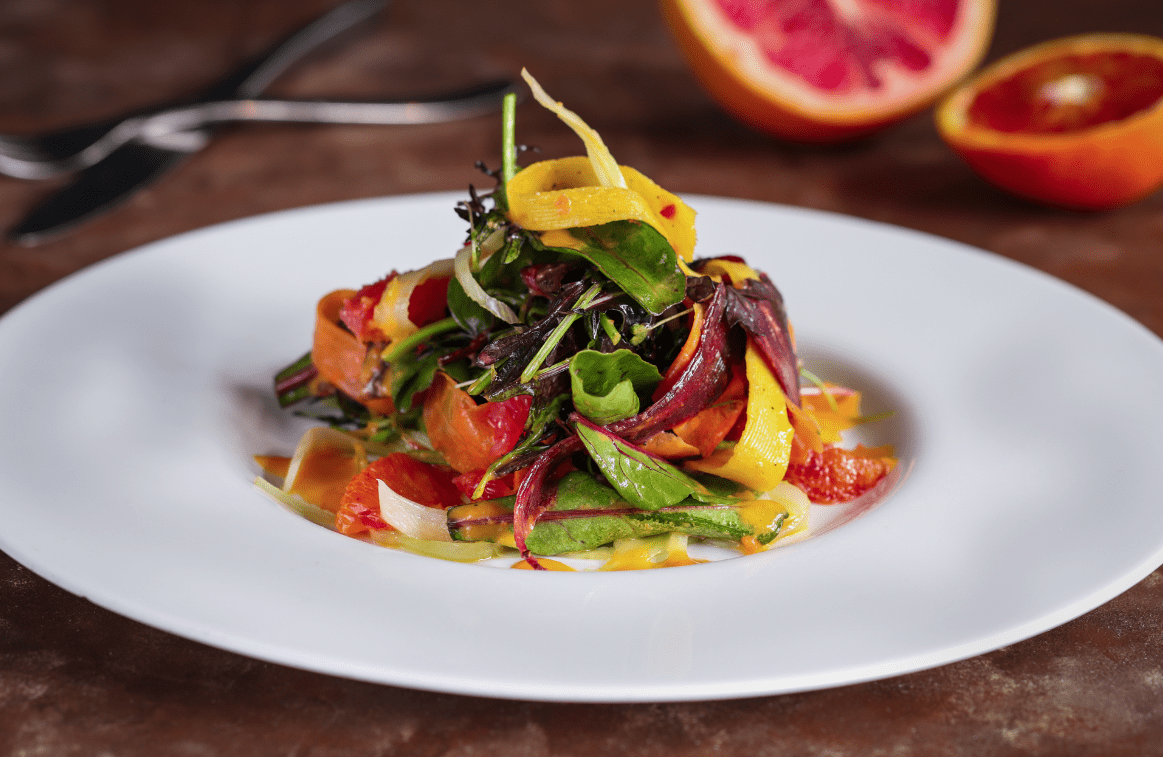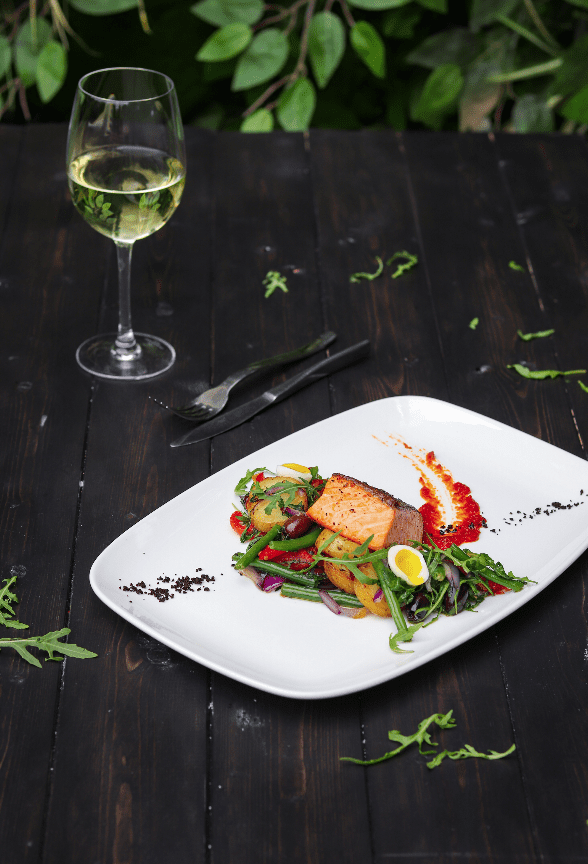 Lastly, we would like to wish all you Ladies who are taking part in the VHI mini marathon whether you are walking, running or jogging a huge Goodluck! And we hope you will join our team back in FIRE to celebrate and enjoy some great food and a complimentary glass of prosecco for all participants!