FIRE Steakhouse & Bar is nominated for 'Best Steakhouse" at the World Luxury Restaurant Awards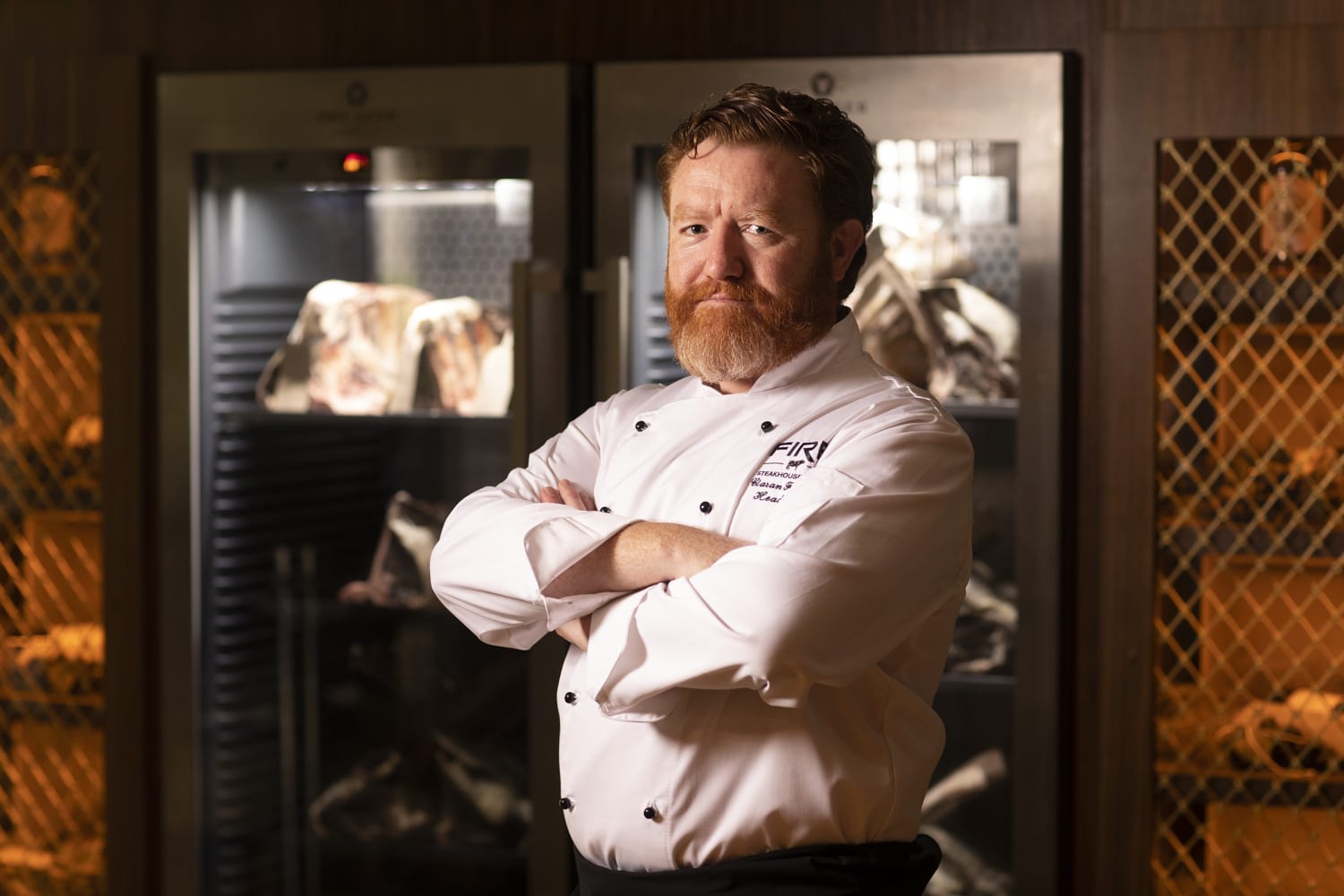 The whole team at FIRE are thrilled to be nominated for 'Best Steakhouse' at the World Luxury Restaurant Awards for the first time ever. After putting so much work into refurbishing our restaurant and extending our menus this year, FIRE is excited with the prospect of taking home this prestigious accolade.
World Luxury Restaurant Awards

Established in 2015, these awards recognise and celebrate the very best restaurants in the world, as voted by guests, travellers and industry leaders. With over 100,000 votes a year, these awards showcase the very best restaurants from around the world. Last year, FIRE's sister restaurant, SOLE Seafood & Grill, took home the well-deserved 'Best Luxury Seafood Restaurant in Europe'. We are delighted that SOLE has been nominated for this award yet again.
FIRE Steakhouse Dublin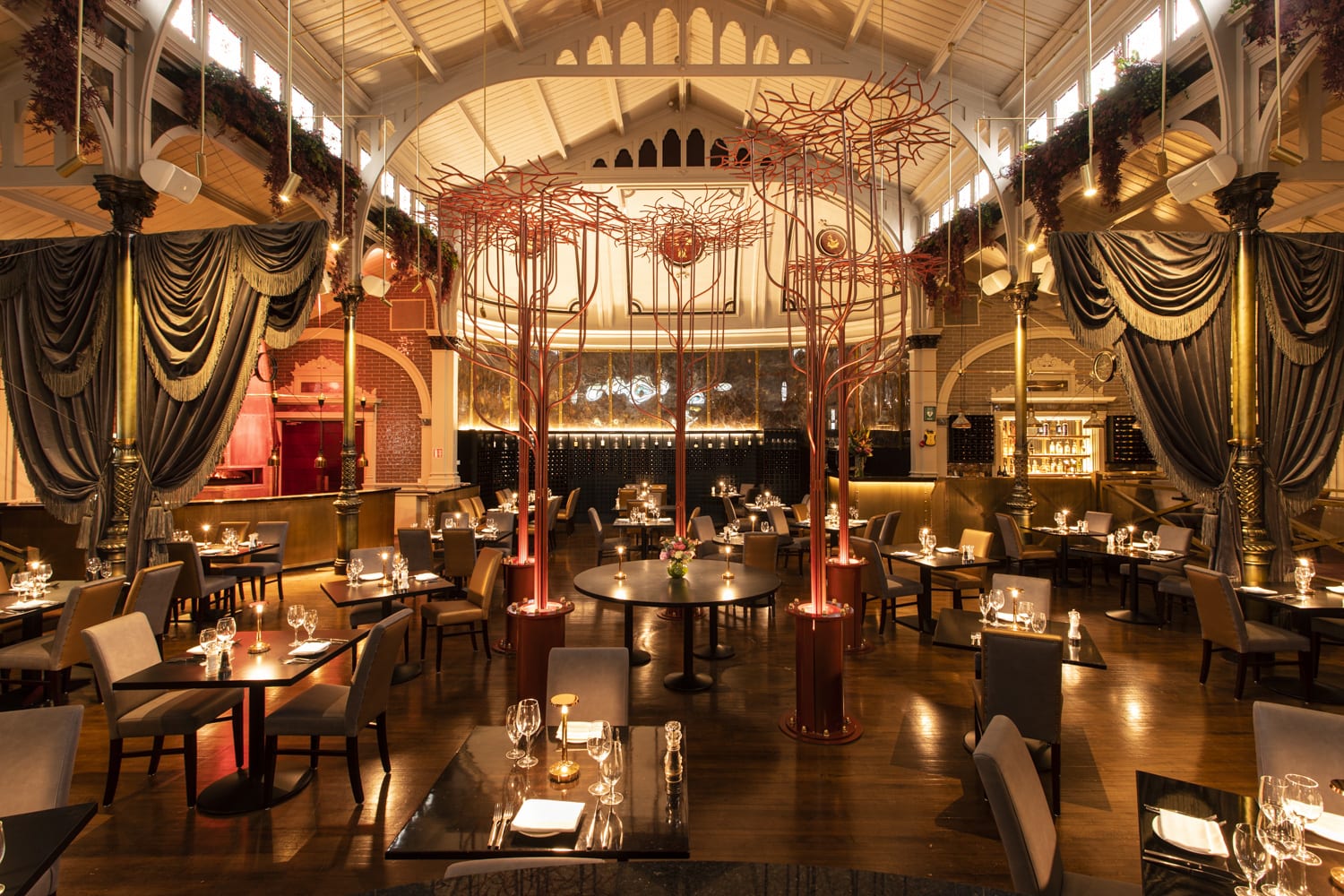 FIRE offers a steakhouse experience like no other. We have extended our steak menu, offering our guests an extensive choice in the finest cuts of Irish Hereford Prime steak, one of the most sought-after steaks in the global market. Key characteristics of this meat is it's tenderness and fine marbling of fat throughout the meat to give its unique taste.
FIRE is Dublin's most historical dining room, originally built in 1864 for the Lord Mayor of Dublin as their 'Supper Room'. Irish interior designer and artist, Graham Barrow, led the art direction of the new redesign of the dining room, including beautiful twelve-foot iron, copper trees, which were originally featured at the Chelsea Flower Show.
As part of our new redesign, we have also included a 'wine wall', giving our guests a total of 123 wines to choose from. This extended wine list includes more organic, biodynamic and vegan-friendly wines.
 Vote now
We are celebrating our 15th birthday this month and this award word would be the perfect birthday present for us! If you are a fan of FIRE, we would much appreciate you taking two minutes to vote for us.