Meet our Beverage Manager
Roberto Garcia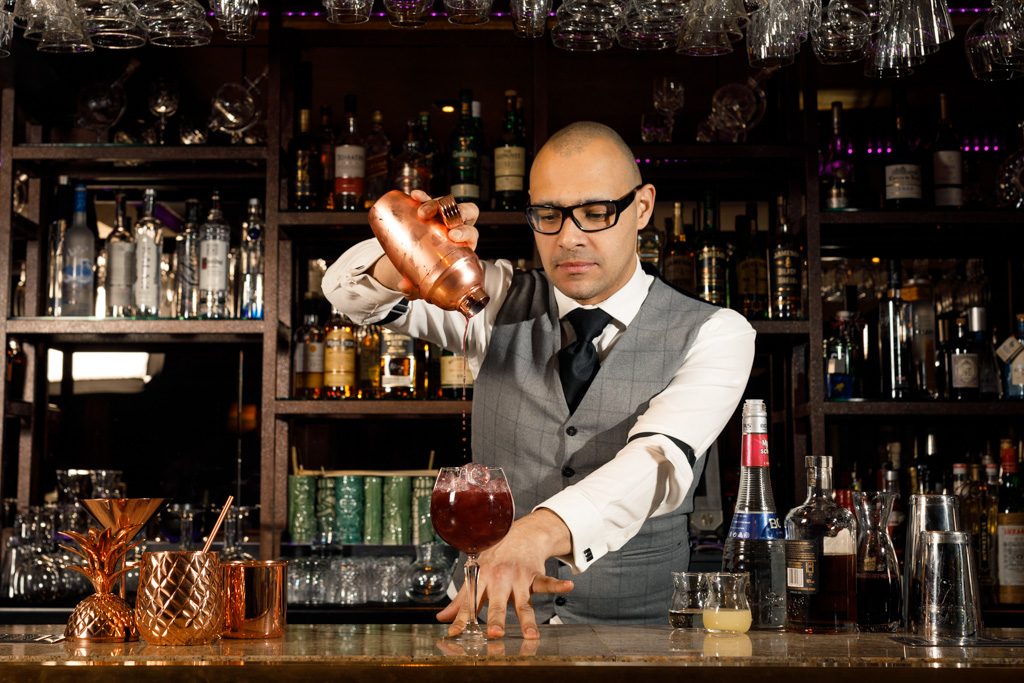 Roberto has been a part of the FIRE team since 2007. Throughout his 10 years with us, he has worked his way through the ranks from Bar Back to the head of the FIRE Bar Team with hard work, dedication and his passion for the FIRE brand. A fantastic success story!
Roberto did a wonderful job in winning "Best Restaurant Bar Tender" at the CATEX Exhibition 2017 with his 'The Maestro' cocktail.
Would you like to know how to make this mouth-watering masterpiece?! Dine in Dublin did a fab feature on Roberto's award winning cocktail, check it out.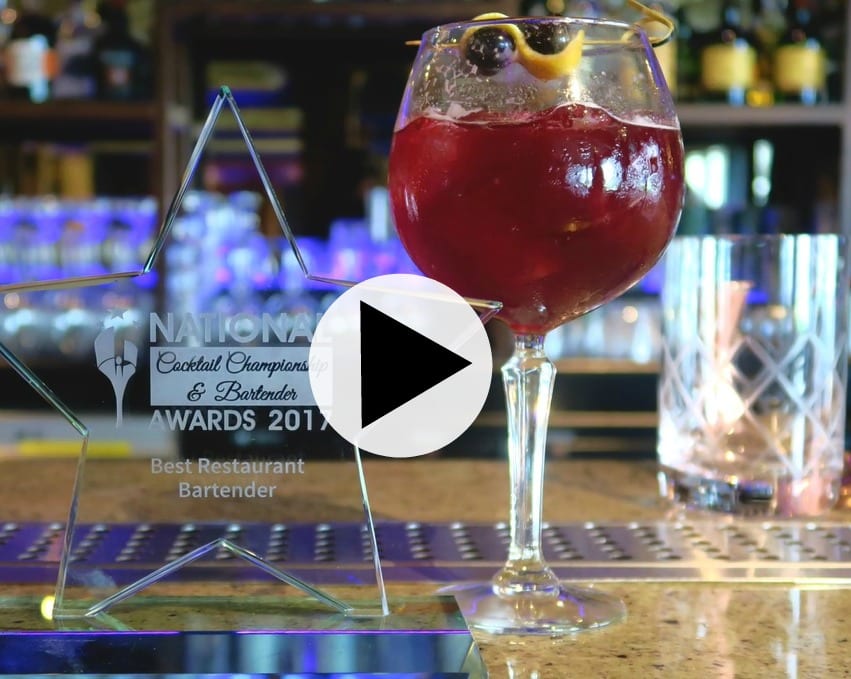 So let's get to know him…
How long have you been working in the Beverage Industry?
I've been working in the Beverage Industry for 10 years now. Wow, that's a long time! I started in FIRE in 2007 washing glasses and I've never looked back.
As Beverage Manager of FIRE Restaurant and Lounge, what does your average day entail?
It's always a busy day! An average working day will include dealing with my bar team, making sure they're all happy and we are prepared for the day as a team. I will research and brainstorm new cocktail ideas. As well as source new spirits and wines through meeting with suppliers. I like to keep my staff fully trained and up to date with the latest trends in the Beverage Industry, so I will organise multiple training sessions throughout the year also. Of course there is also the best part of my day, which is greeting our customers and making them have a great experience at FIRE!
What's your favourite aspect of your job?…tasting all the delicious cocktails?!
I believe that if I make somebody leave FIRE happier than when they walked in, then my job is done. Changing a customer's perception about what they are drinking is part of what makes me happy and plays a huge role in my job satisfaction.
Sure, I LOVE tasting all the cocktails! As well as being fun, it's also very important to make sure that every single one of them tastes exactly the same as the last one.
What do you find challenging about your role?
Multitasking is a challenge for me but is a skill which I am grasping and developing year after year in my career with FIRE. Time management is also something which I am working on. It is very important in my role!
What do you find most rewarding?
Meeting a lot of different people and talking with them to find out what they like to drink and what they don't. Discovering what they don't like is very important because from that moment, it becomes a challenge for me to entice them to change their mind! I love nothing more than opening a customer's mind and palate to new flavours and make them a drink which will change their mind.
And finally, what is your favourite drink to make?!
My favourite drink to make is the FIRE version of the classic 'Old Fashioned' cocktail, called 'Fashioned by Fire'. It's a wonderful mix of Bourbon, Rum, Cognac, homemade Bourbon Syrup and Bitters, yummy!!! I also enjoy making a Negroni, Manhattan or Martini.