September Cocktail of the Moment
'Ten Thousand Miles'
Last month, our bartender, Helio Felipe, presented his cocktail creation, 'Ten Thousand Miles' at the Opihr Cocktail Competition after been selected as one of the 10 finalists in Ireland.
We couldn't be more proud of his achievement and to celebrate the occasion, he created a special version of his cocktail so you can enjoy it at our lounge as our September Cocktail of the Month.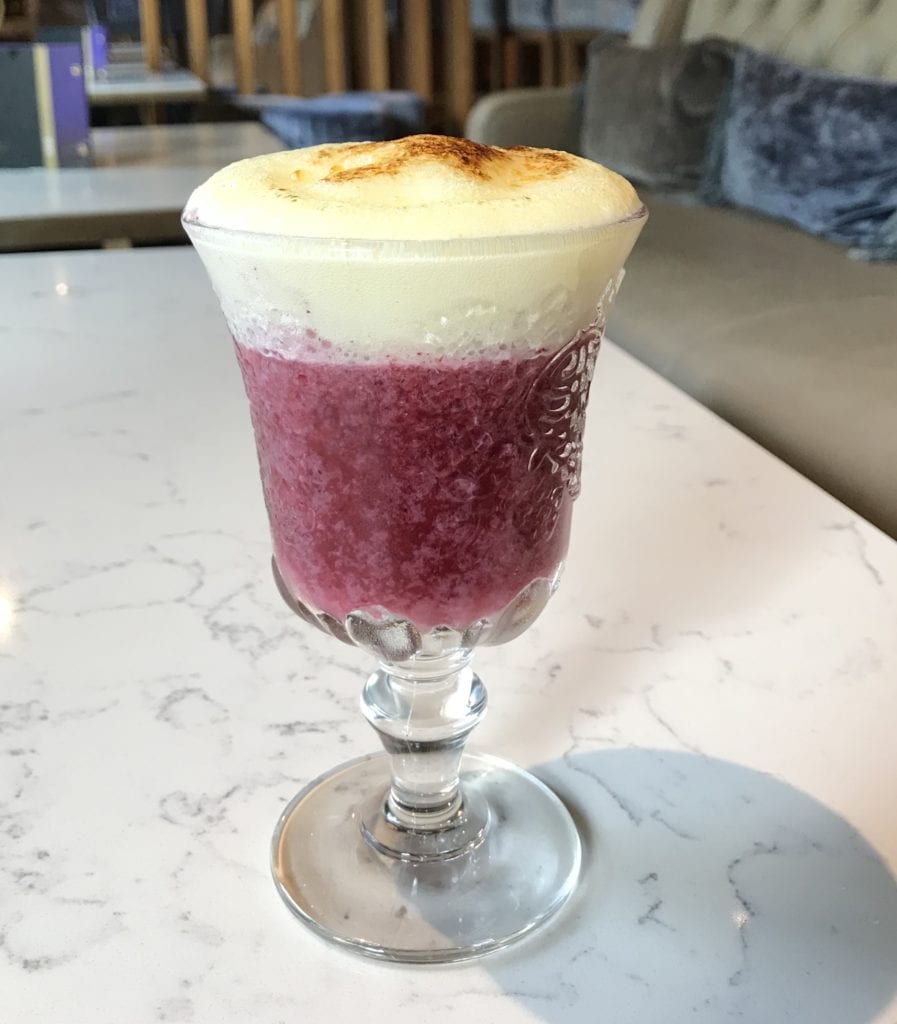 'Ten Thousand Miles'
by Helio Felipe
Opihr Oriental Spiced Gin / Blackberries puree / Limoncello / Sake / Lemon Juice / Sugar
Available only for the month of September.
---
View our full Cocktail and Drinks Menu daily available at FIRE Restaurant and Lounge.
T: +353 (0)1 676 7200