Ireland vs France Sunday Lunch at FIRE
Ireland will go head to head with France on Sunday, March 10th in the Aviva Stadium! Why not make a day of it with a delicious Sunday lunch before the game?
Six Nations Ireland v. France
Sunday, 10th March
Early Opening from 12 pm
We will open early on March 10th from 12pm to welcome all supporters to enjoy our delicious traditional roast lunch in comfort and style.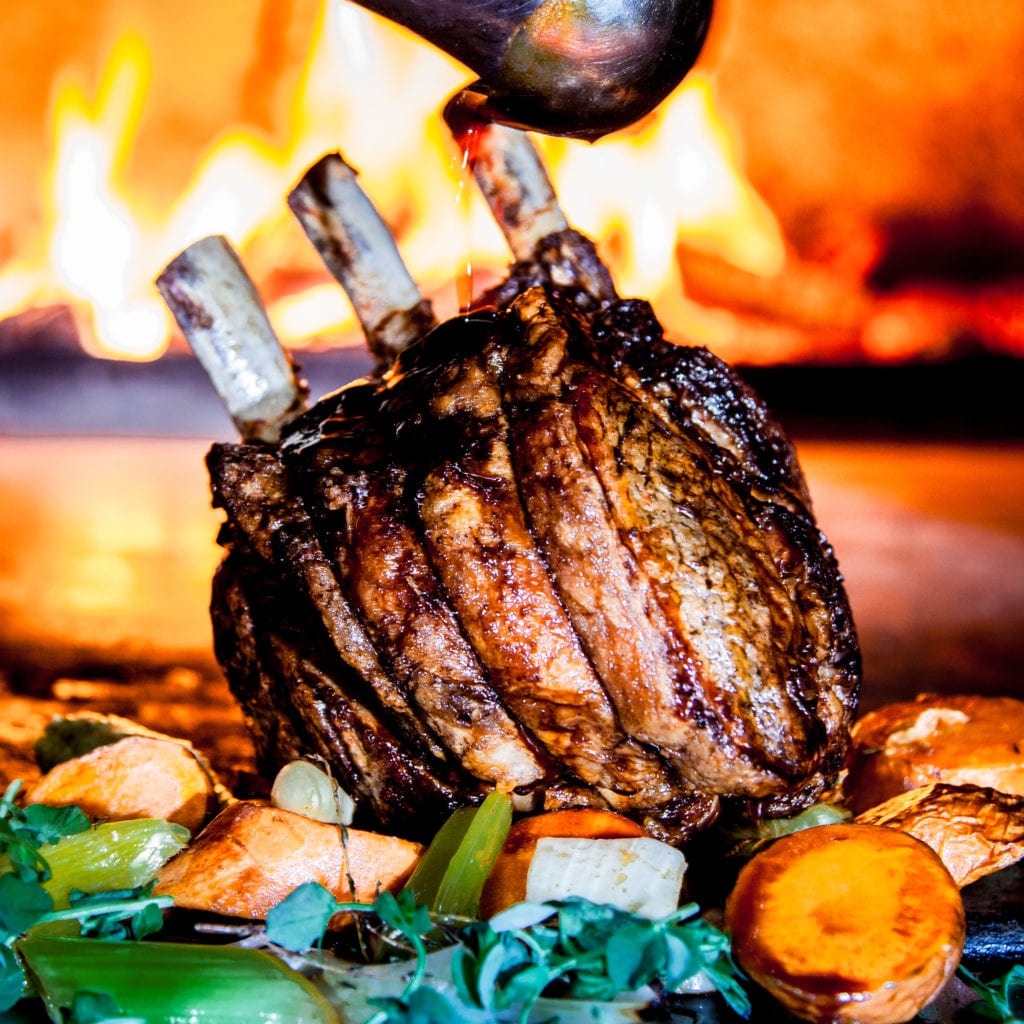 We also have a selection of menus with delicious options that make the perfect treat for the game day, including our amazing beef sharing boards.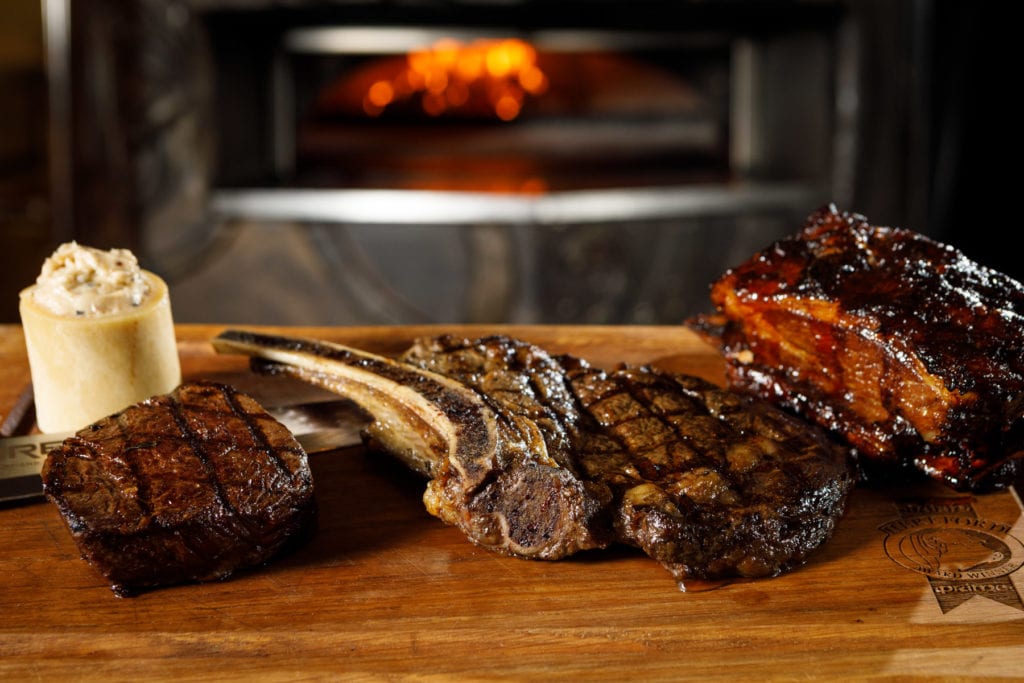 You can also enjoy our exclusive FIRE 1864, our very own Irish Lager Craft beer, or one of our amazing cocktails in our luxurious lounge before dinner in our beautiful venue.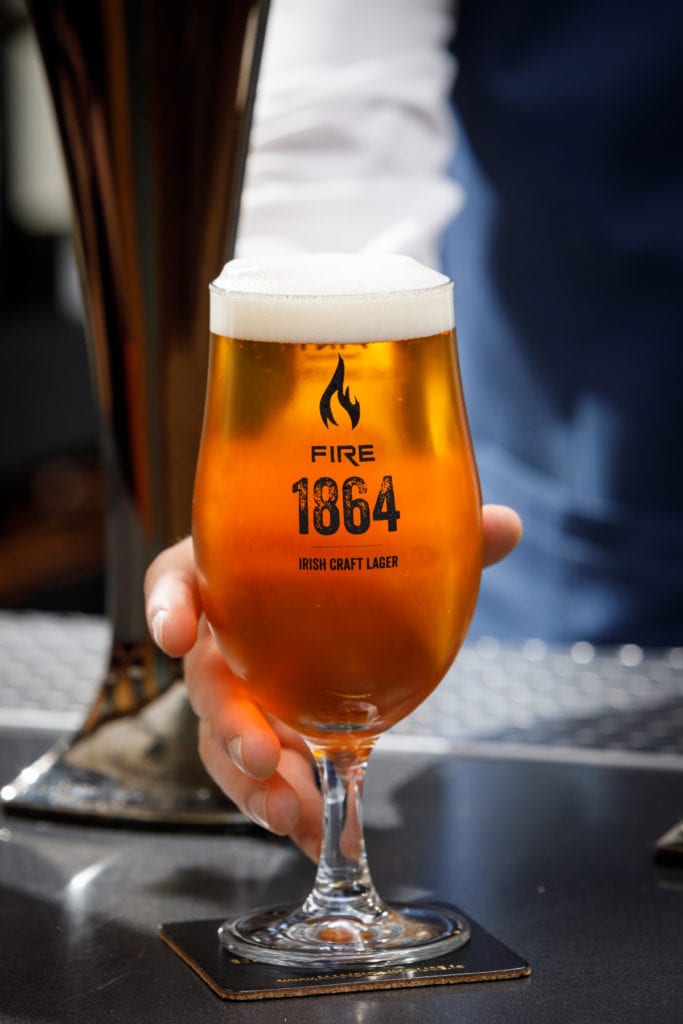 We look forward to welcoming all supporters on March 10th at FIRE Restaurant and Lounge.
---
T: +353 (0)1 676 7200