NEW RESTAURANT: SOLE Seafood & Grill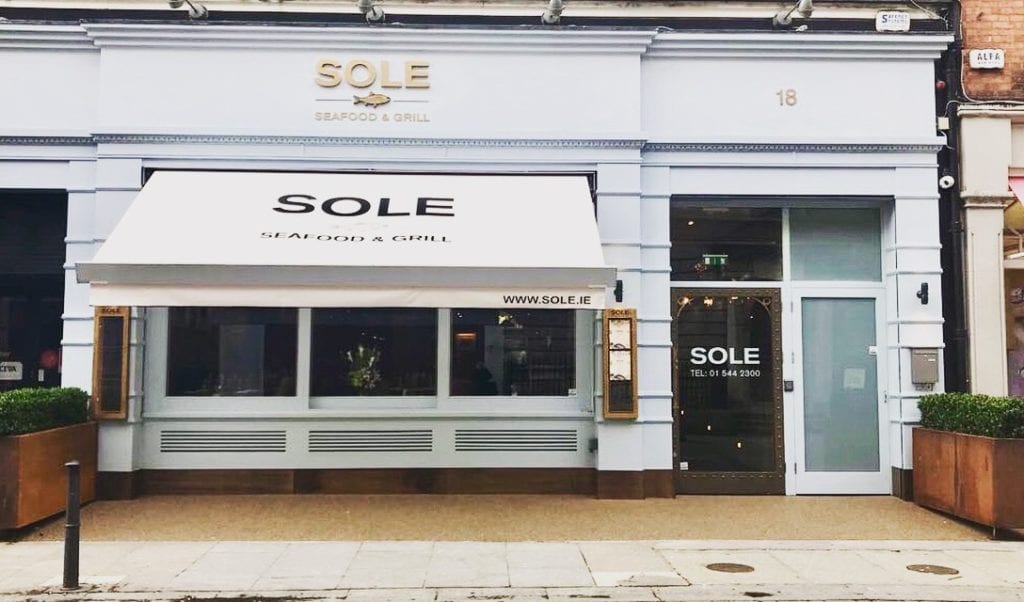 Introducing our brand new sister restaurant
SOLE Seafood & Grill…
A Taste of Ireland in the Heart of Dublin
It is with great excitement that we bring you Dublin's newest restaurant and our sister restaurant, SOLE Seafood & Grill!  SOLE is located on South William Street, Dublin 2, in the centre of Dublin's Creative Quarter.
Dining in SOLE is about the full customer experience, from the moment you are greeted, eating the best seafood in Dublin, or enjoying a drink from the extensive bar and wine menu. Guests' satisfaction is the most important factor and all who dine at SOLE are guaranteed the ultimate high-end casual dining experience.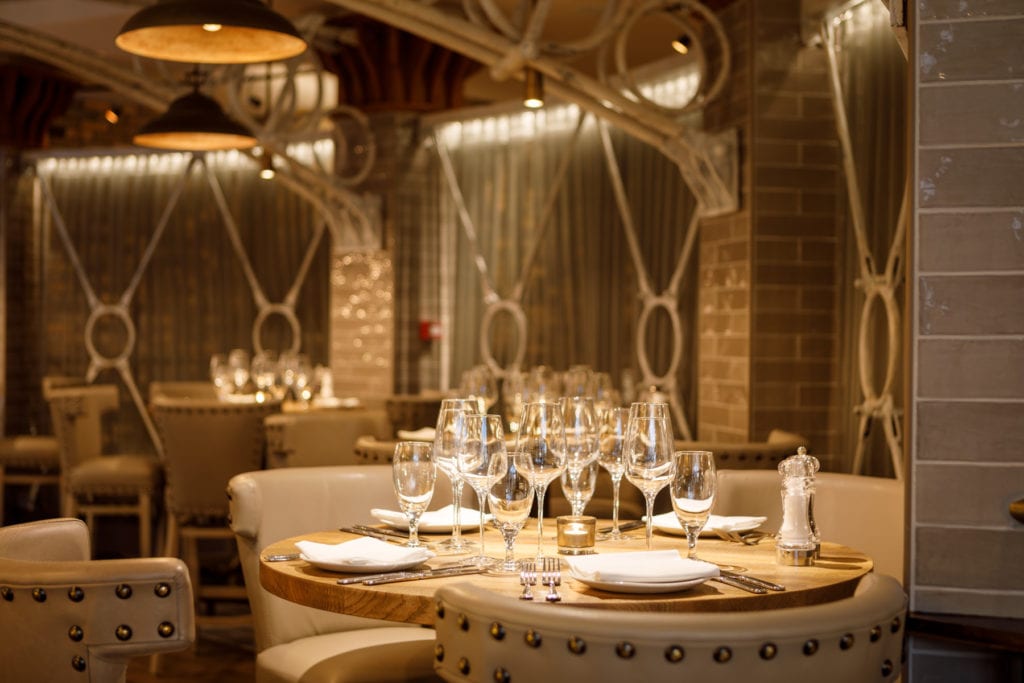 The restaurant itself has been designed with a warm chic interior, bronze and grey tones create an atmosphere of urban sophistication, making it a destination dining venue. Belfast-based designer Graham Barrow was behind the design of the stylish finished look and was on-hand to oversee the transformation of the restaurant. Most notable in the room is the amazing bar area; with the sweeping colonnade creating a central feature incorporating distressed steel apertures bolted onto bespoke rusted pillar capitals, designed to be vaguely reminiscent of Victorian paddle steamers. This focal point gives the space an individual look, whilst providing a wow factor as soon as you walk in the front door!
The Captain's Table is the private dining experience and one that will wow your party guests and capture a moment to remember. The long-table layout is impressive for corporate events also and with the inclusion of our own private bar and bartender, you can ensure a premium dining experience for your clients.

From shore to soil, provenance is paramount in producing a menu wealthy in the best of Irish seafood and meat. SOLE's connection to their suppliers is key to their philosophy. They have taken great care and time to select the best quality produce, locally-sourced where possible, and to grow a trusting relationship with their suppliers in order to guarantee the best and to follow through the sea-to-SOLE experience.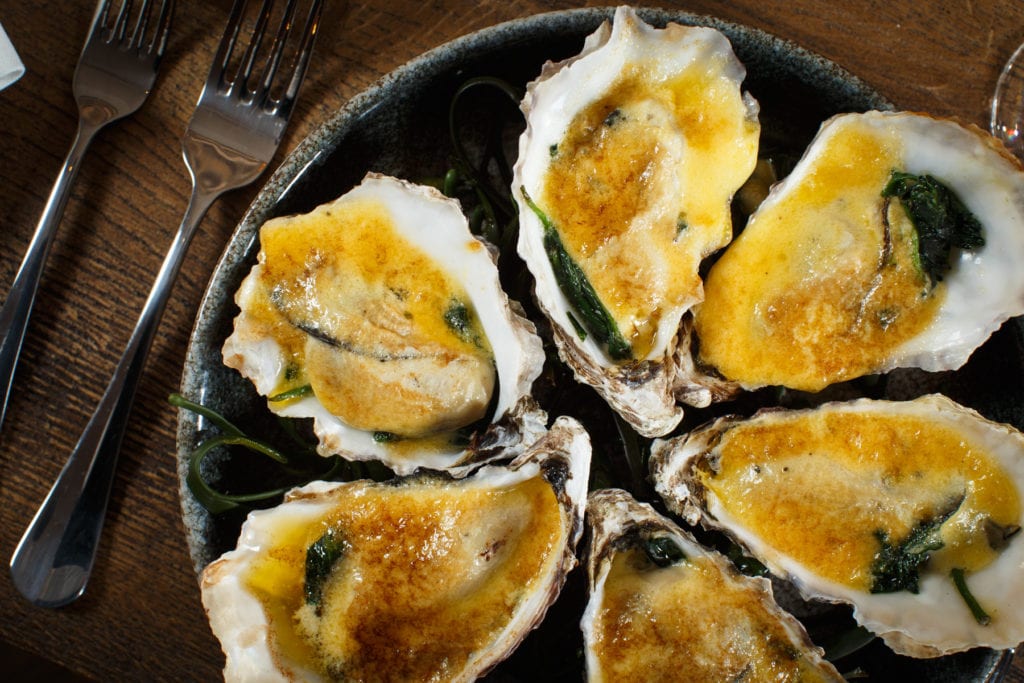 Each day SOLE's culinary team prepare the very best of products with great passion and care to enhance their pure flavours; among them are fresh oysters from our coastal waters, top-quality Irish beef that is carefully dry-aged in-house by their chefs, delicately smoked salmon from Howth, County Dublin, and the finest Irish lobsters. Elegant flavours and uncompromised quality of ingredients shape stunning dishes.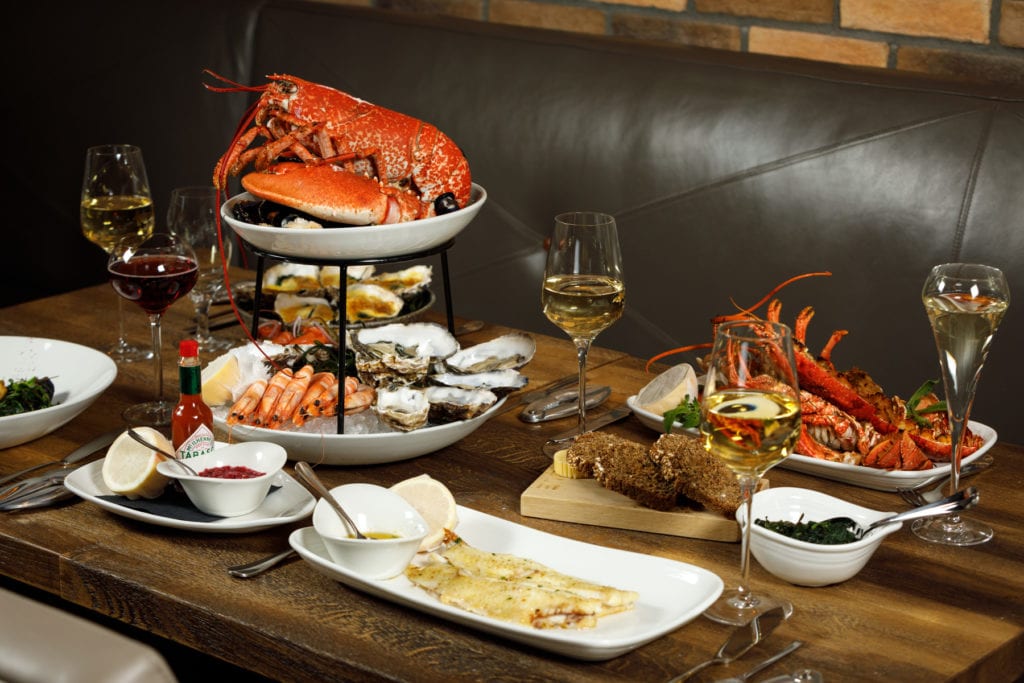 Pop in for a pre-theatre Champagne and oysters at the bar; celebrate a special occasion in the Captain's Table private dining room; or experience the full surf 'n' turf;  a seafood platter of Irish lobster, mussels, prawns and smoked salmon followed by a delicious in-house dry-aged steak, matched with a wine from our carefully-selected list.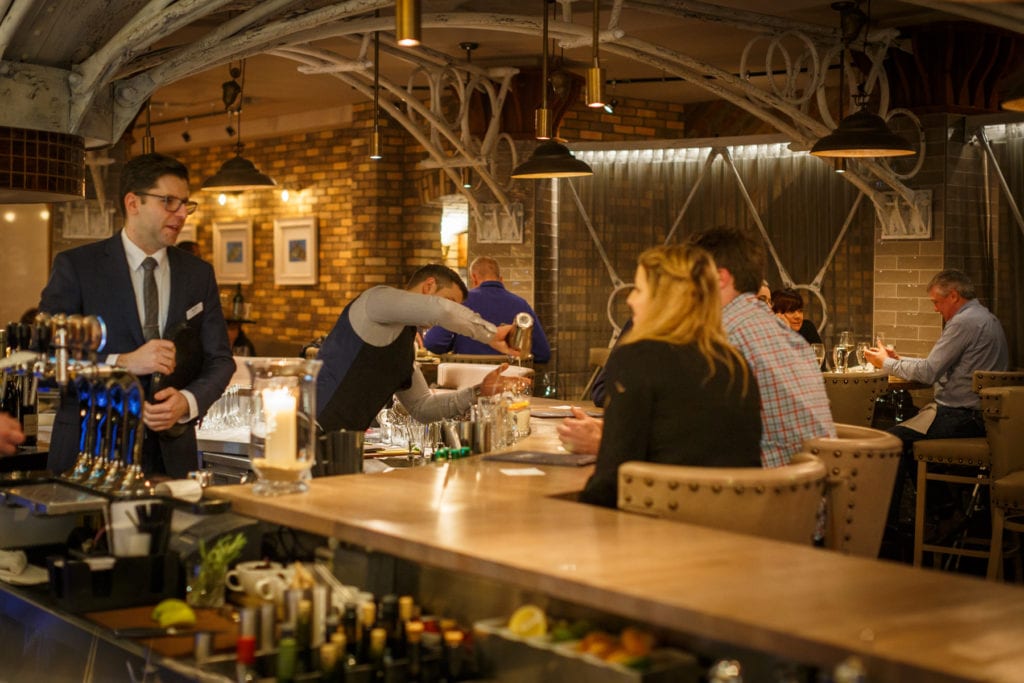 ---
For more information, menus and to book:
W: www.sole.ie
T: +353 (0)1 544 2300