FIRE Winter Cocktails
Happy December! What better way to welcome this beautiful new season than a new special cocktail menu?
Our 'Winter Cocktail Menu' includes the most delicious and festive new exclusive cocktail creations by our team of mixologists. It's absolutely perfect for this festive season! Why not join us to try these beautiful drinks in our cosy lounge before or after a delicious dining experience?
Discover below the cocktails on our Winter Cocktails menu:
Winter Beets
'Trust us, this works! Our own Beetroot Infused Vodka, mixed with Grapefruit and lemon Juice, Fig and Ginger Liquor.'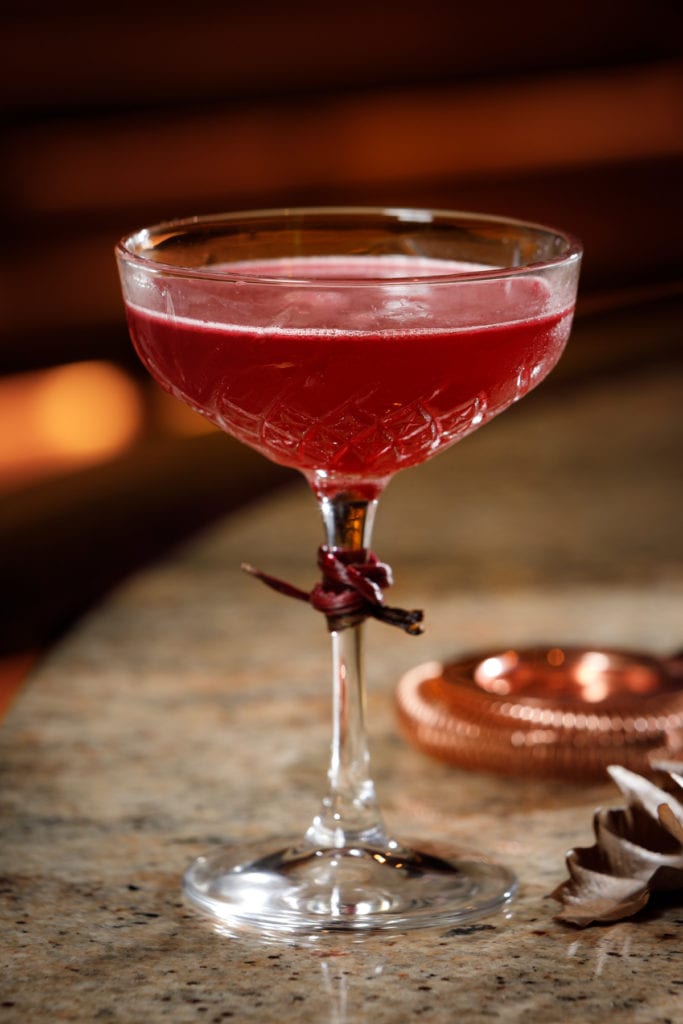 FIREs signature Hot Chocolate
A deliciously decadent after-dinner treat, this baileys and Captains Morgan spiked hot chocolate is the perfect winter warmer.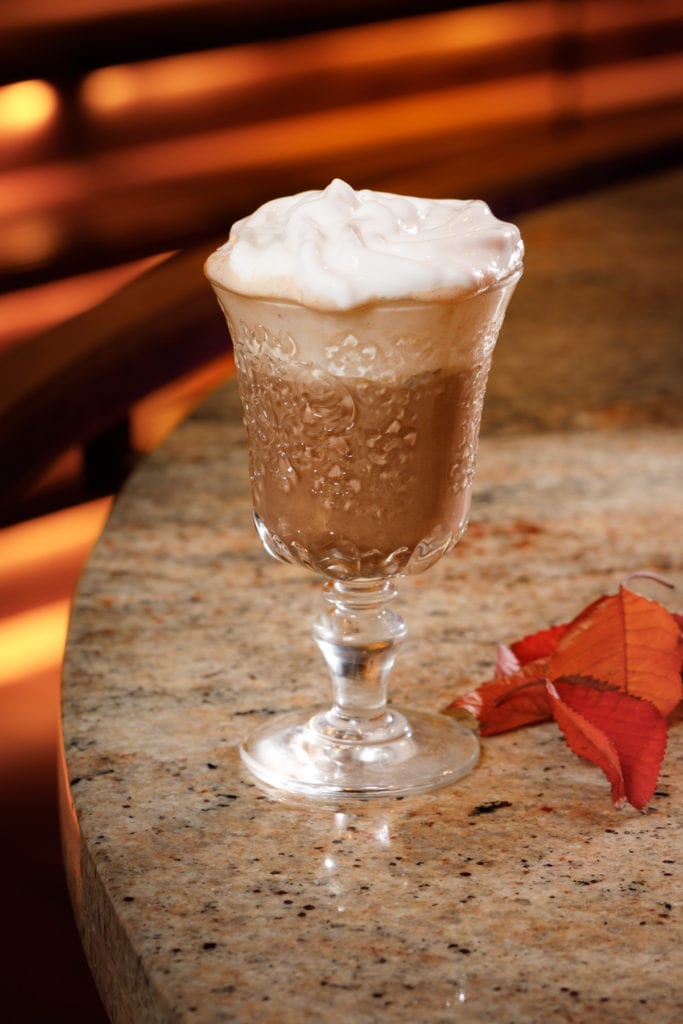 Snowball
Who knew coconut and bourbon went so beautifully together? This creamy cocktail with Wild Turkey bourbon, white chocolate and coconut liquor and coconut milk is a delicious alternative to Eggnog this winter!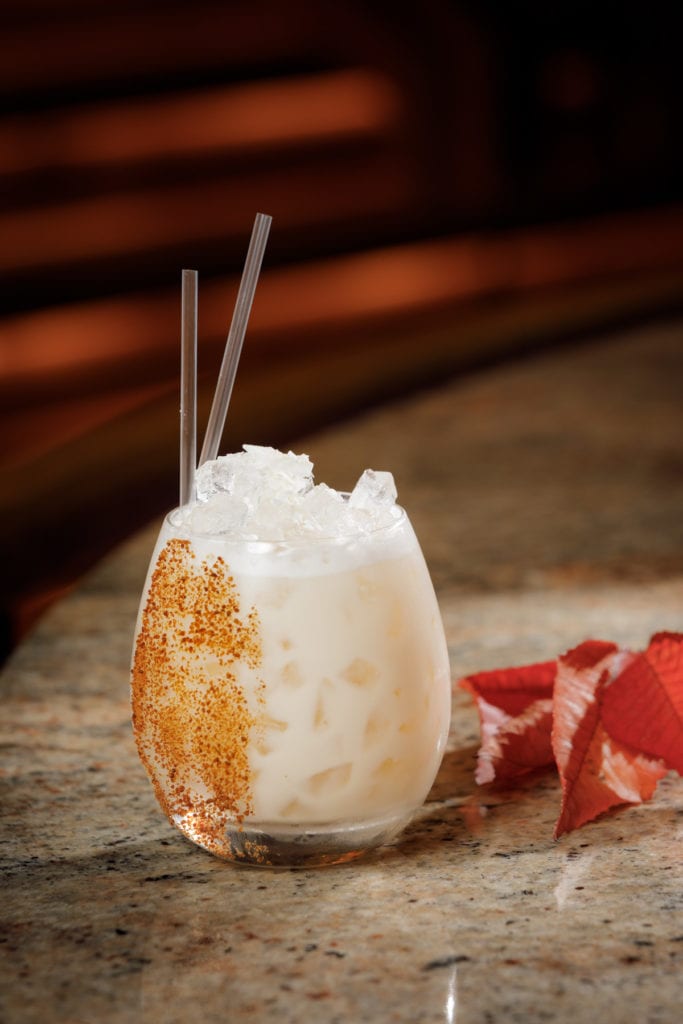 Arthur Eight
Chocolate liquor, DWD whiskey and Guinness, A match made in heaven, even Arthur Guinness would agree!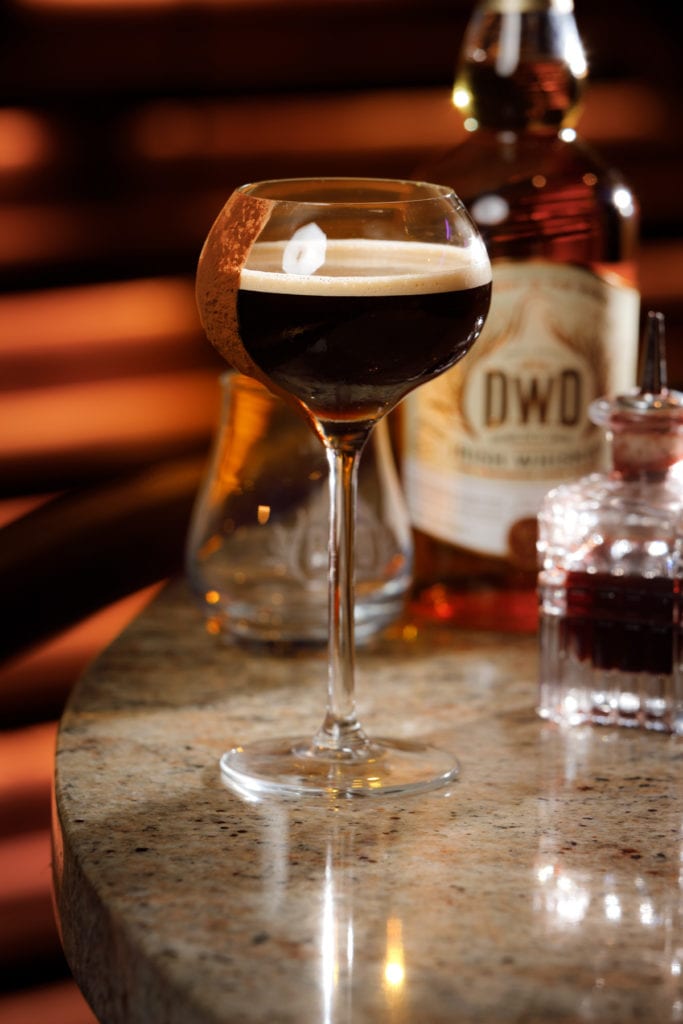 Lady Botanical
A stunning cocktail with soft fruit flavours, Beefeater gin and served with pomegranate infused ice.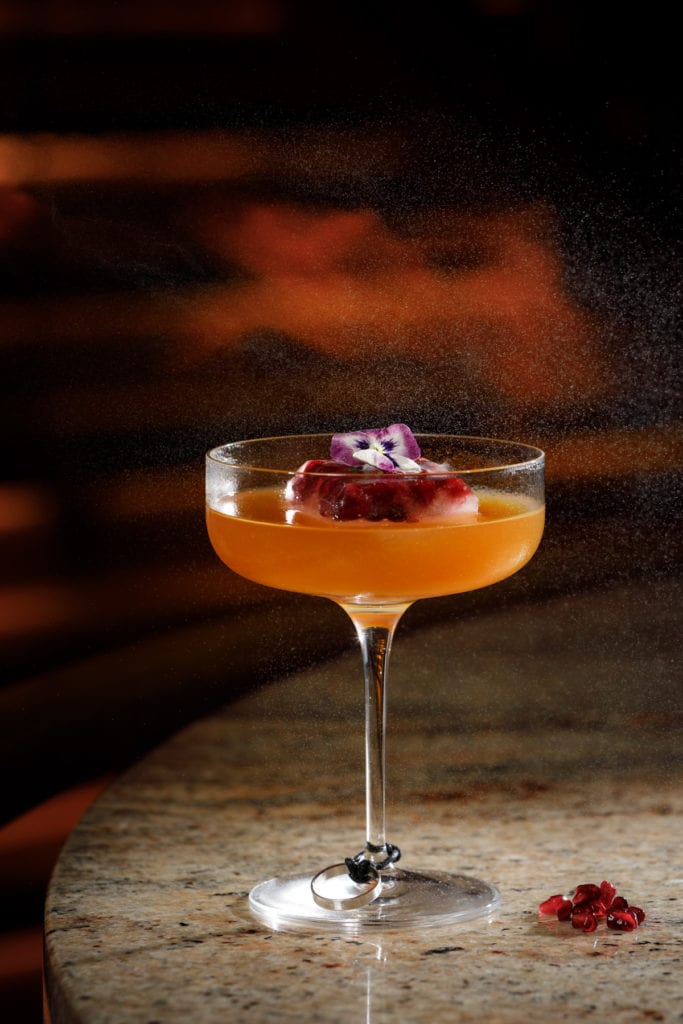 ---
T: +353 (0)1 676 7200