An Evening with Tommasi Wines
Photo: Tomassi Wines
This February, we have an incredible new experience for you at FIRE: 'An evening with Tommasi Wines'.
Join us for a delightful dining experience on the 26th of February, 2019, as our Executive Chef, Richie Wilson and Elena Zin, from Tommasi Wines Italy guide you through a 4-course dinner menu paired perfectly with red and white wines from Tommasi Wines.
The evening will begin with a Tomassi Prosecco reception at 6.30pm followed by dinner and paired wines at 7.00pm in our private dining rooms.

Tommasi is the story of a family told through the deep love for wines and hospitality. A story of four generations who expressed their passion in the most suitable terroirs and made in the attainment of excellence their mission.
The Tommasi family has been involved in the production of wine for over 100 years, ever since, in 1902, Giacomo Battista Tommasi bought a little vineyard in Valpolicella Classica. During this entire period, through four generations, the family has always directly managed this activity with innovative decisions, while maintaining the fundamental respect, understanding and love for tradition and for the territory unaltered. Attention for changes, respect for the environment and quality of the product have been the three driving principles leading the Tommasi family to become a leader in Italian wines. Tommasi means the strength of the Family.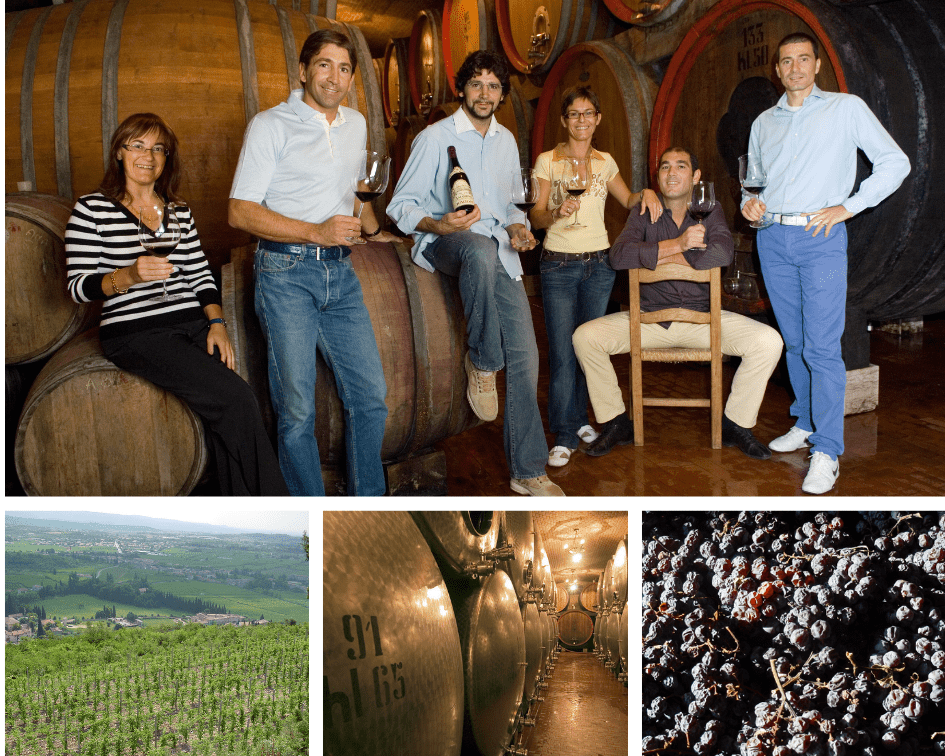 Tommasi Family Estates represents the family project aimed at producing excellent wines in Italian lands. Since 1997 the 4th generation enriched its properties by selecting outstanding terroirs outside the native Valpolicella Classica boundaries. The Tommasi property extends over 570 hectares in Italy's four finest Italian wine regions.
The family owns vineyards on the most prestigious hills: La Groletta", "Conca d'Oro" and "Ca'Florian", where the grapes for the incomparable Amarone Classico, Ripasso, Valpolicella Classico Superiore and Recioto della Valpolicella wines are cultivated.
The most important and prestigious wine is the stately Amarone, one of the great wines of the world. Tommasi has specialized in the production of this "Divine Nectar" for decades and has deservedly become one of its principal ambassadors to the world.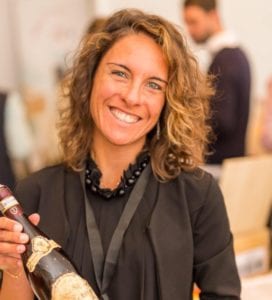 Elena Zin
Elena started working in the wine business 8 years ago. She joined Tommasi Family Estates in January 2014 as an export manager looking after the markets in Northern and Western Europe, Central and Southern America.
She has a WSET level 2 certification and is currently studying for level 3. She loves good wines, travelling and meeting new people, that being the reason she transformed her passion into her job.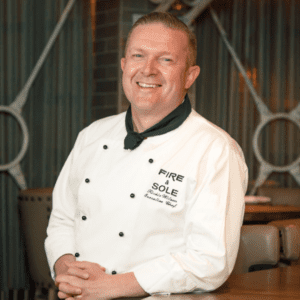 Richie Wilson
Richie has been working in the food industry for 20 years and has been an Executive Chef for the past 10 years. He trained under some of Irelands greatest chefs like Paul Flynn of The Tannery and Kevin Thornton of Thornton's.
He has brought with him his dedication to Irish produce and artisan producers to create his own ideas of what modern Irish food should be at FIRE Restaurant and Lounge.

For more information, contact our team on E: FIRE @mansionhouse.ie / T: +353 (0) 1 6767 200.