Dining on our Summer Terrace
We are now accepting bookings for our Summer terrace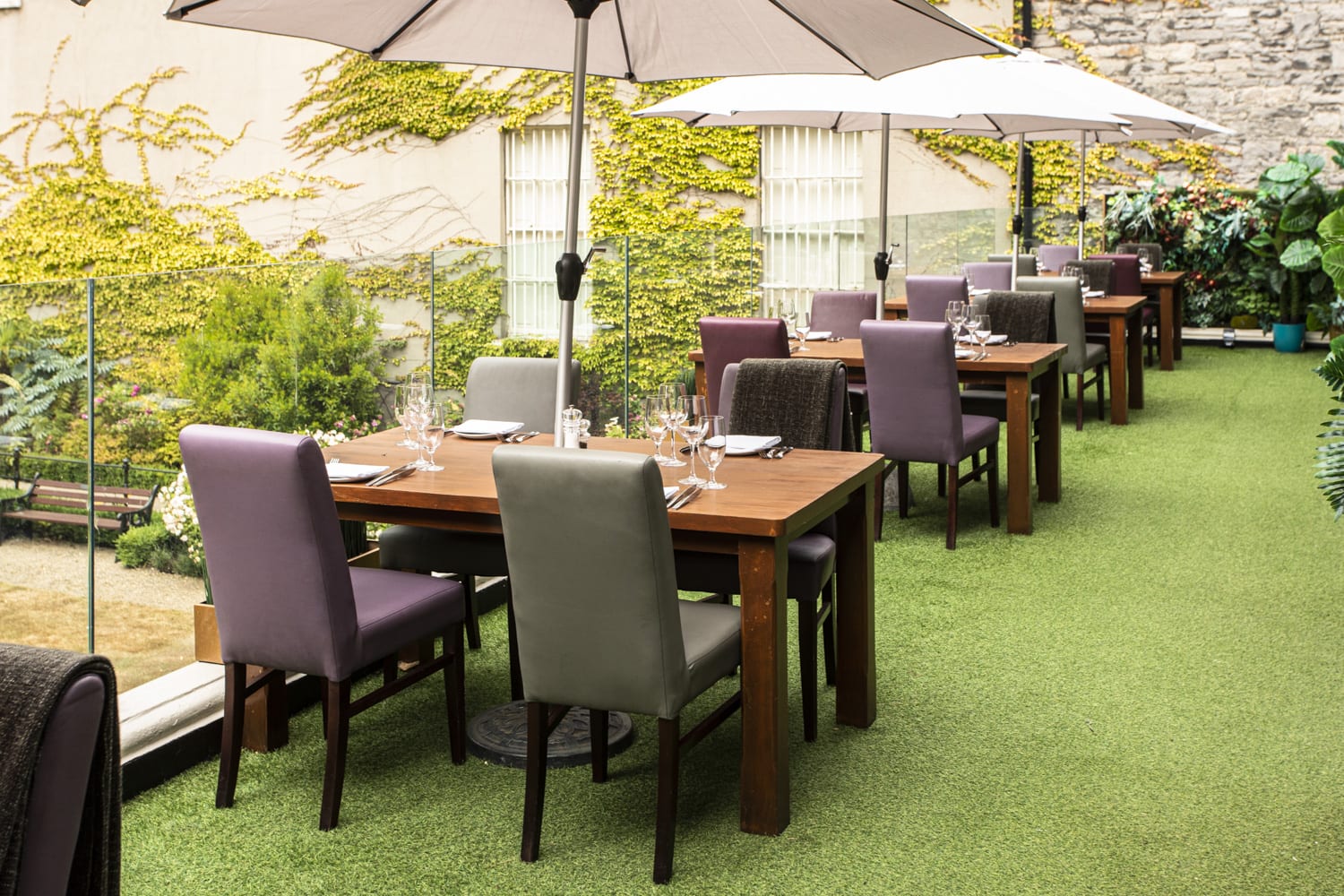 Join us in our spacious and secluded outdoor dining terrace overlooking the Lord Mayor's Garden. This space is perfect for spending a warm evening while enjoying the most delicious food and drink in Dublin's best steakhouse.
As part of our 15th Birthday celebrations, we have unveiled our new menu which features some beautiful seasonal dishes along with some FIRE favourites. From light salads to steaks, we've something to satisfy everyone's taste buds.
Early Bird Dublin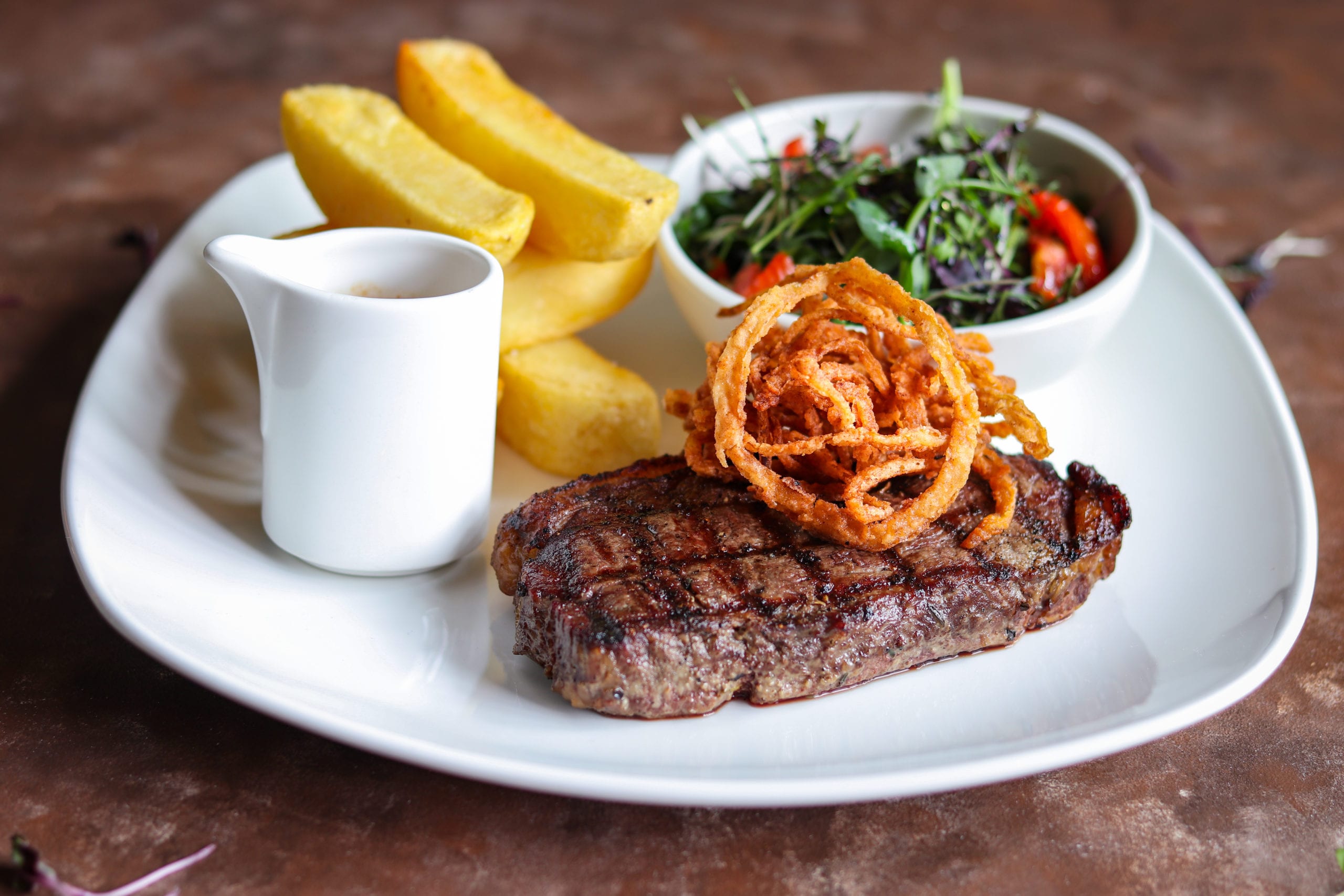 Our Early bird is a wonderful option if you are looking soak up the final sun rays in the early evening on our terrace. This menu includes 8oz Hereford Prime Irish Sirloin steak, served with your choice of Pont Neuf chips or micro cress & baby leaf salad. We have extended our Early Bird hours to help manage safe distance dining.
2-courses for €29.50pp.
Available Monday – Friday 5 pm – 7 pm
Saturday 3 pm – 5 pm
Sunday 1 pm – 7 pm.
A La Carte
Our A La Carte menu features an extensive range of dishes that will satisfy all palates. We have a selection of new steaks available, giving our guests a bigger choice than ever before of the very best Irish Hereford Prime steak.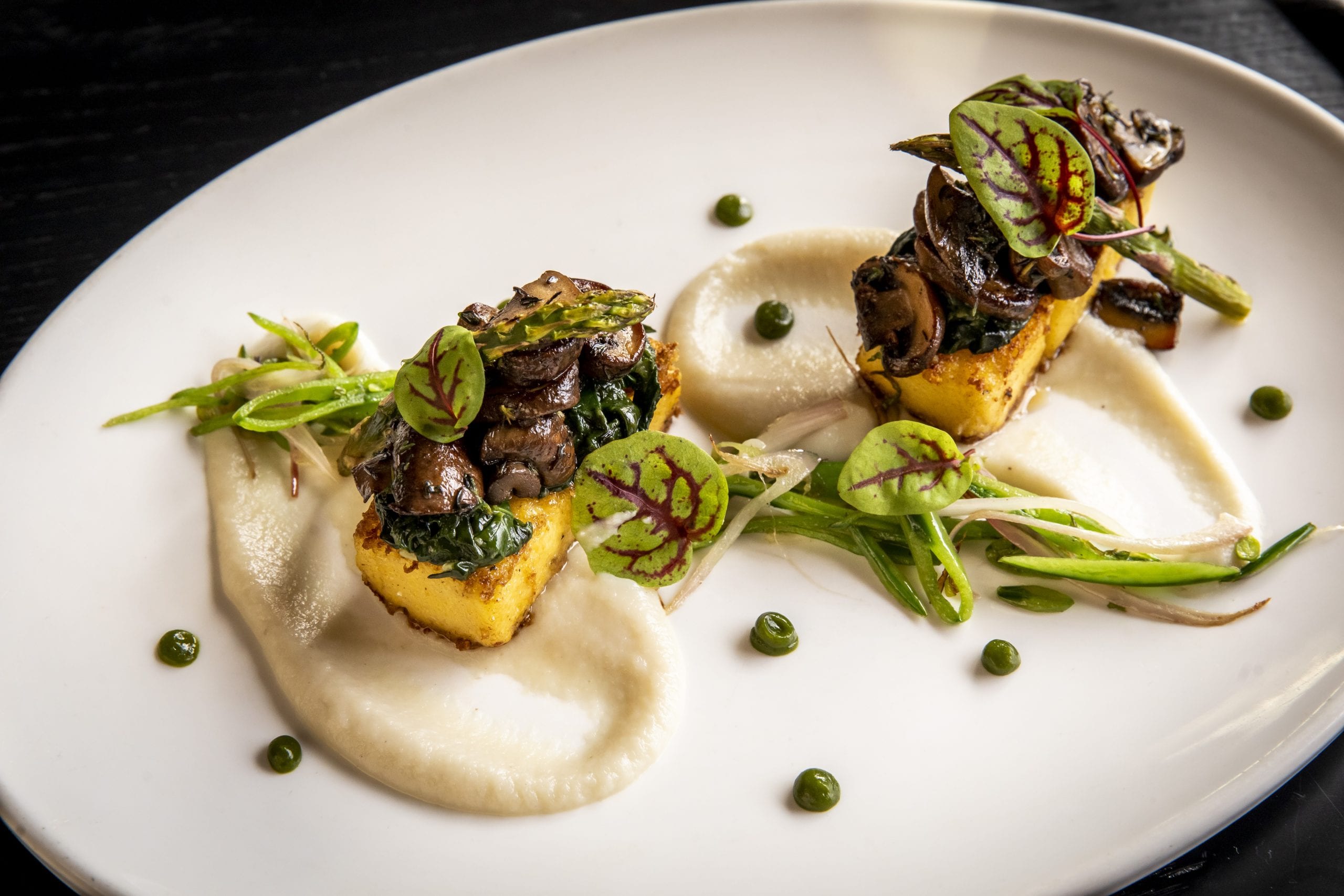 Creamed Truffle Polenta is one of our new vegetarian dishes at FIRE available on our A La Carte.
Summer Cocktails
We have created a new cocktail menu so you can enjoy some wonderful summer cocktails while relaxing on our terrace.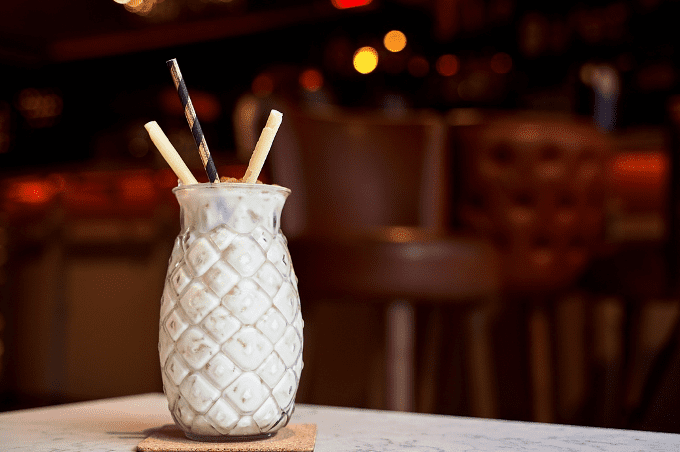 Cocolada is a combination of coconut rum, coconut, white chocolate and pineapple juice.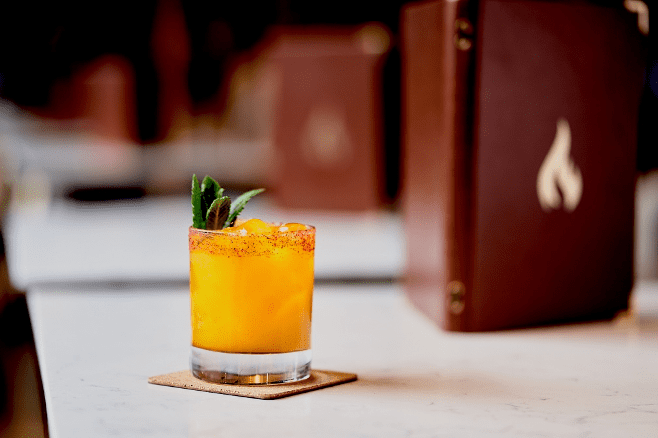 Tropical Paradise is the ultimate Summer cocktail. It's a delightful combination of vodka, mandarin Napoleon, mango, lime juice and mint.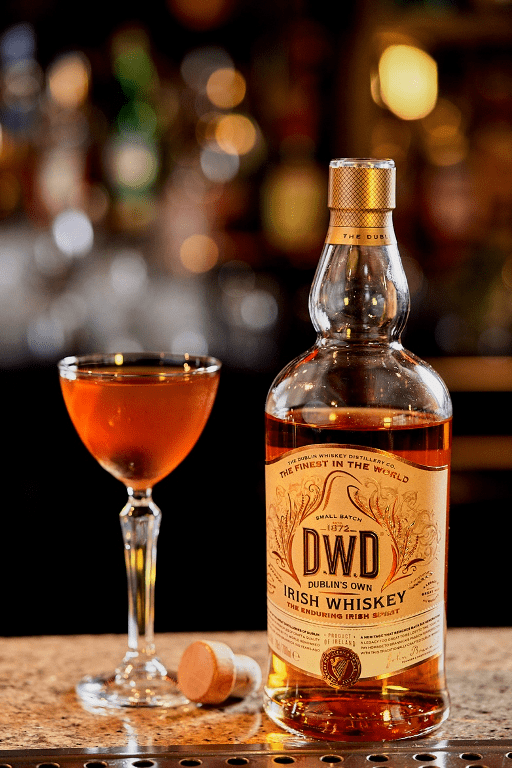 Dirty Old Town is a mixture of DWD Whiskey, sweet vermouth, cherry, fernet Branca and olive juice.
---
To book your dining experience on our terrace:
Or contact a member of the FIRE team:
T: +353 (0)1 6767 200
E: FIRE@mansionhouse.ie