Cooking at Home with The Wilsons
Learn how to make delicious dishes for the whole family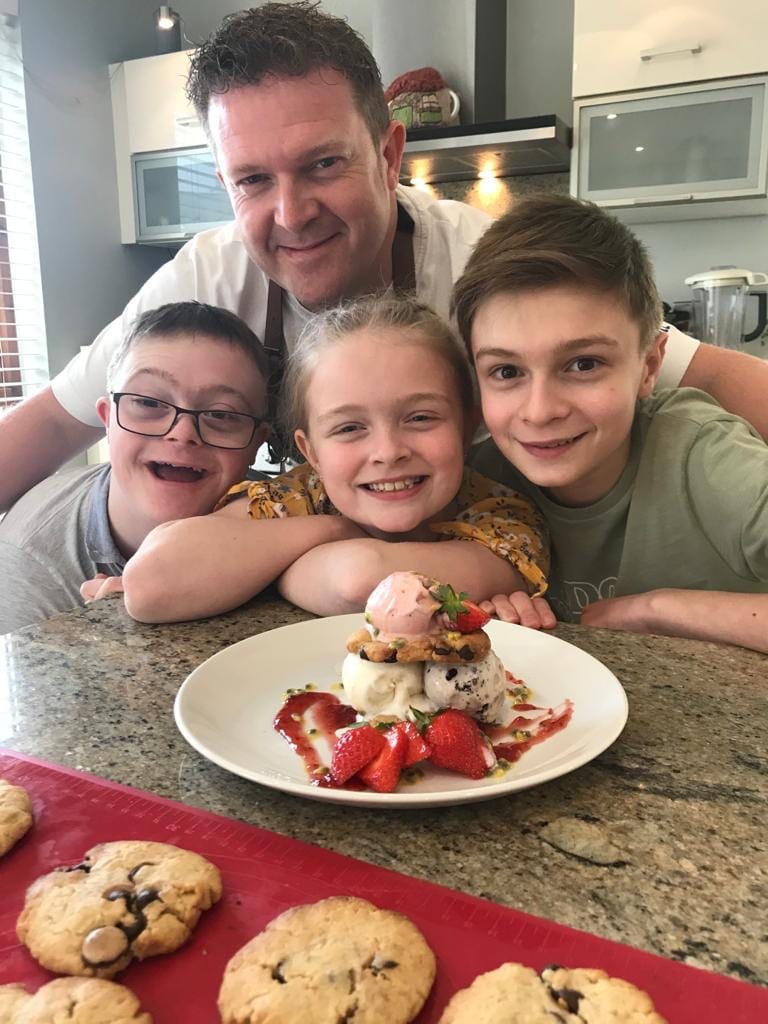 This is a video series from FIRE Steakhouse & Bar and SOLE Seafood & Grill which features Executive Head Chef, Richie Wilson, along with some very special helpers, Ben, Jake and Emily. They show you how to make the most out of cooking during lockdown from the safety of your own home. Following recipes that you can easily follow, Cooking at Home gives you the chance to get more creative with your meals.
Recipes
Create some FIRE recipes at home. The Wilsons show how to make Irish Lamb, a succulent dish and the perfect dinner option. Can't decide whether to have meat or seafood? Surf 'n' Turf is a delicious dish that combines the very best of land and sea. The surf being FIRE's signature wood-fired tiger prawns, a dish that has been loved by our guests for years.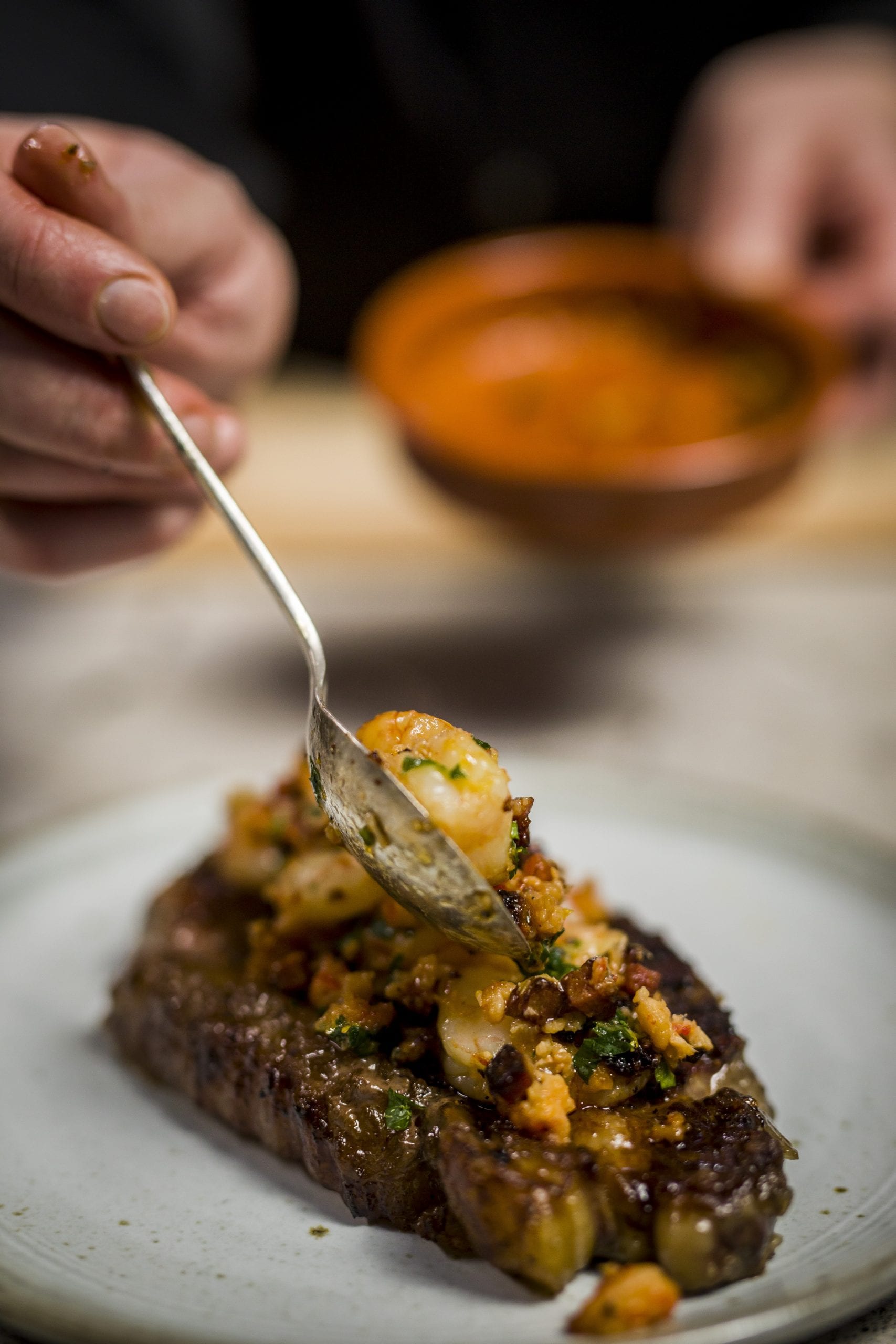 The Wilsons also bring you favourites from our sister restaurant, SOLE Seafood & Grill, South William Street, Dublin 2. These dishes include Fish 'n' Chips, a simple yet fantastic meal to enjoy at home. SOLE's Seafood Chowder recipe is a delicious option to make using freshly-caught Irish seafood. Irish Oysters are a popular dish at SOLE, Head Chef Richie shows us to make oyster tempura, oysters Rockefeller and a Japanese style dressing using DK Connemara Rock Oysters. Oysters are perfect if you're looking for something a little different to try at home!
 Watch Cooking at Home Now
Episode 1: Mother's Day Breakfast
Episode 2: Wild Garlic Soup
Episode 3: Fish and Chips
Episode 4: Fairy Cakes
Episode 5: Fish Pie
Episode 6: Chargrilled Lamb
Episode 7: Chilli with St Mel's Beer
Episode 8: Prawn or Vegetarian Pasta
Episode 9: Marinated BBQ Leg of Lamb
Episode 10: Surf 'N' Turf
Episode 11: Cookies & Cream
Episode 12: Oysters
---
Book your dining experience in one of the best steak restaurants in Dublin: