The Best Wine and Steak Pairings
As part of our 15th birthday celebrations, we have extended our wine offering from 63 to 123 wines all of which are on display on our new 'wine wall'. The extended wine list includes more organic, biodynamic and vegan-friendly wines. This gives our guest more choice than ever before when pairing wine with one of our award-winning food.
Best Wine to Drink with Meat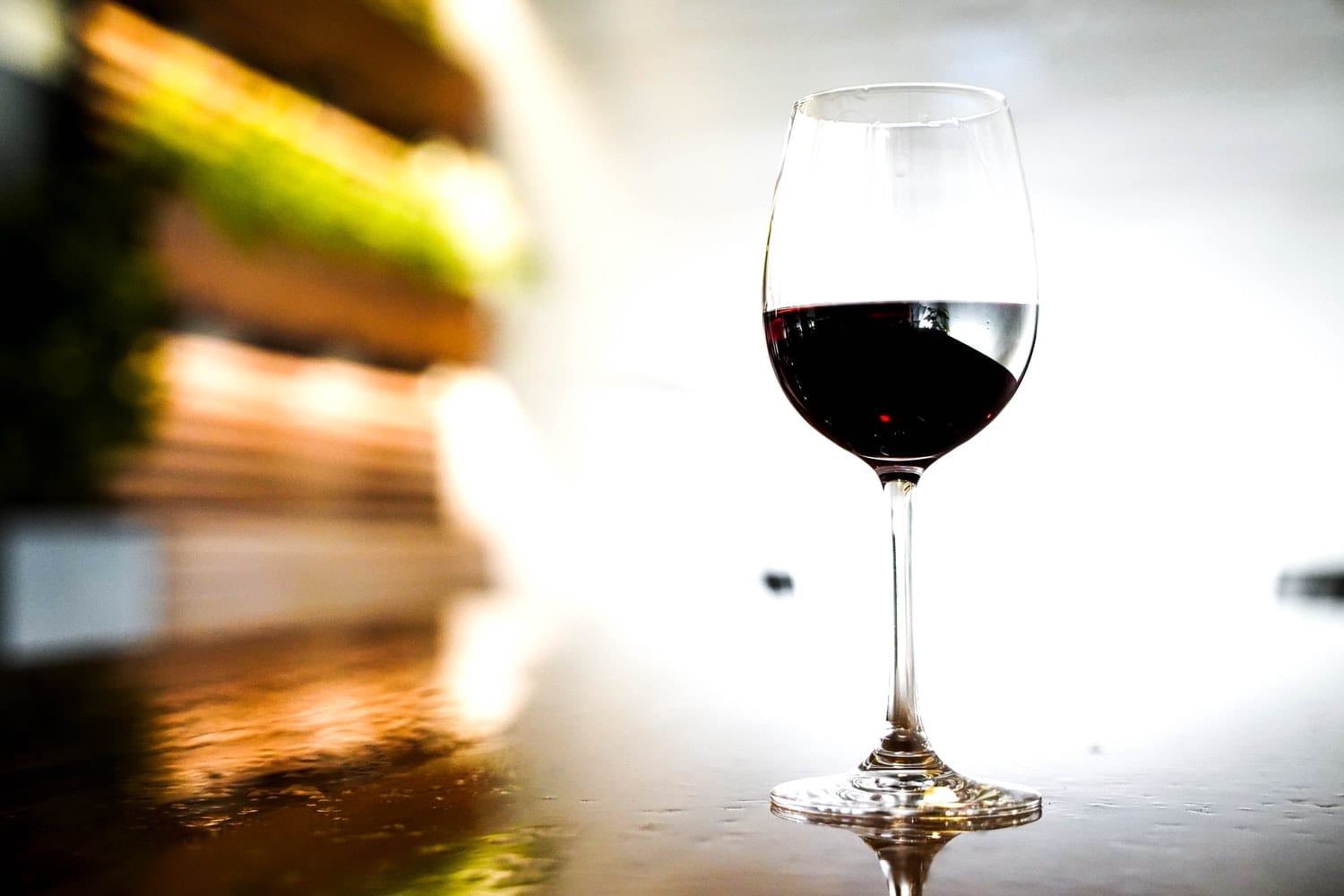 We serve our guests the very best of Irish Hereford Prime steak, which is one of the sought-after meats on the global market. Hereford beef is defined by its finely grained marbling, making it succulent when cooked.
Sparkling wine pairs well with fatty cuts of steak including rib-eye and T-bone. The complex flavours of champagne combined with the bubbles work well with the richness of the steak. We suggest you pair our award-winning ribeye steak with Veuve Clicquot Vintage champagne.
Pinot Noir has a pleasant fruitiness and a subtle oak flavour that complements a fillet steak.  The fillet steak is extremely tender and low in fat, which goes well with the delicate flavours of Pinot Noir. We suggest you pair our fillet steak with Bouchard Aîné et Fils, 2018, fine wine from France.
Cabernet Sauvignon is a popular wine to pair with steak,  the high tannins help cut through the juiciness and fattiness of the meat. We suggest you pair Joel Gott Cabernet 815 with our 12oz dry-aged ribeye steak. This classic wine has tasting notes of blackberry, plum and cherry spice.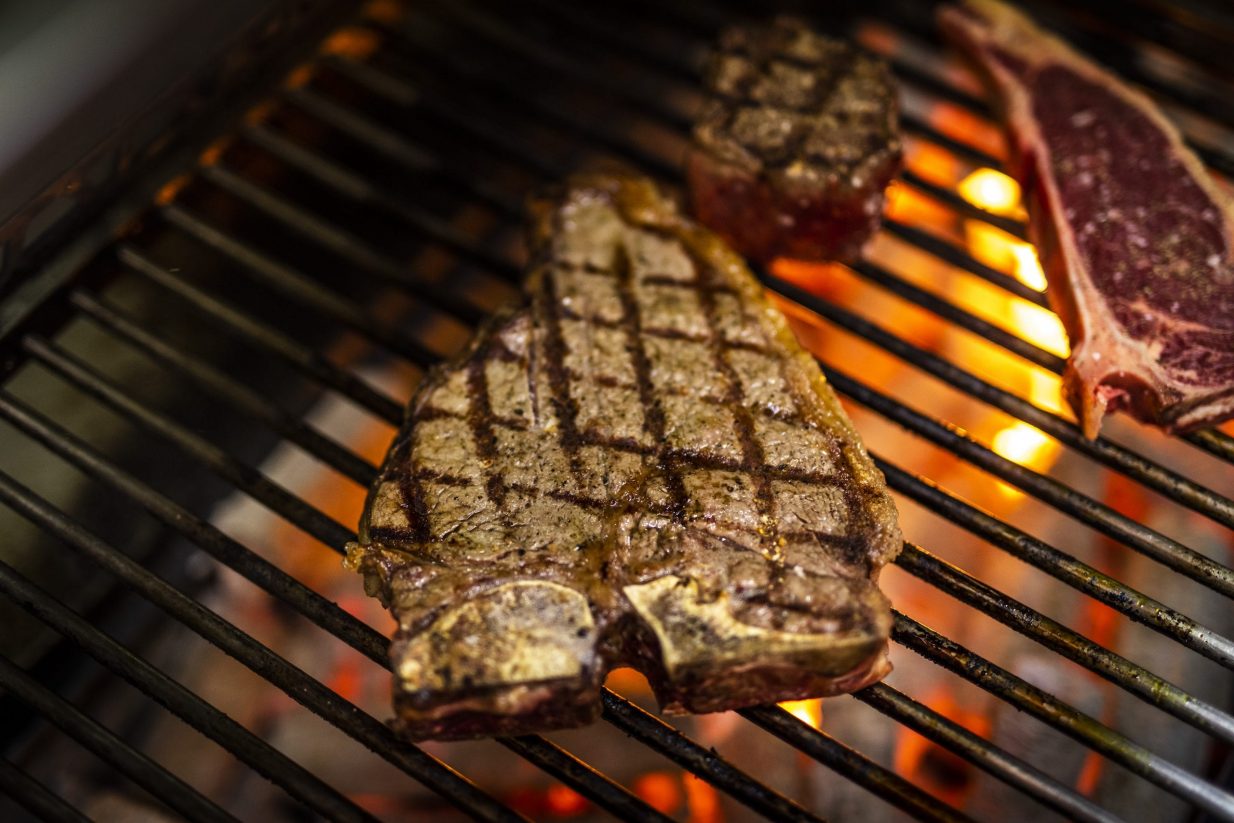 Medium-bodied Syrah pairs excellently with a T-bone steak. Syrah's refined tannins and notes of black fruit pair with the more delicate taste of the T-bone steak. For the perfect pairing enjoy a glass of  "Yalumba, Barossa Valley Syrah with our  16oz dry-aged T-bone steak.  This Australian wine has bright fruit flavours and soft tannins which won't over-power the T-bone.
Malbec wine is arguably one of the best wines to pair with steak. The flavours of Malbec work well with most cuts of steak. Our recommendation would be a Catena Zapata Malbec, available in 2011, 2010 and 2009. Their wines are complex and very smooth, perfect for pairing with steak cuts.
View our steak cuts here.
Book your dining experience in one of the best steak restaurants in Dublin
Or contact a member of the FIRE team:
T: +353 (0)1 6767 200
E: FIRE@mansionhouse.ie