The perfect non-alcoholic cocktails for Dry January
If you are doing 'dry January' this month, you can still join us in our beautiful lounge and indulge in the most beautiful and delicious non-alcoholic cocktails at FIRE. The perfect Dry January drinks are available daily in our lounge! Discover our delicious and refreshing options:
'Allo Vera
A unique blend of Aloe Vera and Grapefruit. Delicious, refreshing and with all the added benefits that come from drinking Aloe Vera.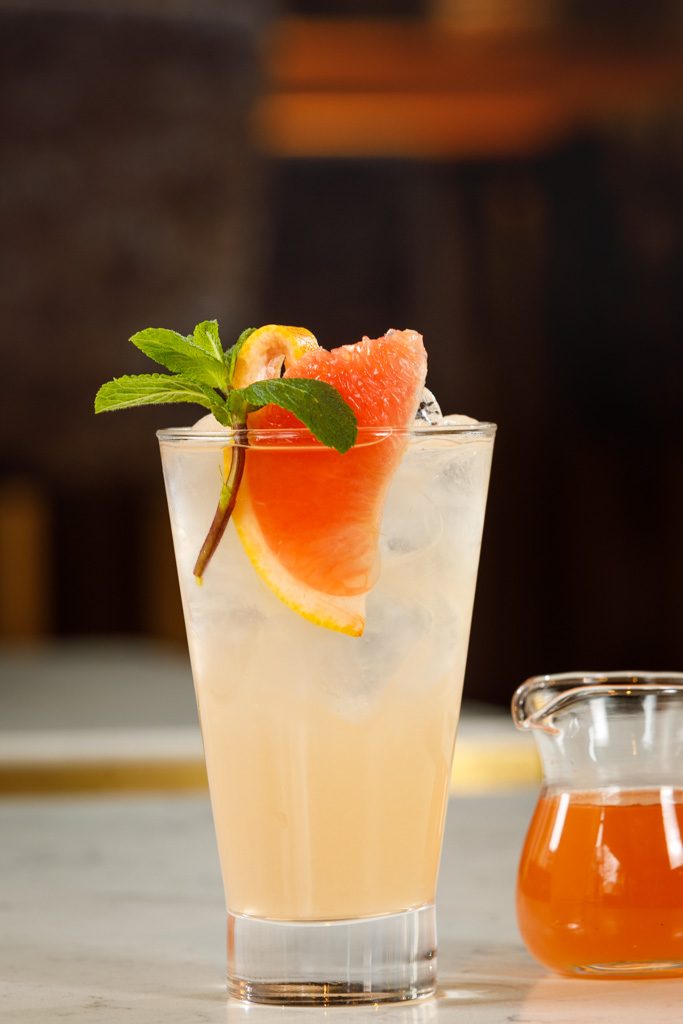 Mango Sensation
Mango puree, fresh lemon juice and topped with lemonade. Light, tropical and tasty!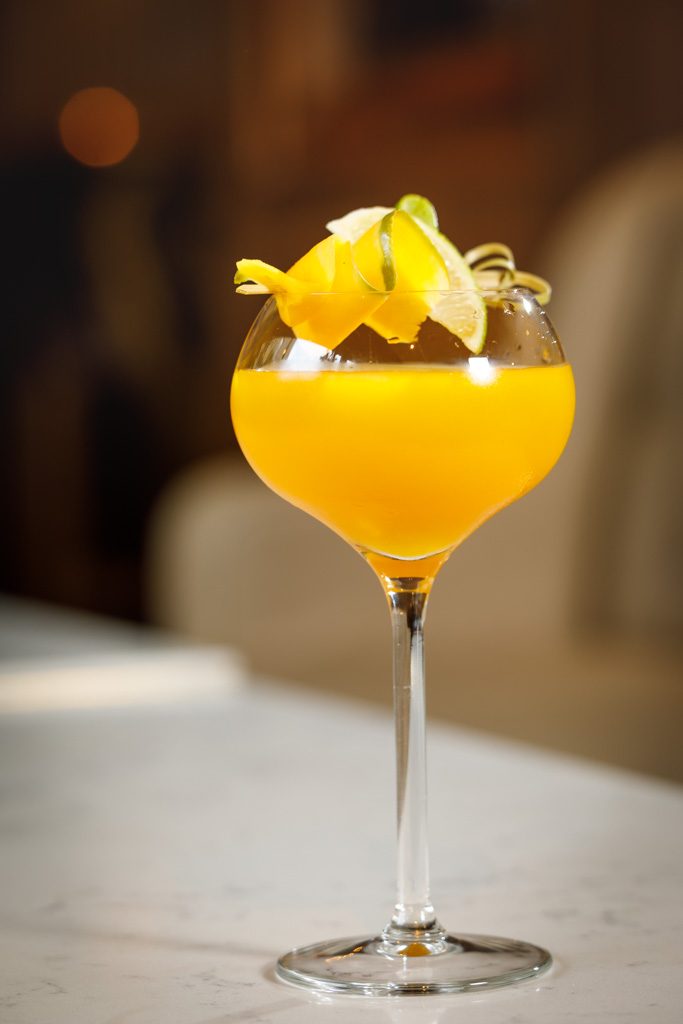 White Sans-gria
Non-alcoholic white wine with elderflower syrup and seasonal fresh fruit. Not only does this refreshing drink taste great, but it's also full of antioxidant-packed fruit too.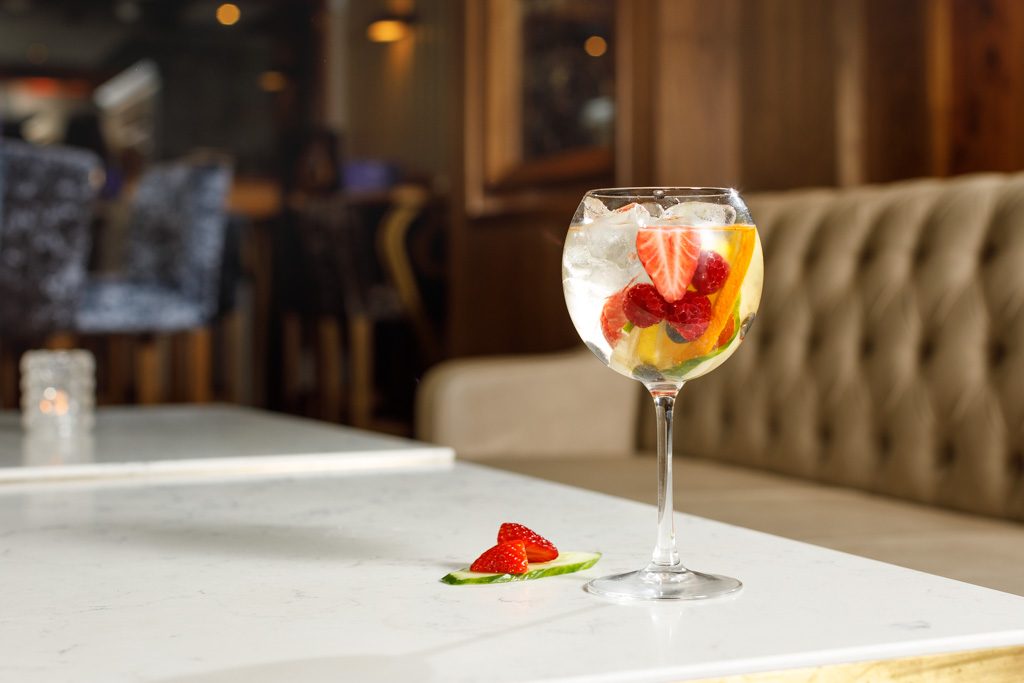 Besides this amazing 'mocktails', you also choose from our selection of non-alcoholic beers and wine available daily in our bar. Our luxurious and comfortable lounge with an exclusive view of the Lord Mayor's Garden is the perfect place to sit back and relax before a delicious dinner.
During weekdays, from Monday to Friday, we open from 5 pm with our incredible pre-theatre menu available until 6 pm, perfect for an after work dinner and drinks. On Saturdays, we open from 3 pm and Sundays from 1 pm with a marvellous Sunday Roast.
Why not join us this January and try these delicious non-alcoholic drink options?
____________________________________________________________________________________________
View our full Cocktail and Drinks Menu daily available at FIRE Restaurant and Lounge.
T: +353 (0)1 676 7200