Introducing our May #cocktailofthemoment 'Spring of FIRE'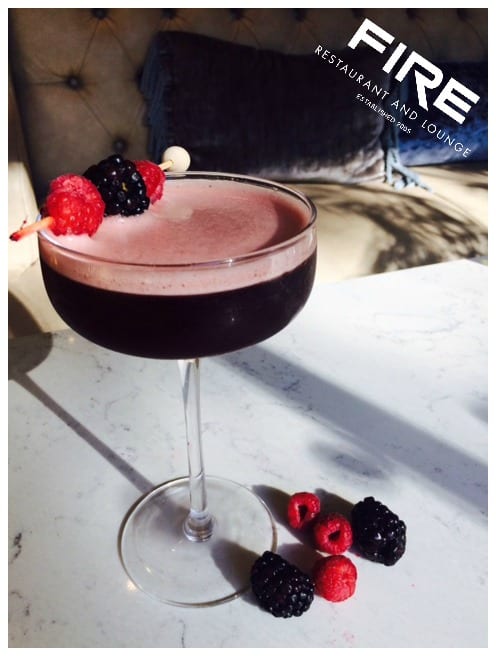 A super refreshing blend of Cherry Juice, Lemon Juice, Strawberry Shrub Bourbon, Chambord Liqueur, Créme de Mure Liqueur and Citrus infused Absolut Vodka. Garnished with juicy Raspberries and Blueberries!
'Spring of FIRE' is available in our Lounge daily throughout the month of May. The perfect tipple for these warmer Spring evenings!