Supporting Inner City helping Homeless this Black Friday
This Black Friday, instead of giving a discount, FIRE and our sister restaurant, SOLE Seafood and Grill will be giving back to those in need! From today until midnight on Friday 23rd November we will be adding 10% to every online gift voucher order. Don't worry you won't have to pay it we will! We will be donating 10% of all online gift voucher sales to Inner City Helping Homeless!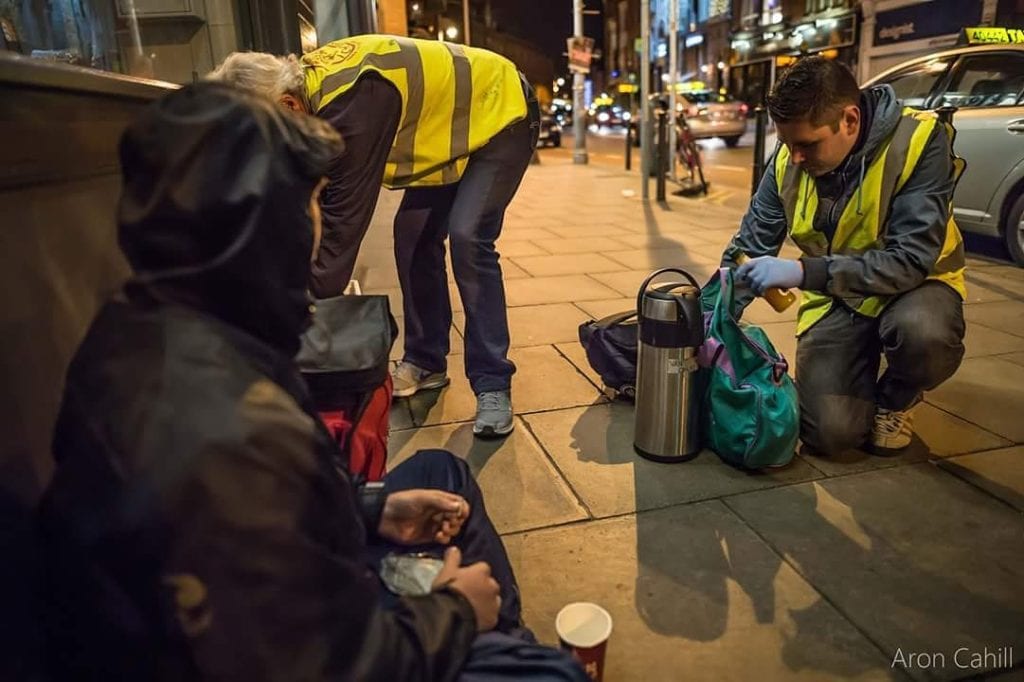 10% OF ALL GIFT CARD SALES WILL BE DONATED TO Inner City Helping Homeless.
Inner City Helping Homeless was founded in November 2013 as a result of the increased number of people sleeping rough around Dublin City. The Inner City Helping Homeless outreach volunteers are on the streets of Dublin city and surrounding areas 7 nights a week. The volunteers leave the ICHH office on Amiens St at 11 pm on designated walking routes on both the north side and south side of the city. They bring supplies such as tea, coffee, soup, pot noodles, sandwiches, fruit, water, hats, scarves, gloves, clothes and sleeping bags. Most importantly they offer empathy and compassion as a simple chat can mean so much to people sleeping rough around the city.
Help us support this amazing cause! If you're thinking of getting someone a FIRE gift card this Christmas purchase it today until midnight on Friday 23rd November 2018!