Summer Cocktails At FIRE
Our fabulous FIRE mixologists, work hard and take pride in their Cocktails and constantly strive to bring you something new and exciting. Over the past few months, the team have been working hard to create a wonderful, refreshing summer cocktail menu for 2019, while experimenting with different flavours and combinations their focus was using the best in-season ingredients available and incorporating a summer twist into each Cocktail.
The Summer Cocktail Menu includes six fresh and delicious Cocktails, all of which are unique to FIRE.
Why not join us this Summer at FIRE and enjoy one of these mouth-watering concoctions?
SUMMER COOLER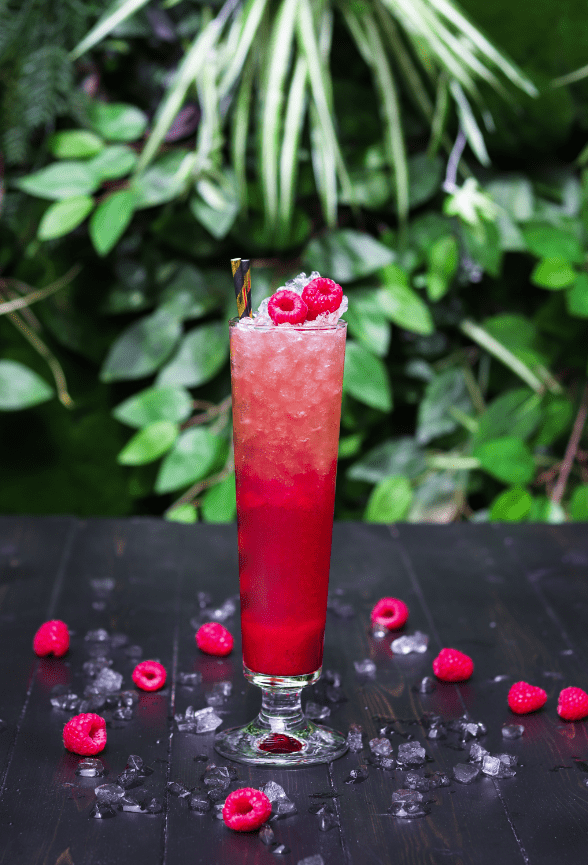 Pink gin, Framboise and Lime Juice, Shaken in Ice and Topped with Bitter Lemon.
PISTACHIO & LIME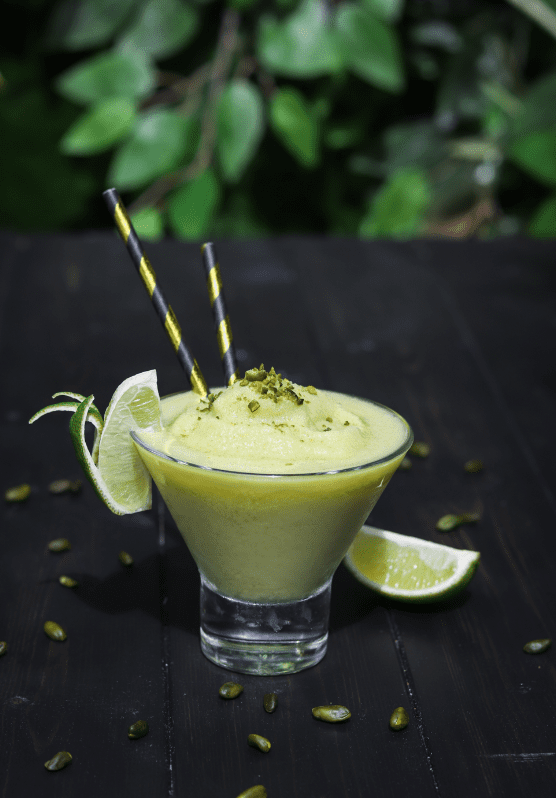 Dingle Gin, Pistachio Orgeat, Lime Juice and Green Chartreuse, Blended with Lime Sorbet.
LIMONCELLO KICK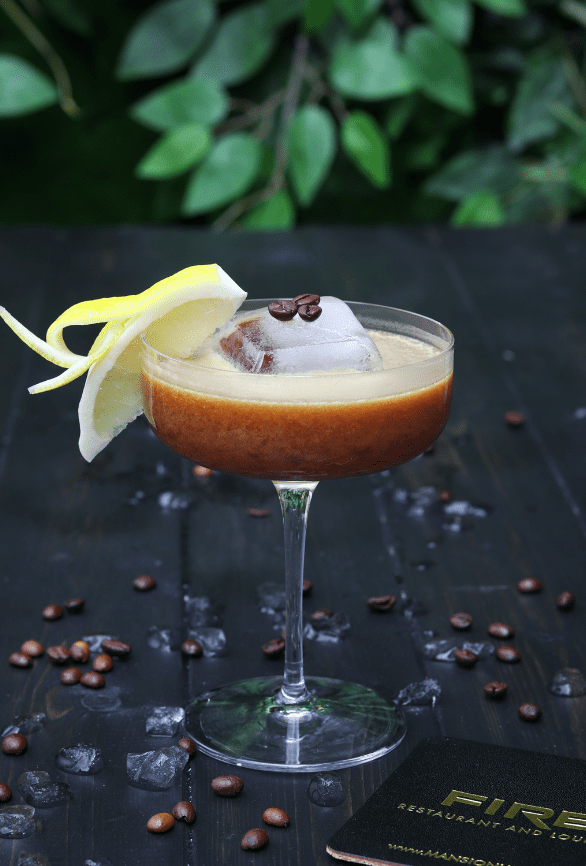 Absolut Citron, Limoncello infused with hazelnut, mixed with lemon curd and espresso.
RASPBERRY & APPLE TWISTER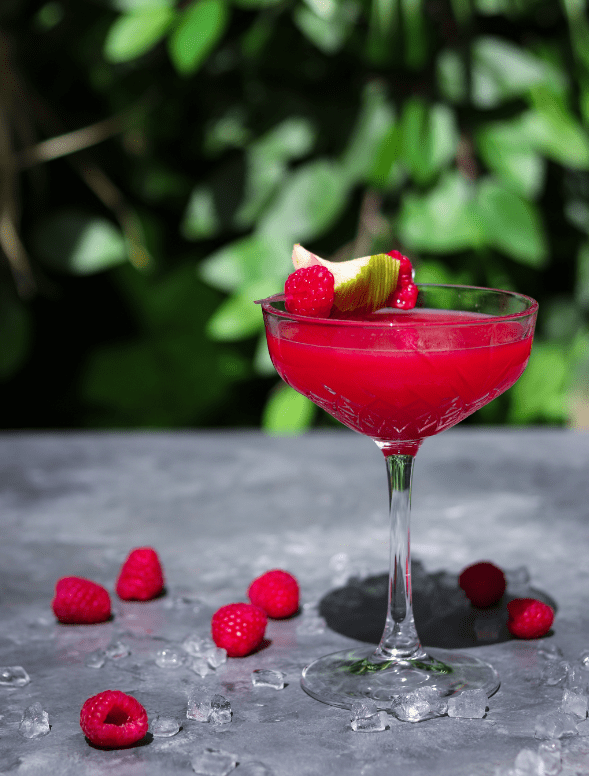 Absolut Vodka, Raspberry and Grapefruit Shrub, Apple Sour, Shaken with Lemon Juice and Amaro Averna.
MEXICAN ELBOW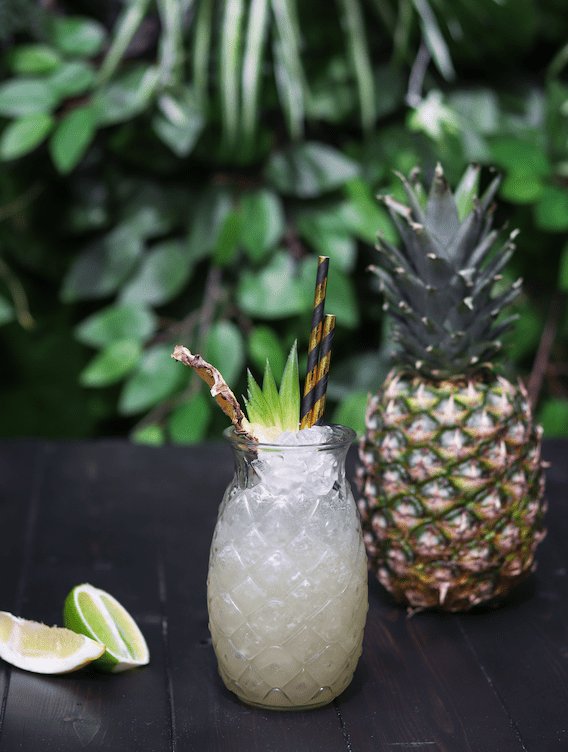 Pineapple, Cachaca and Mezcal, Lime and Lemon juice, served with a Pineapple Popsicle on the side.
PURE PEARFECTION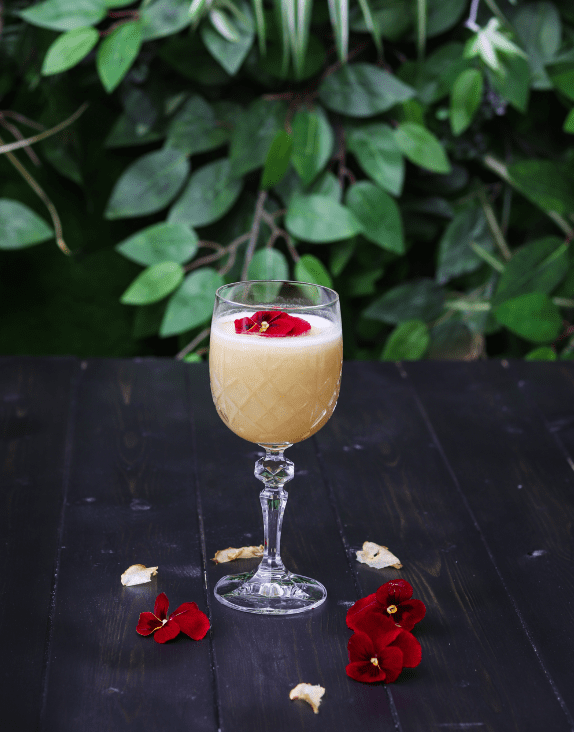 A Delicious blend of bison grass infused vodka, sweet Vermouth, juice pear puree and pear liquor.
For those who are looking for some non-alcoholic options, not to worry we also have plenty of delicious alcohol-free cocktails to choose from.
We look forward to welcoming you to FIRE.