Meet our Employee Engagement Officer
Nicole Jordan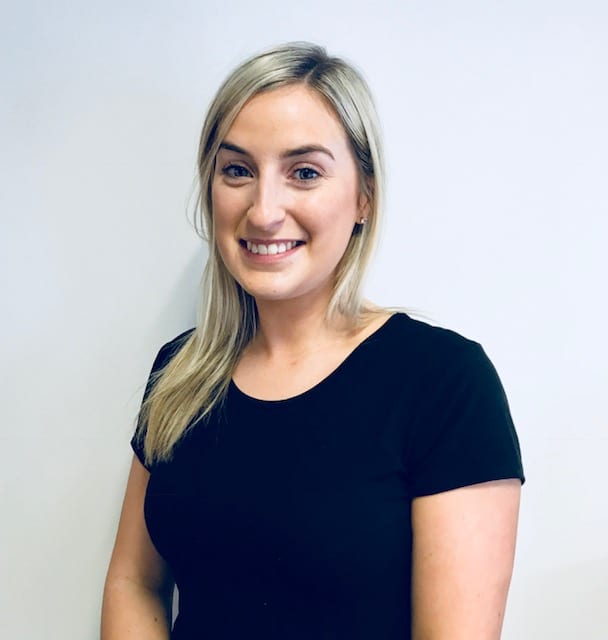 Nicole has been a part of the FIRE team since 2013. Throughout the last 5 years, Nicole has worked her way up from our Trainee Management Program to her recent appointment as Employee Engagement Officer.
Having graduated with a BA Hons in the Culinary Arts from DIT, Nicole followed her passion for HR and undertook a post-grad diploma in Human Resource Management at IBAT College, passing with flying colours!
---
So let's get to know her…
How long have you been working in the Hospitality Industry?
I have worked in the hospitality industry since I was 19, so just under 8 years. I absolutely love it!
What does a typical day look like for you?
A typical day for me is reviewing and monitoring staffing levels across our various departments. That includes meeting with department managers and employees, as well as recruiting new staff members and working on developing employee training plans.
What are you most looking forward to in your new position?
Meeting new people, recruiting staff and helping them to reach their goals.
What three words would you use to describe your new role?
Engaging, challenging and interesting.
What are your biggest professional challenges?
Staff turnover can be quite challenging, along with staff retention.
And finally, is there a motto or personal mantra you live your life by?
Hmm, that's a tough one…"Progress is more important than perfection!"
---
We would like to wish Nicole the very best in her exciting new role!
Contact Nicole for Job Opportunities at FIRE:
T: +353 (0)1 253 0840