Malbec World Day 2018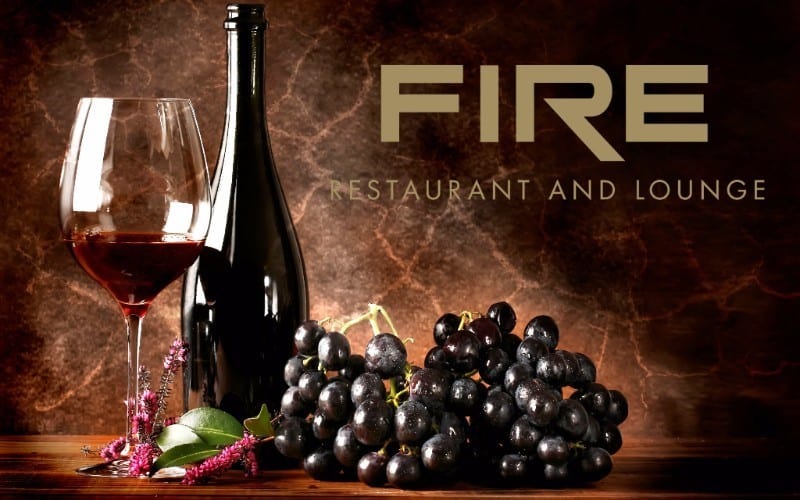 'Wine to me is passion. Its family and friends. It's warmth of heart and generosity of spirit.' – Robert Mondavi
Like many, we appreciate a good bottle of wine shared with friends. Malbec World Day takes place this Tuesday, 17th April, and we want you to celebrate with us. Whether you've already discovered the lush, floral taste of Malbec wine or have yet to fall in love with it, why not join us at FIRE Restaurant and enjoy a balanced red, dark and juicy Malbec wine, perfectly paired with our award-winning food.
Book a table for an unforgettable dining experience.
'Malbec was born a star in Argentina. Since its beginning, it has contributed to the exploration of our terroirs and diversity of our soils and altitudes. It continues to cross geographical boundaries, delighting the palates of wine lovers around the globe. Malbec World Day has become a truly global celebration!'
We have a fantastic selection of Malbec wines on offer at FIRE.
---
Andean Malbec, 2015/2016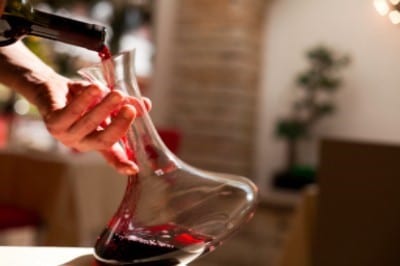 Concentrated plums and cherries with notes of vanilla and chocolate.
Recommended with our FIRE 'Grants Farm Pork': Char-grilled 10oz pork chop (hand selected from a free to forage sounder), apple puree and steamed green beans. Celeriac, swede and potato gratin with a cinnamon and orange jus.
Unánime (ARG) 2012/2014

Cabernet Sauvignon, Malbec & Cabernet Franc blend. Grown in the Uco Valley of Mendoza, Unánime is deep cherry red in colour. Aged for 20 months in French Oak barrels give rise to aromas of tobacco and chocolate with a touch of black pepper and some fleshy notes. Unánime stands out for the intensity of the fruit flavours and its aromatic complexity.
La Mascota, Malbec, 2014 

Elegant and complex Malbec aged for 15 months in French and American Oak Barrels, it expresses aromas of black fruits, jam and vanilla with a subtle liquorice touch. Present yet round tannins with a persistent finish.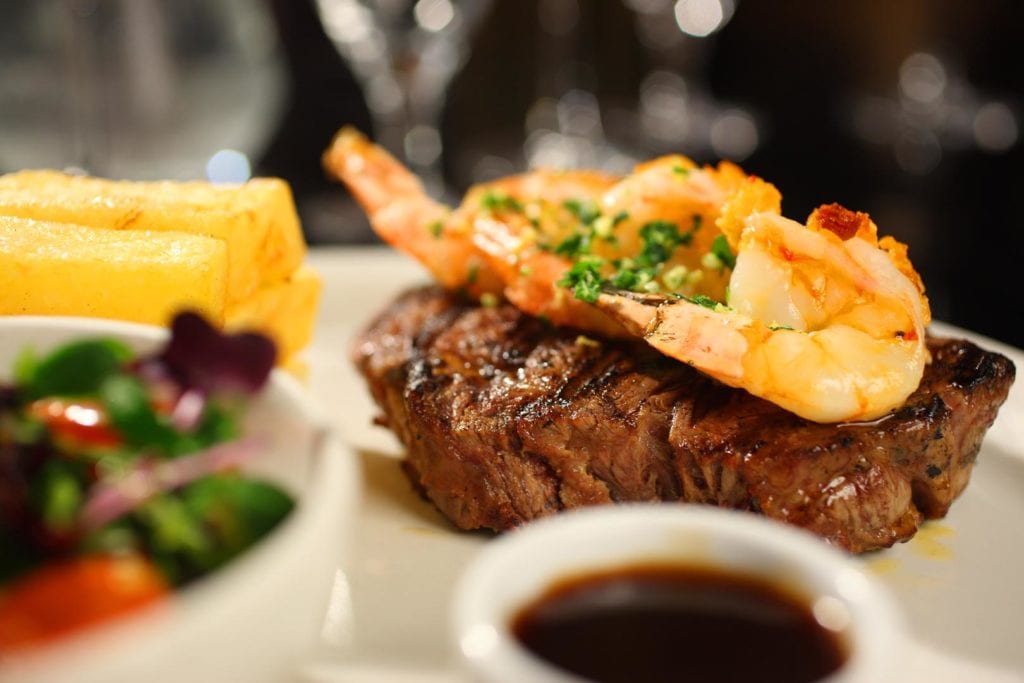 The perfect accompaniment to any FIRE Irish Hereford Prime steak.
There's no better way to enjoy a midweek treat this Malbec World Day than with our Pre-Theatre menu and a glass of one of our world-class Malbec wines!
---
To enjoy Malbec World Day at FIRE, click HERE or contact a member of our team to make a booking:
T: +353 (0) 1 6767200