International Women's Day: Ilaina Khairulzaman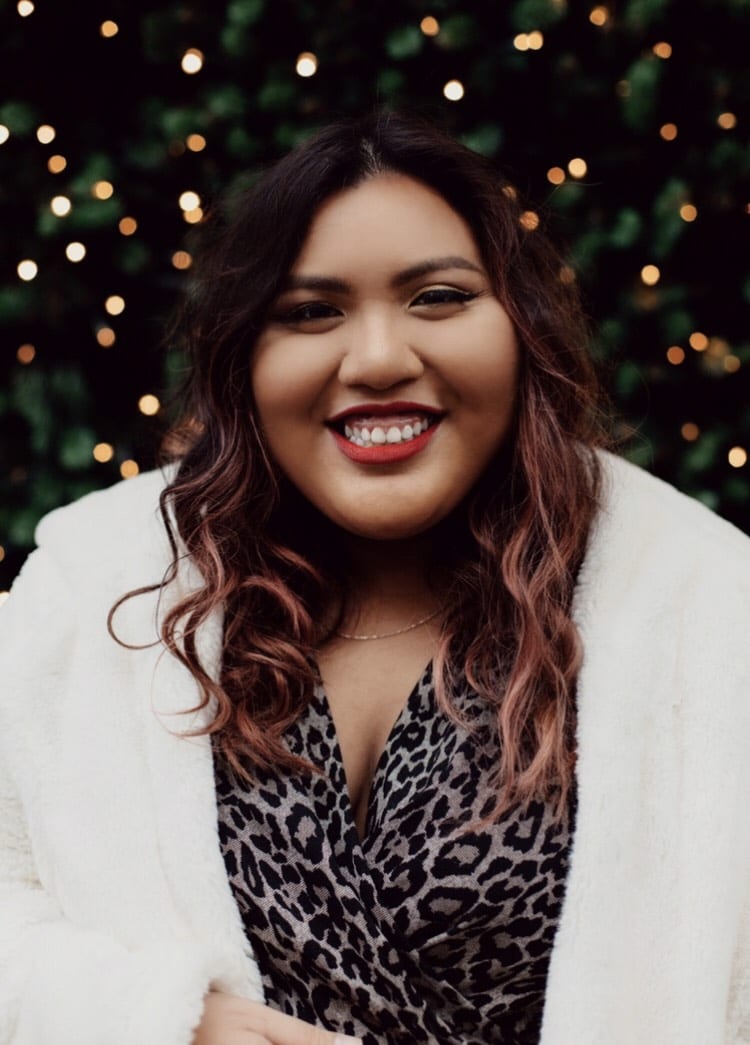 About Ilaina:
I'm Ilaina, I'm originally from Malaysia but this will be my 5th year in Ireland. With a BSc in Biosciences and an MSc in Immunology, science is definitely my first love!
Right now I'm the head of international public engagement, training and marketing in Sense about Science. I work to challenge the misrepresentation of science and evidence in public life, and one of the main things I do is work with early career researchers to motivate them to stand up for science. I've organised events in the Oireachtas and the UK Parliament, making the case to politicians that people care about evidence.
In my spare time, I do some activism work with MERJ (Migrants and Ethnic Minorities for Reproductive Justice) while also actively speaking out against racism in Ireland. I attend protests when I can, and when I can't, I donate to causes I care about – ending a direct provision, ending homelessness, promoting climate change awareness, amongst others.
Why Ilaina was nominated:
I' Whether I need someone to confide in, a place to crash or just someone to hype up one of my selfies; she goes completely above and beyond for me and everyone around her. She is one of my best friends, having comforted me through heartbreak, loss, stress and celebrating me for everything I do; even the smallest things are the biggest well done's. A friend like her is once in a lifetime, and it's priceless to me to have.
Not only is Ilaina a wonderful friend, but she's also an incredible advocate for women in STEM and has been responsible for coordinating events with Sense about Science as Public Engagement Coordinator. Splitting her time between here and the UK, Ilaina promotes the need for Evidence in Science.
Not only that, as a migrant in Ireland she has put up with a lot of online abuse. Despite her incredible energy and her wonderful work, she still has to suffer the venom of intolerance. Yet, she never lets it get her down. She works regularly with MERJ (Migrant and Ethnic Minority Justice) to fight against inequality and racism faced by migrants on a regular basis, as well as being a vocal advocate against the direct provision system.
She's kind, supportive, hardworking and incredibly passionate about what she does. She never puts herself first, and it would be nice to see her be treated for once rather than her being the one to take care of everybody else.
How Ilaina feels:
Honestly I'm so honoured to be nominated, I definitely have impostor syndrome and never think of my achievements as achievements. Seeing that someone thinks I'm worthy of being nominated has floored me and I'm so grateful for such a wonderful friend. Thank you Alannah!