International Women's Day: Deirdre Featherstone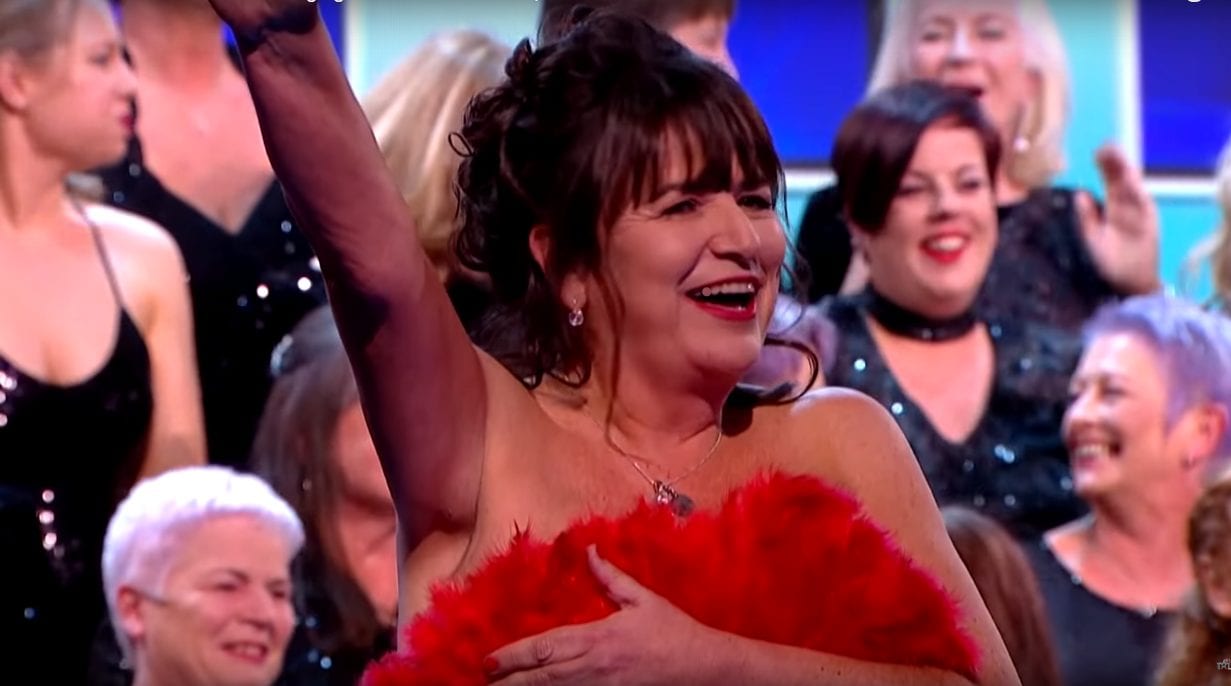 About Deirdre:
My "main" story started in 2012 when diagnosed with aggressive breast cancer and went on to lose hair, have chemotherapy, mastectomy, radiation and reconstruction which was all done over a two years period.  A very gruelling period in my life but amazingly also one of the best times in my life.  I was gonna grab this cancer and turn it into something as positive as I possibly could.
A couple of weeks after my mastectomy I was feeling very sorry for myself, housebound, could not drive and was dying to get back into life and wanted something good to do to put my mind back to work.   I came up with the idea of Skinny Dip and raise money for Childhood Cancer.   The thought of friends and family coming together to do this event was a great thought and in "Dee" style I went for it.  Set up a Facebook Event and blackmailed all my friends and family into doing it, "I am bald and have one boob what do you mean you couldn't do it"…. the first Strip and Dip was created.  Around 50 women turned up to the cold windy day at Meaghermore Beach in Wicklow and to say we had a ball is an understatement we had the best day ever.   Since then the dip has taken place annually and up to last year, we had raised €153,00 for Aoibheann's Pink TIe Irelands National Children's Cancer Charity.
Last year I was getting my thinking cap on again…. wanted another goal to aim for…. and started looking up World Records for Skinny Dips and saw it was 786 and record was held in Perth, Australia.   I thought wow I can do this… so I was on a roll again and getting everyone to join in.  The event totally took off and on the day we had 2,505 women show up to dip and yes we smashed the record.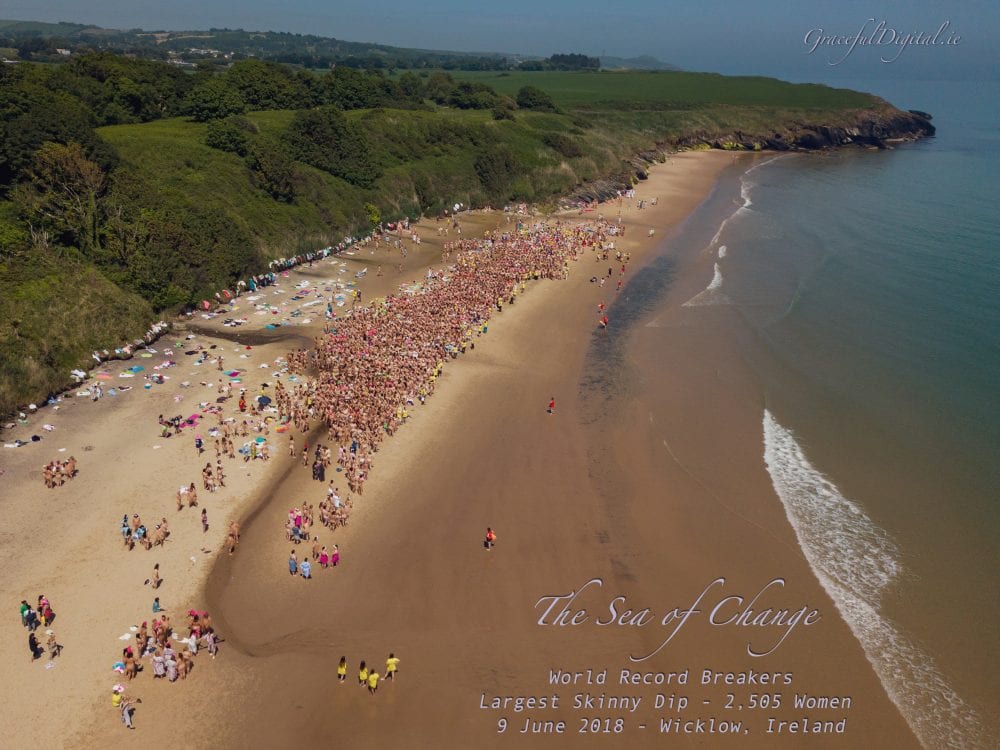 The day was so amazing in so many ways, one thing I really loved was that so many women did it on their own, they wanted to but friends didn't so they said what the hell I am doing it.   They were not alone for long the camaraderie on the day was absolutely electric even naked we were hugging and welcoming "strangers" who were friends by the time we left that beach.   We raised €503,000 from that dip alone and we were able to fund a respite home in Crumlin for the families going through childhood cancer.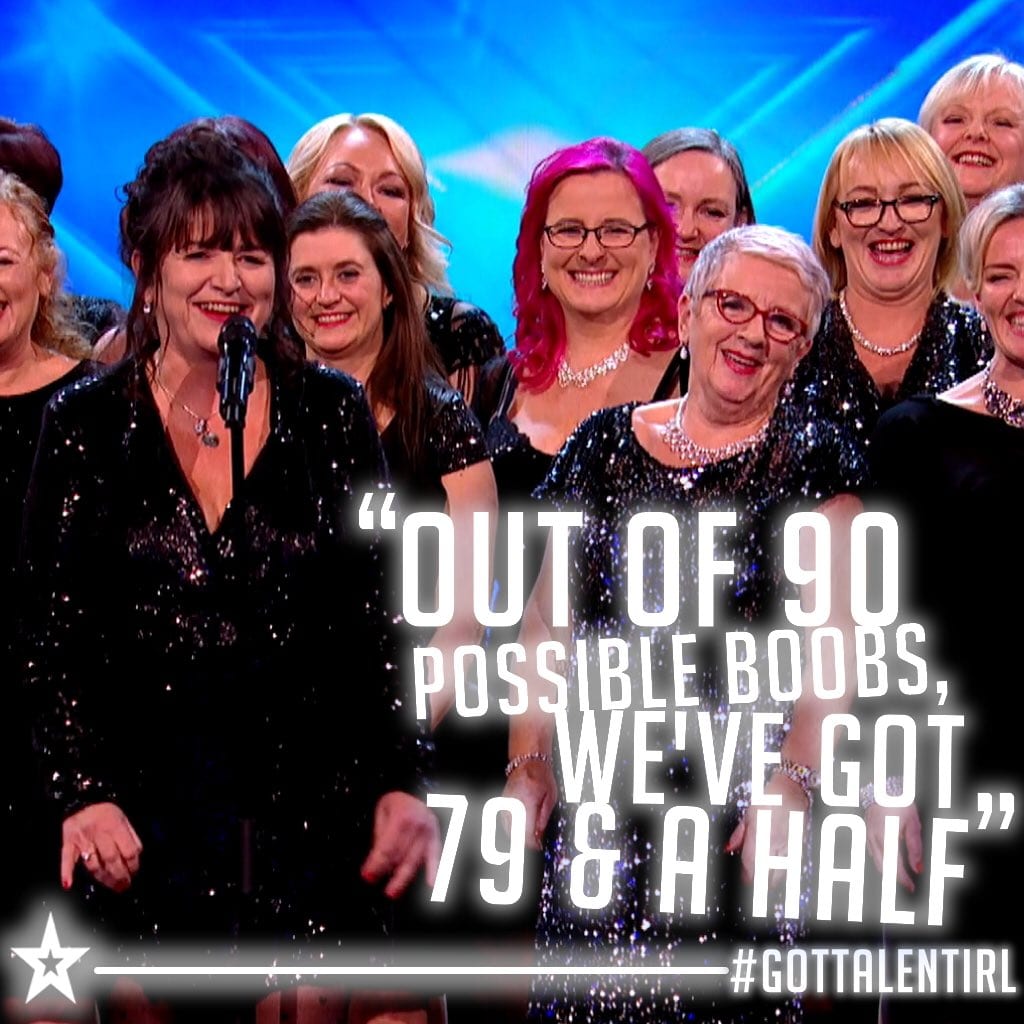 Since the dip last year we also formed a choir of dippers www.facebook.com/seaofchangechoir  (again not every knew each other names were picked out of a hat)…. we were 45 strong singing our hearts out to 'This is Me' and six ladies up front did a little reveal…. we wanted to show the world that there is no such this as a "perfect body"… we are all perfect and happy with who we are… four of the women had undergone mastectomies.  Our choir is called Sea of Change which defines the way we felt after the dip.
Together we are stronger – Women together can achieve anything
Why Deirdre was nominated:
She has raised €700k to date for Aoibheann's Pink Tie. She is an inspiration and I would be lost without her.
This lady who was going through her cancer journey can up with the idea of doing a skinny dip in the sea with friends, who brought along more Family and friends. Six years later in 2018 along with 2505 women dipped in the Irish Sea and became Guinness World Record Breakers. All monies raised go to a children's cancer charity called Aoibhainns Pink Tie, and this year sees a dream come true where the charity has bought a house close to Crumlin Hospital to help families who have to stay over and be close to the hospital with their child who attends St. John's Ward. Deirdre is an inspiration to other women to continue filling your life with happiness and love even though you could be at your lowest through your illness. Deirdre has a family of daughters and has embraced life with them. If there is one word to sum up Deirdre it would be "Empowering" and one minute in her company and you'll understand.
How Deirdre feels:
I am just over the moon.  To get a recognition like this means the world to me.   We are such a great bunch of women always "bunting" each other up and fixing each others crowns.