International Women's Day: Deborah Somorin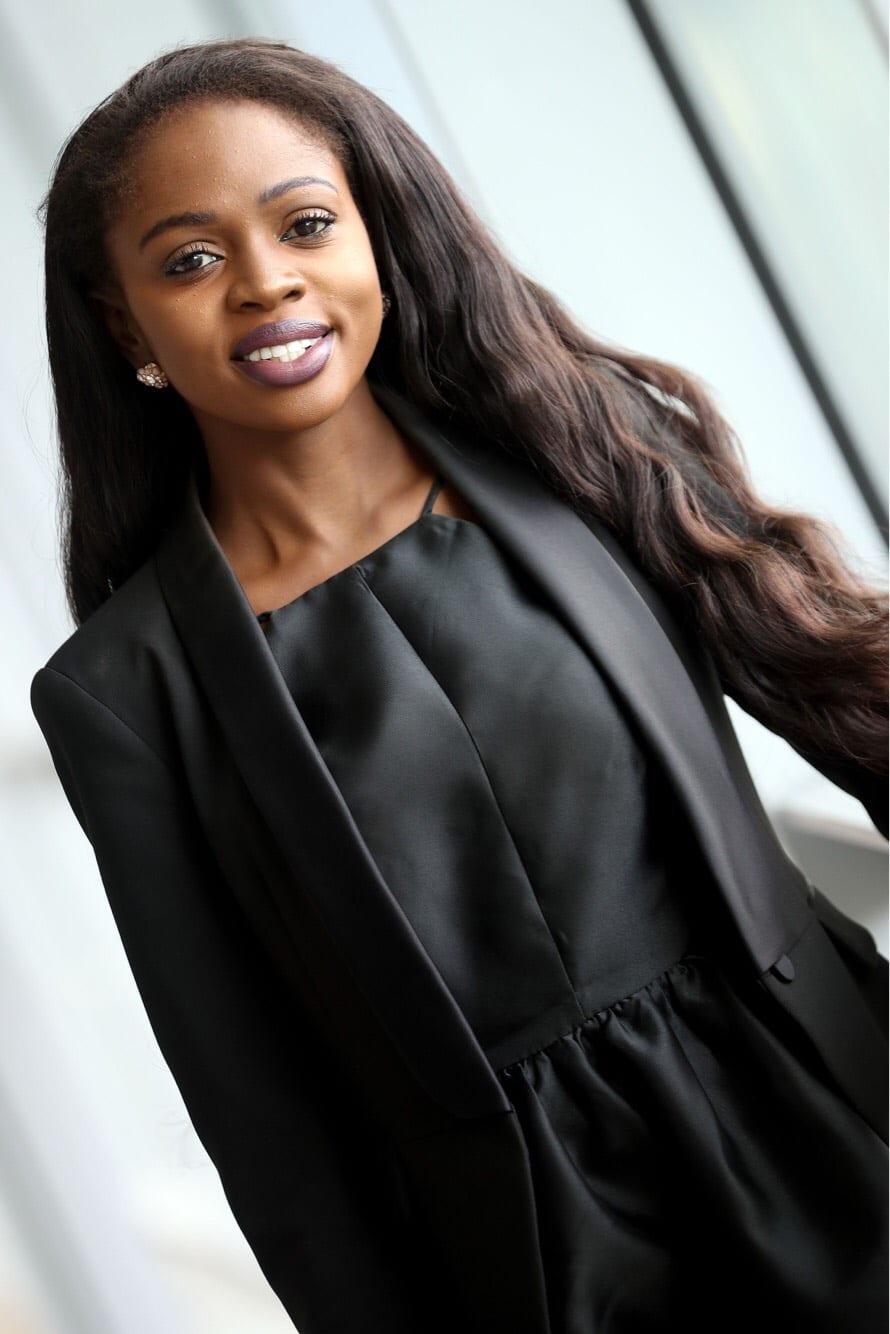 About Deborah:
Deborah is an assistant manager at PwC.
Deborah completed a degree in Accounting and Finance at DCU in 2014. She then went on to complete a Masters in Accounting in DCU in 2015 which helped earn her a place at PwC. She received two scholarships while at university to enable her to complete her studies.
In 2018, Deborah founded a charity called Empower the Family (ETF). ETF will open student accommodation, in Dublin, with onsite quality childcare for single parents between 18-23 attending university. ETF plan to open this first location by September 2019 after raising over €517k in philanthropic funds in 2018.
In addition, Deborah currently sits on the board of directors for Chartered Accountants Support which supports members and students of Chartered Accountants Ireland. She is also a contributing writer for Maker Mag – The first magazine for indie makers.
Deborah won the JCI Dublin Ten Outstanding Young Persons award for 2018 and the JCI Ireland Ten Outstanding Young Persons award for 2018, both in the Humanitarian and/or voluntary leadership category. In 2019, Deborah was awarded a special inspiration award by Chartered Accountants Ireland.
Why Deborah was nominated:
Deborah is incredible. She works so hard to provide for herself and her son. She has started a charity called Empower the Family which helps struggling parents with their education, a place to stay and affordable childcare. Deborah is a fully qualified accountant with PWC and never stops working. I really admire her.
Deborah was homeless as a child, lost her mum at a young age, ended up in care. Became pregnant while in care and was a mum at 14! She went on to college qualified as an accountant and became a manager in PWC. She's taken time off to start her charity Empower the family which builds specialized student accommodation for single parents attending university and includes onsite childcare. She inspires me in a way I can't put into words and is an incredibly caring person
How Deborah feels:
I was really surprised to be nominated and so thankful to Ciana and Ellie for going through all the effort of nominating me.