IFEX 2018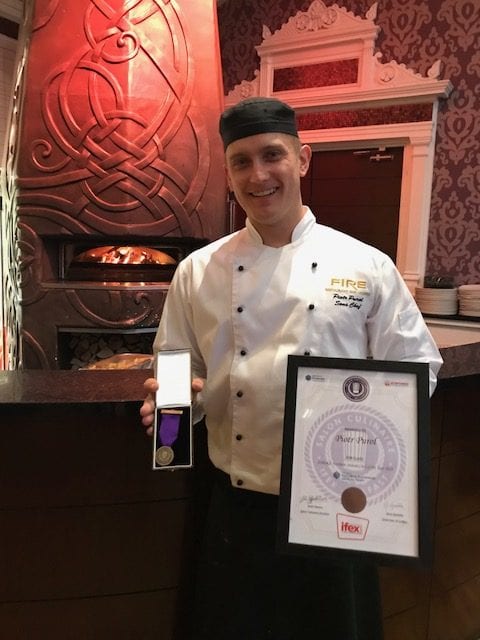 Our Sous Chef, Piotr Purol, travelled to Belfast last month to compete in IFEX 2018. IFEX is Northern Ireland's premier showcase of the latest food & drink products, catering equipment, interiors, technology and services to the food, retail and hospitality industries.
Piotr won a bronze medal in the 'Northern Ireland Chef of the Year' category for his 4-course menu creation. Check it out below!
---
Amuse Bouche
Marinated cod with apple salsa & an apple foam
Starter
Smoked eel with trout caviar, horseradish, mascarpone cream and a fennel mayo

Main Course
Fried Venison with potato tots, stuffed black truffle, a mix of seasonal vegetables, potato ravioli, with a venison ragout, venison jus & burned potatoes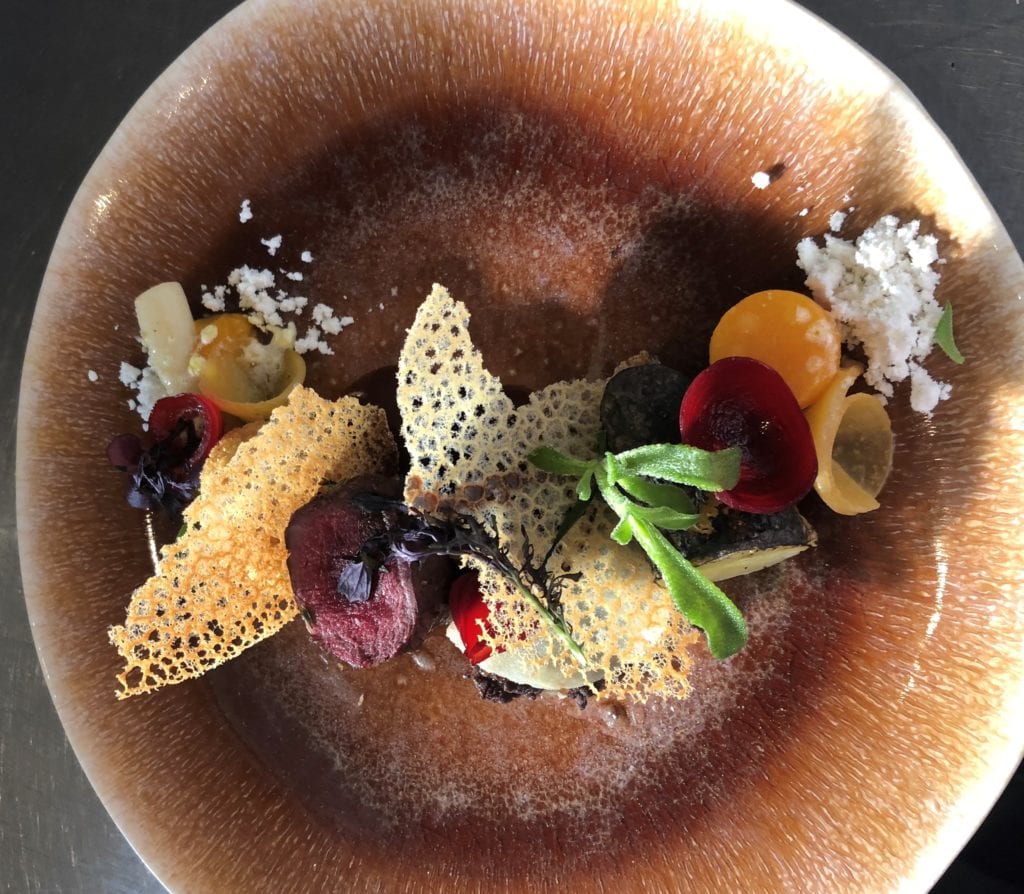 Dessert
Chocolate Mousse with a raspberry jelly, chocolate sponge & a crumbled milk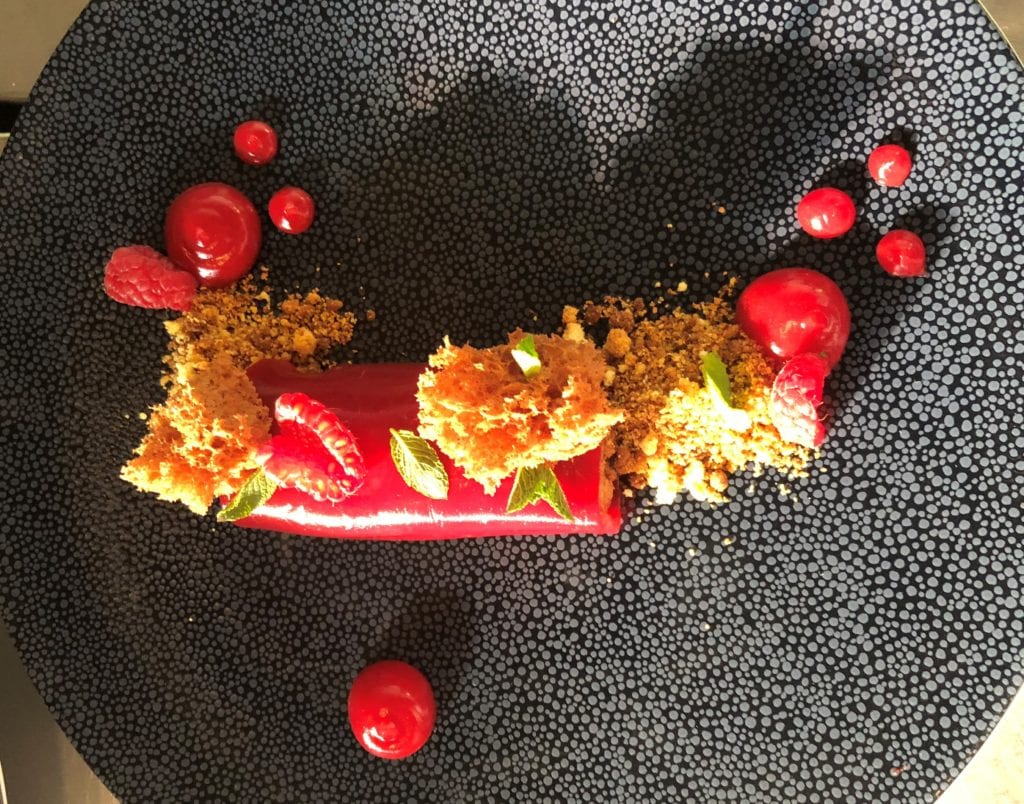 ---
We are delighted for Piotr on this incredible achievement and are very proud to have him as a crucial member of the FIRE team!
So let's get to know him…
Can you give us a brief summary of your career as a chef to date?
When I was 18 I began my training at culinary school in Poznan, where I'm from. Once I graduated, I then worked in many hotels and restaurants in Poland before moving to Ireland 11 years ago and continuing my career as a chef here.
What does a typical day as Sous Chef of FIRE Restaurant and Lounge look like?
My day as Sous Chef involves managing food stock and quality, assisting in creating new dishes with the Head Chef and Executive Chef and of course service. I generally work on the pass in FIRE, which is the last step before our dishes leave the kitchen to be served.
What are three things you consider to be your strengths?
My creativity, passion and the love and care I put into each and every dish that I serve.
Why did you choose to cook these dishes at the IFEX 2018 competition?
The entry requirements for IFEX 2018 were to create a 4-course menu using the ingredients apple, eel and potato. The rest was left up to your imagination! I chose to incorporate venison as this meat was in season and I also really enjoy it. As for chocolate mousse, well this is my favourite dessert both to eat and to cook!
What's your favourite dish to cook- of all time and at FIRE?
At FIRE, I really enjoy cooking the Lamb Tua Chatha. Of all time, probably my Chicken Tortilla. It's my families favourite dish of mine and seeing them happy and enjoying the food I have prepared makes me happy!
What do you find most rewarding in your role?
Learning and growing as a chef. Working as a chef is never boring as there is constantly something new and exciting to learn.
What is your biggest achievement to date – personal or professional?
Winning the bronze medal at the IFEX 2018 'Northern Ireland Chef of the Year' competition.
Is there a motto or personal mantra you live your life by?
"Don't worry, be happy"