FIRE Restaurant and Lounge hosts the 2019 World Steak Challenge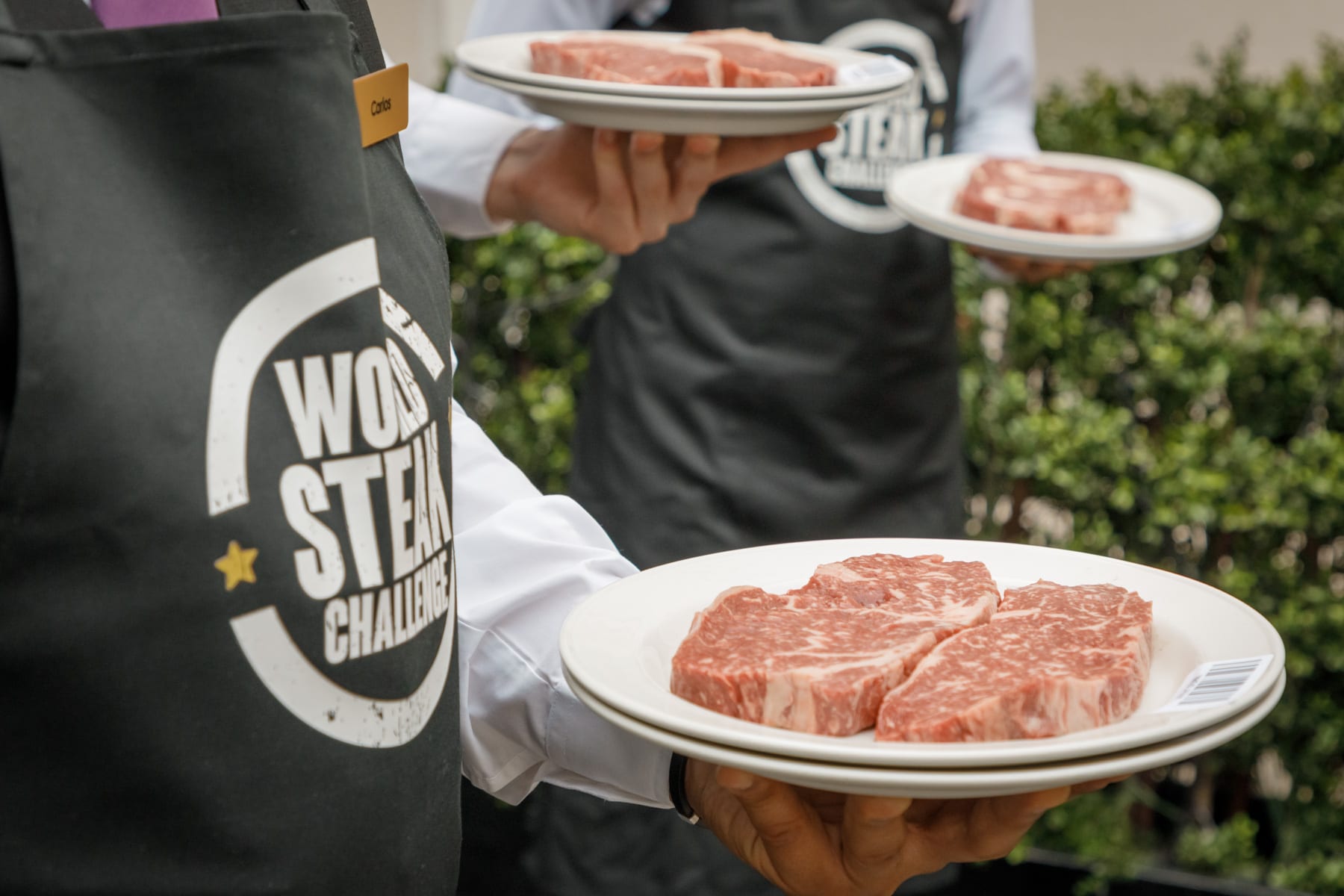 Now in its fifth year, the World Steak Challenge 2019 is designed to benchmark the quality of beef production against other international competitors and establish a quality mark that everyone can trust. This year the competition hosted a record of 24 countries, with the Czech Republic among the new entrants to the event.
More than 40 expert judges convened in Dublin to decide who will become the 2019 World Steak Champion.
A record 25 countries are competing for the World Steak Challenge title which is being defended by the 2018 winner JN Meat International. The producer was crowned 2018 world champion with a grass-fed Ayrshire reared in Finland.
Judging took place at FIRE restaurant and lounge in Dawson Street with the awards being announced on 10th July at the Round Room at The Mansion House next door before an audience of around 250 guests.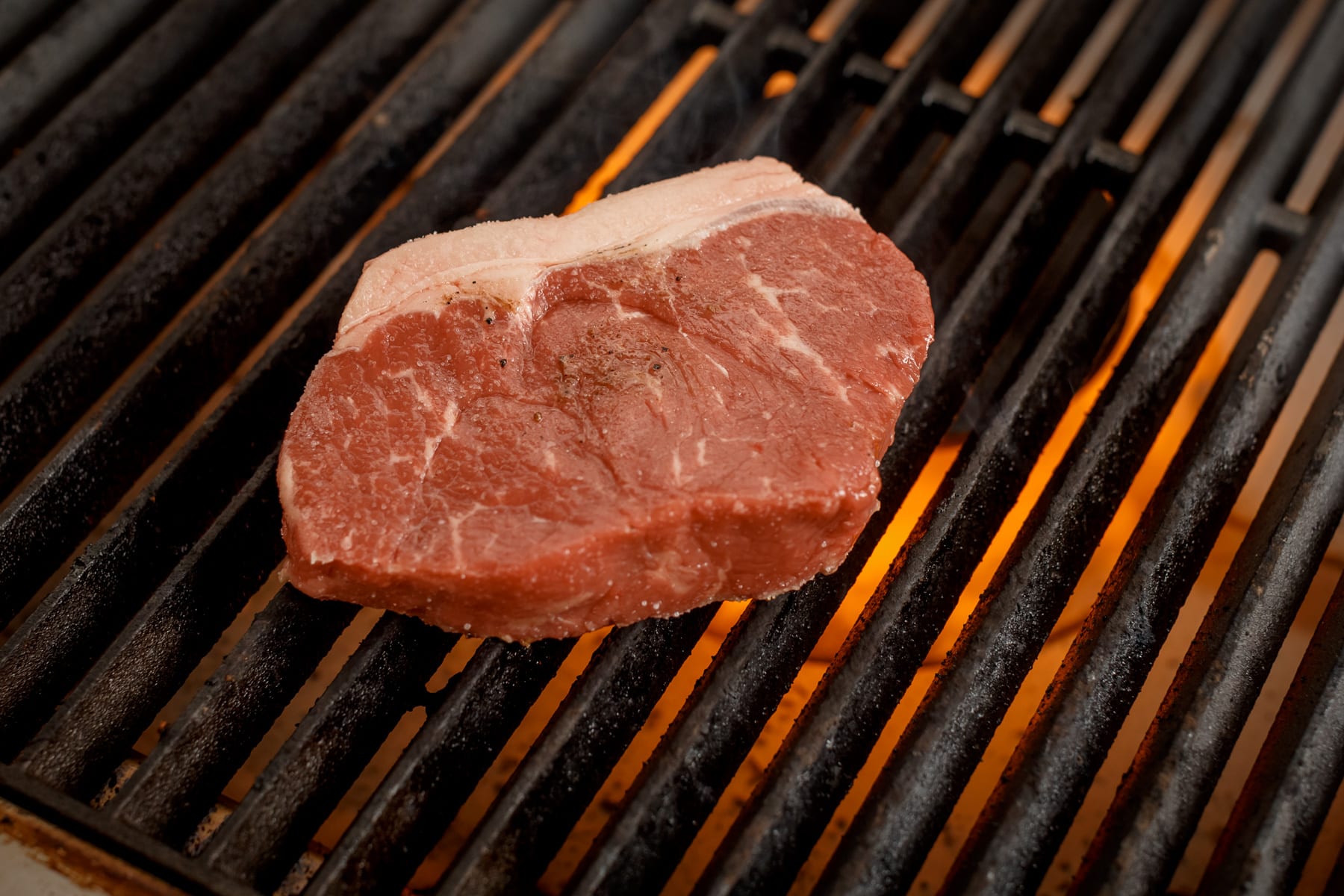 This year, more than 300 steaks are being blind tested and tasted. The challenge, which is presented by Global Meat News, requires the services of eight butchers, nine chefs drawn from both FIRE and SOLE restaurants and a team of nine waiting staff. The judging process is supported by an official adjudicator and three official scorers.
The chair of the judges this year is Richie Wilson, executive chef of FIRE, supported by this year's deputy chair, the celebrated chef and meatologist Ioannis Grammenos.
Executive Head Chef at FIRE, Richie Wilson will be present at the announcement of the winner and is looking forward to seeing who will go home with the title of "World's Best Steak". Speaking about the event, Wilson says;
"There is a great atmosphere here at FIRE today, as tastings have taken place and we have gotten to know a lot about the background of each entrant's beef, its origins and how they raise the herd to give each cut a unique taste. As a chef, hosting an event like this is really exciting as you learn more about the meat and variations in taste and cuts."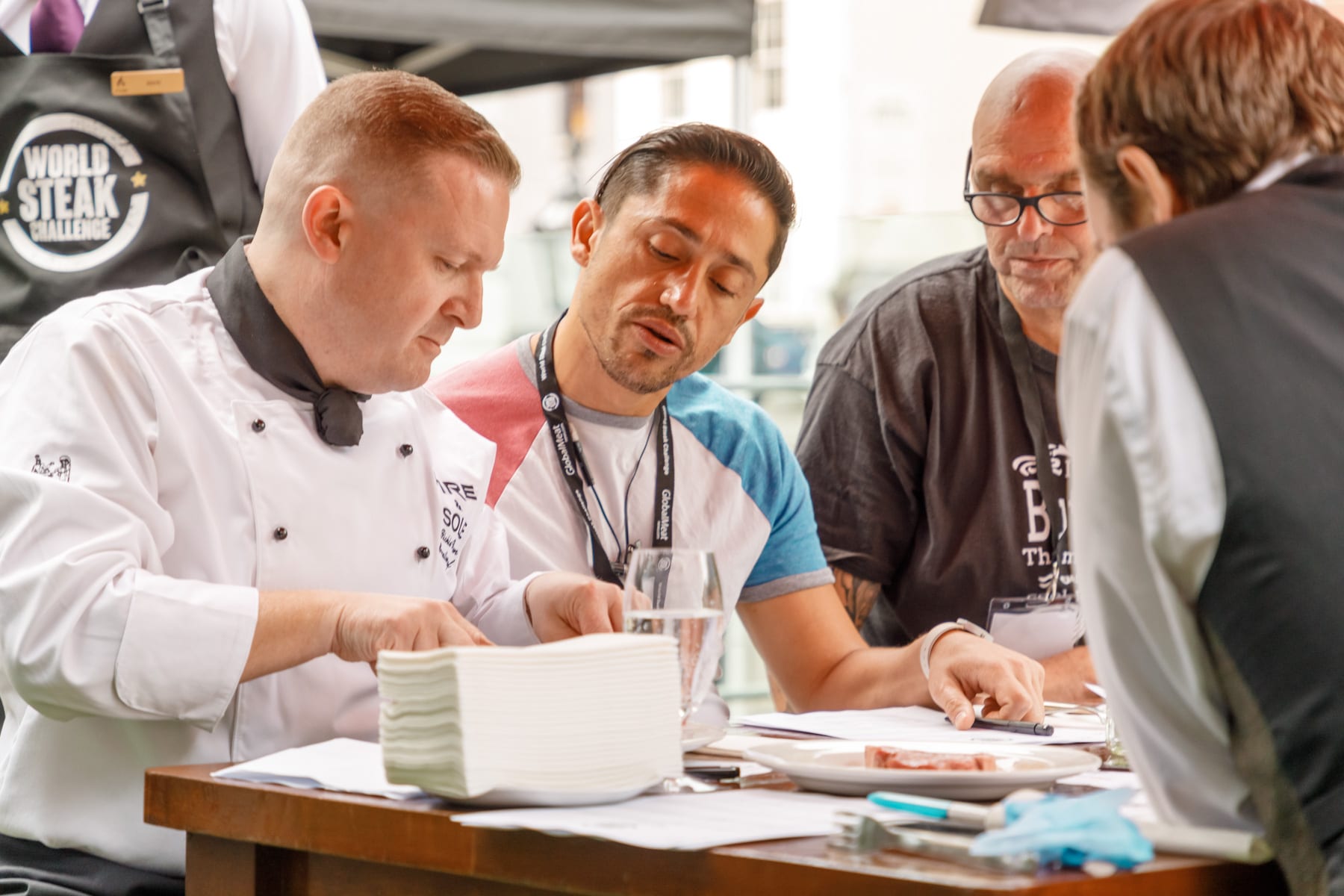 The other judges include the Argentine master griller Fernando Laroude, the Dutch butcherGertjan Kiers, the Swiss chef Thierry Fischer and the Welsh butcher Catherine Butler.
The full line up of judges is here.