FIRE 1864 Irish Craft Lager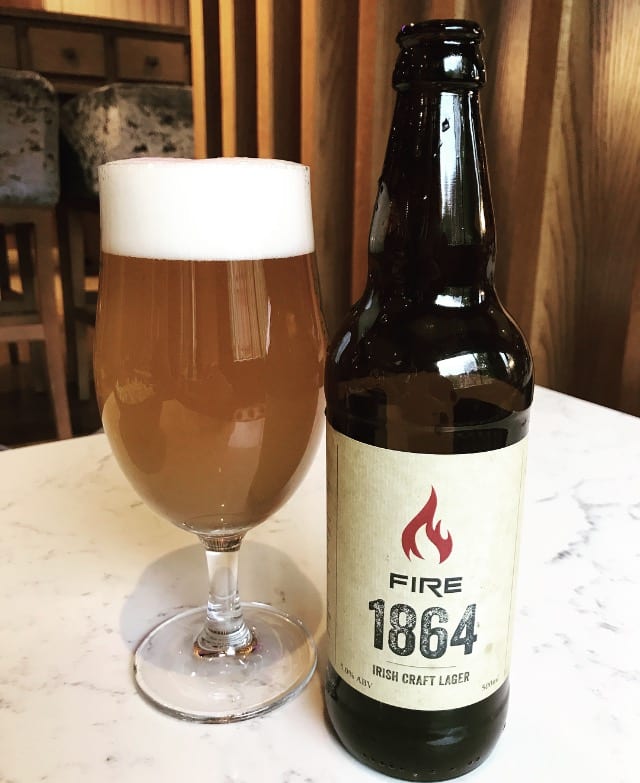 We are so proud to introduce our very own Irish Craft Lager, FIRE 1864!
A delicious beer with a light malt base contributing to biscuity flavours which mingle with the hints of pear and lemon from the hops, hand-crafted in Co. Longford. 
We're dying to hear what you think! Be sure to give us your feedback on your next visit.
---
Now available in FIRE on draught or bottle.