Father's Day at FIRE
Father's Day is celebrated worldwide to recognise the contribution that fathers and father figures make to the lives of their children. What better way to say thank you to the Dad in your life than a Sunday well spent at FIRE?
FIRE is the perfect place to celebrate a special day, with our lounge for pre-dinner drinks, large family style tables and a selection of dishes available, there's something to suit the whole family.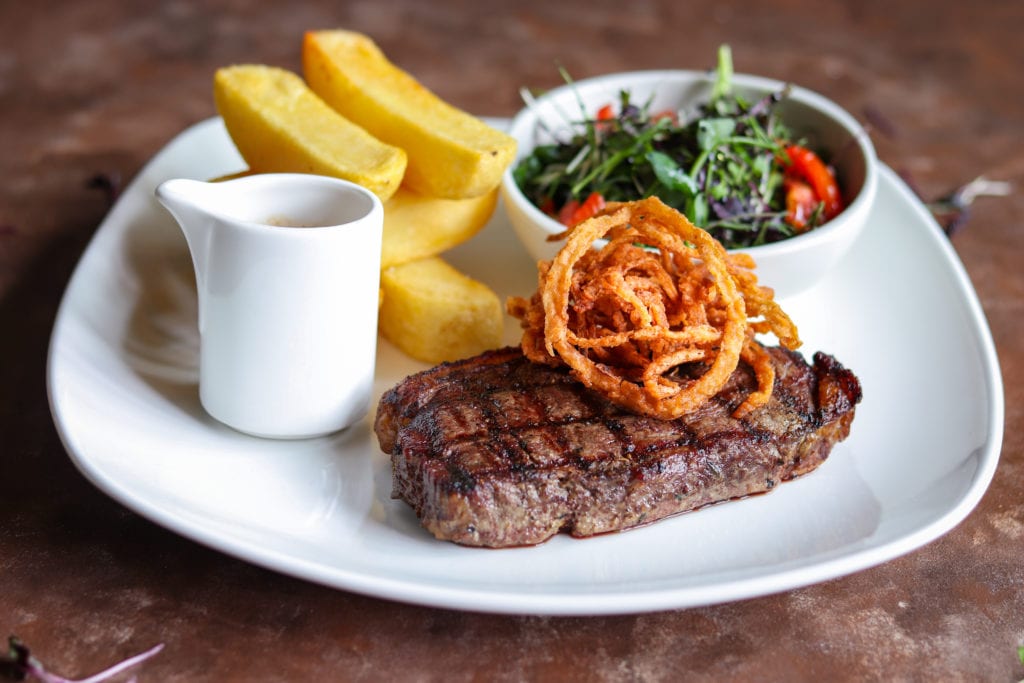 Our menu consists of the most delicious seasonal summer specials, our award-winning Irish Hereford Prime Steak and a selection of vegetarian, fish and chicken options.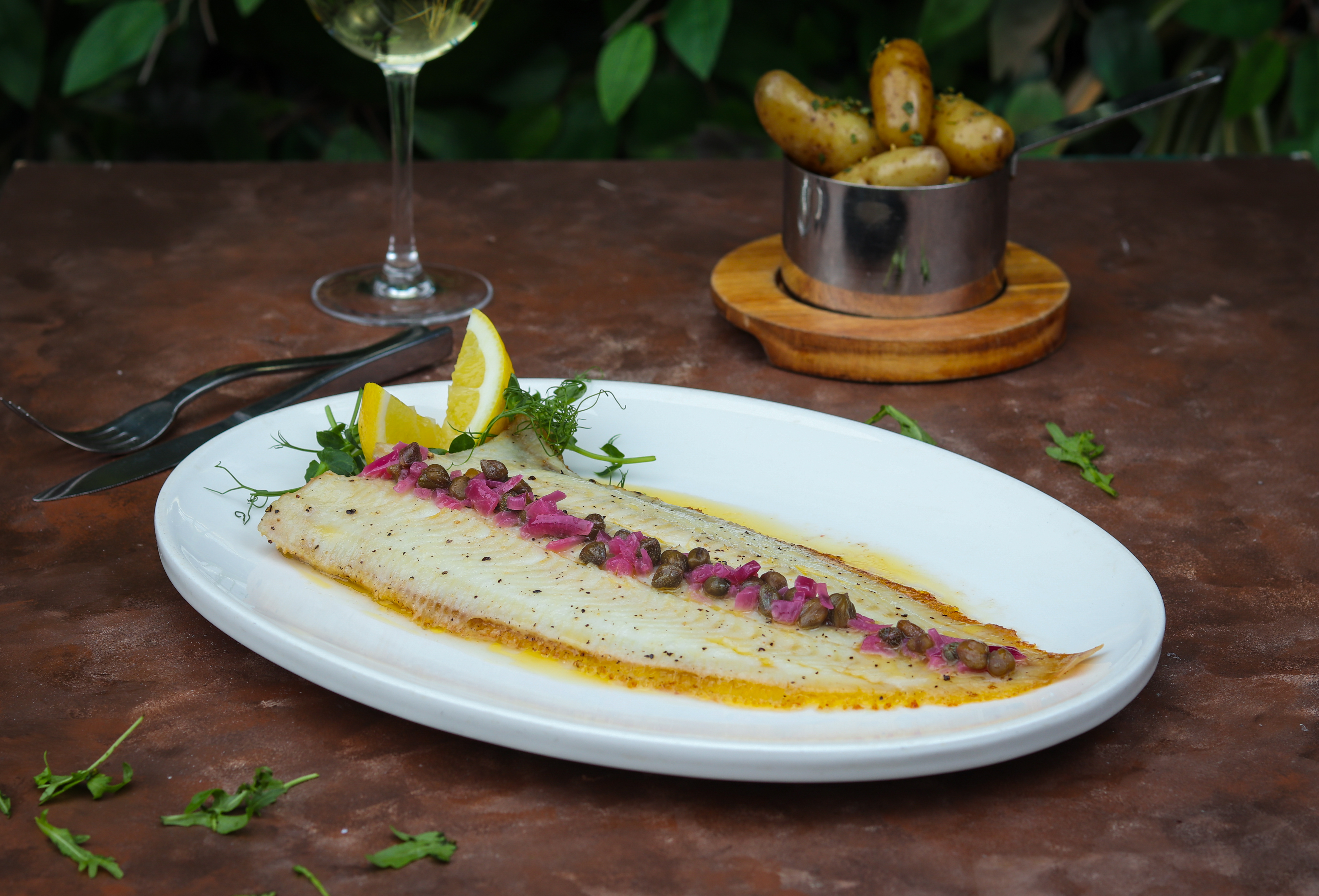 We will also be treating all Dads who join us on Father's Day to a complimentary pint of FIRE 1864, our very own craft lager. Hand-crafted in county Longford, FIRE 1864 has a light malt base contributing to biscuity flavours which mingle with the hints of pear and lemon from the hops.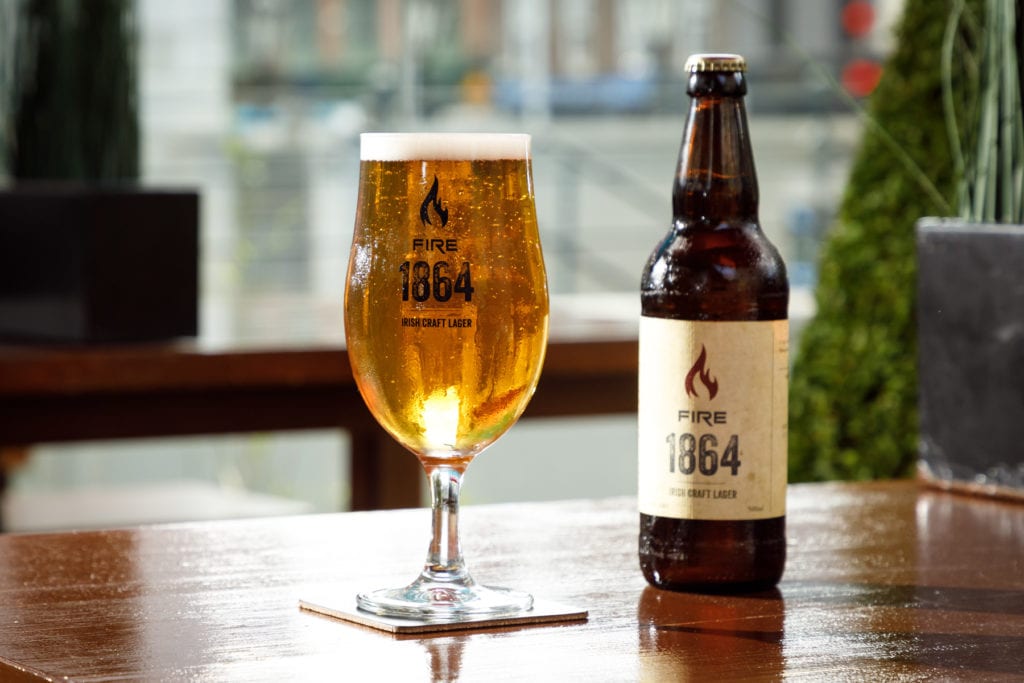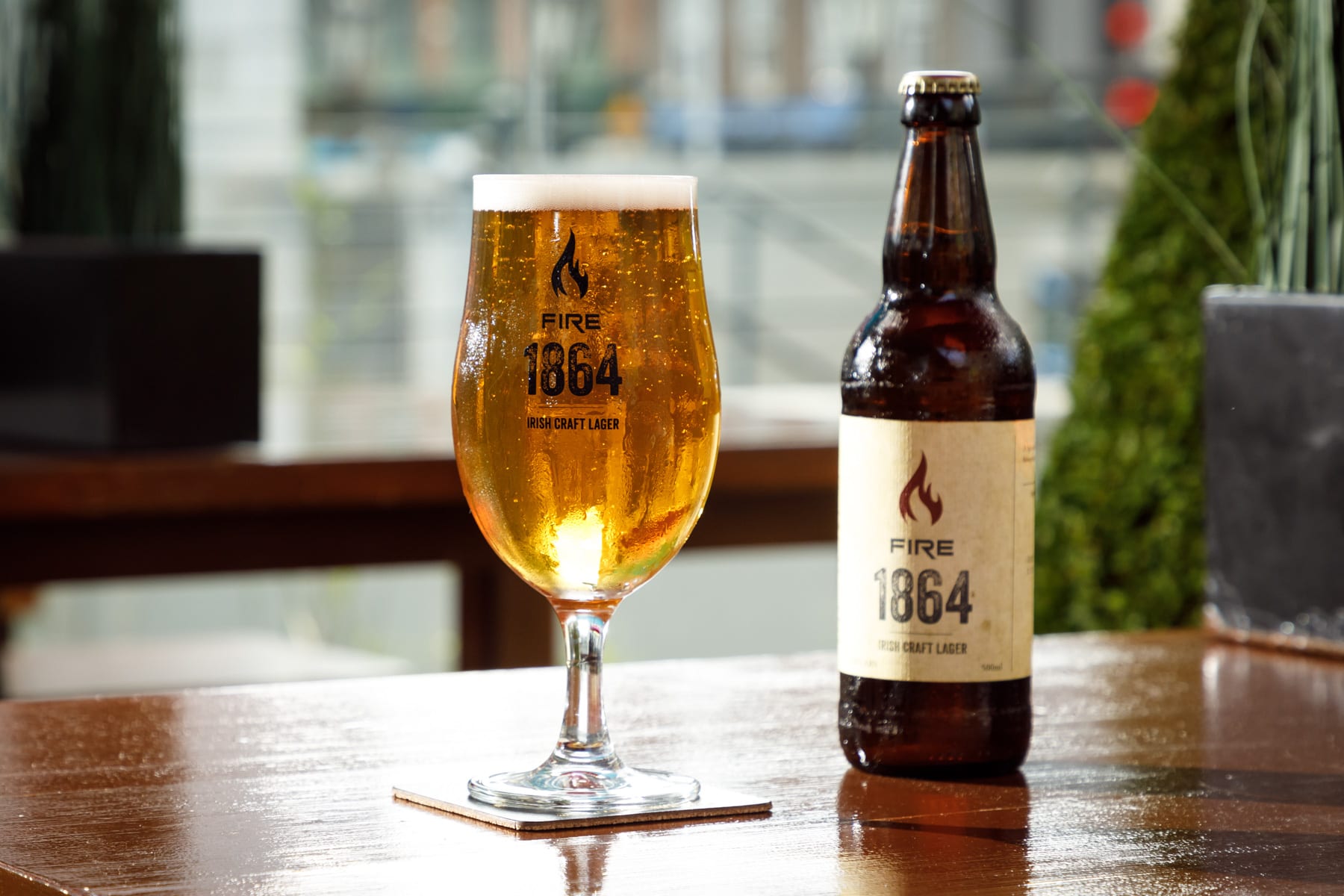 With the launch of our newly decorated terrace, our very own summer sanctuary in the heart of the city centre, we would love for you to dine on the terrace this Father's Day, sit back, relax and watch the world go by (Irish summer weather permitting!).
We hope to see you all Sunday the 16th of June to celebrate Father's Day at FIRE.