Explore our new FIRE Summer Dishes!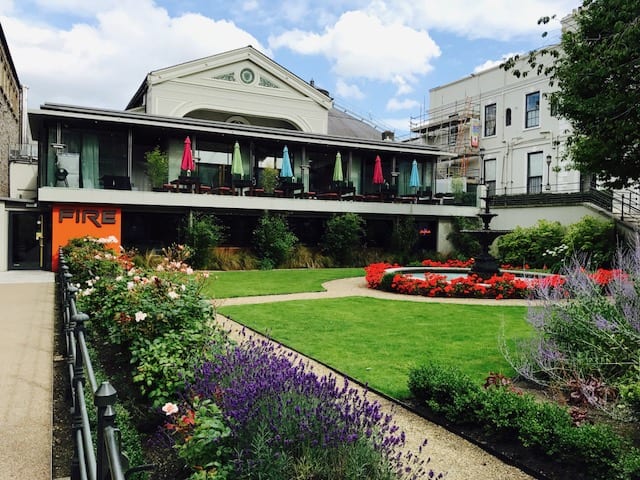 At FIRE, we love nothing more than embracing those summer vibes! We have made a handful of summery, light and delicious additions to our A La Carte menu which are available daily.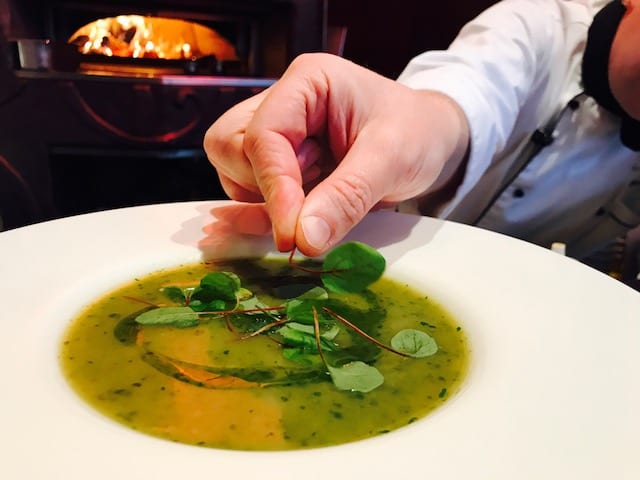 Watercress Soup
A smooth purée of leek, potato and baby watercress, finished with rocket pesto and sorrel cress.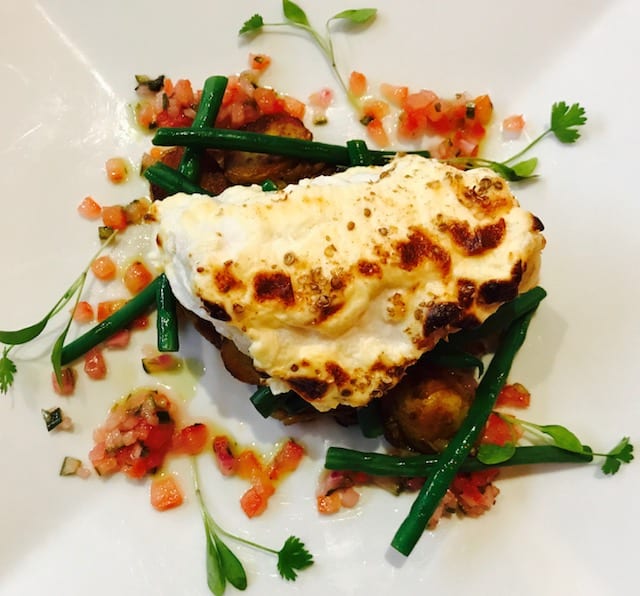 Roast Monkfish and Bombay Potatoes
Monkfish Fillet Roast in Crème Fraiche
Accompanied by Bombay Spiced Potatoes with Tomato, Coriander and Lime Salsa.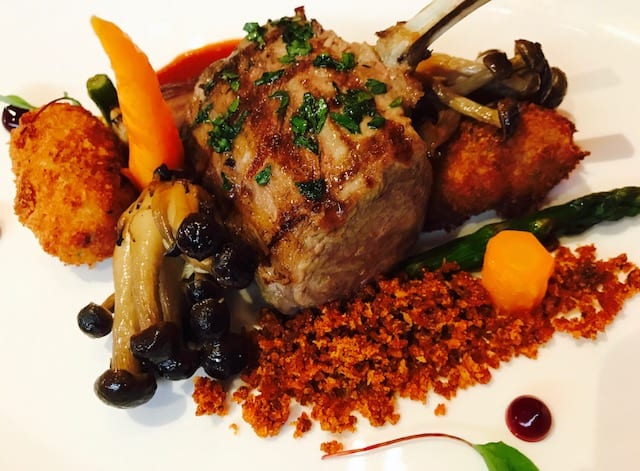 Lamb Tua Chatha
Pan seared and oven roast, finished in rosemary butter. Accompanied by sautéed lamb's kidney, sweet potato and turnip gratin, pea and mint crush.
Sides: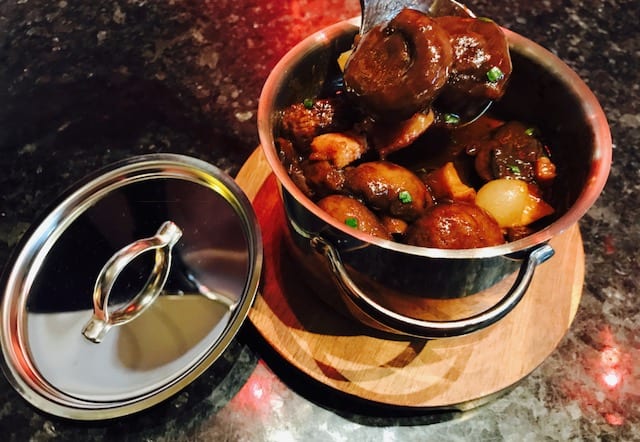 Chestnut Mushroom Bourguignon
Roasted in our Wood Fire Oven with garlic, thyme and smoked bacon lardons.
Sweet Potato Fries
A bucket of Show String Cut Sweet Potato Fries. Crisp fried.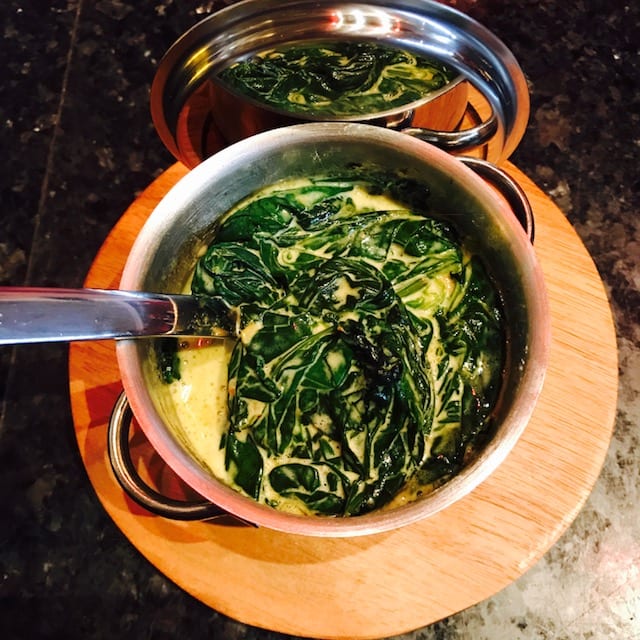 Creamed Baby Spinach
Green Asparagus
Steamed Green Asparagus spears served with soft poached eggs and shaved Cais na Tiar Cheese.
**Best enjoyed on our sun-drenched private terrace overlooking the Lord Mayor's Garden!**