Dublin Theatre Festival 2019
Dublin Theatre Festival welcomes artists, theatre-makers and audiences from Ireland and around the globe from 26 September to 13 October to bring world-class theatre performances to Ireland's capital.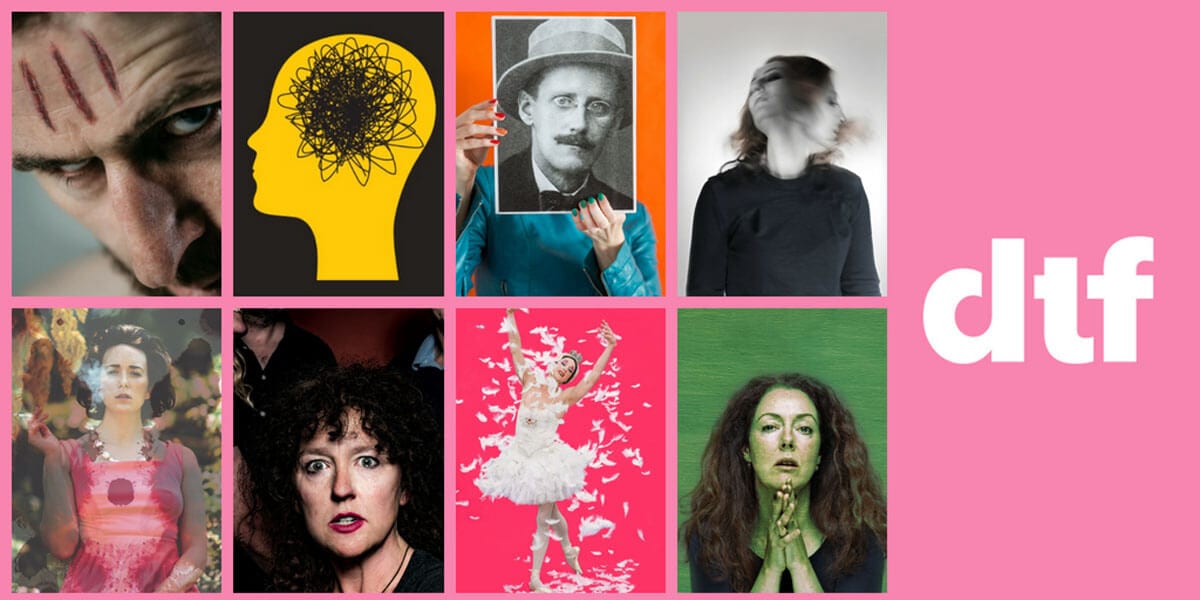 Dublin Theatre Festival is devoted to the development and support of artists and their work. Through artist development programmes, presenting in development works and engaging with international networks, the festival supports both Irish and international projects aimed at inspiring, cultivating and celebrating new and established artists.
The festival aims to see more people participating in culture and more artists creating bold new work that challenges and inspires. The festival programme incorporates theatre, music, dance and family events, as well as artist talks, public discussions and artist development programmes, with performances taking place in venues and locations across the city and the greater Dublin area.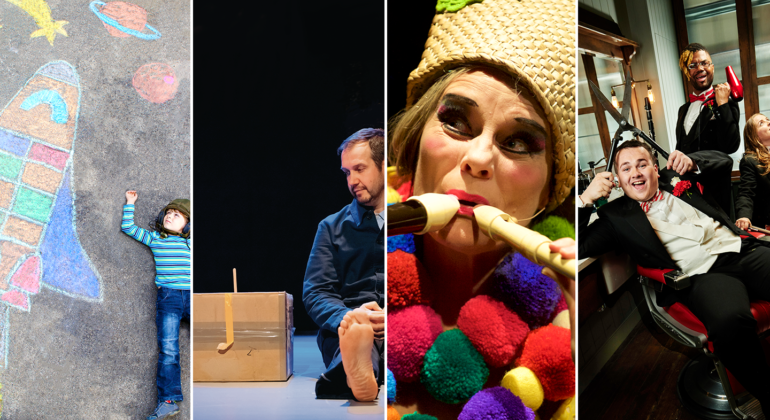 The whole family can enjoy the festivities with Dublin Theatre Festival such as The Ark, a cultural centre for children, which is a programme of fresh and engaging shows created for children that adults will also delight in. Another popular attraction is Festival+, a series of free events, open to the public, comprising interviews with artists and creatives that enrich festivity and public's experience of the festival.
Within the next 17 days, there will be plenty of activity during the in the city during the Dublin Theatre Festival. Our Early Bird menu is the perfect dining option before catching one of the amazing shows, especially with our central location. With something to suit everyone on this fabulous menu, including our award-winning 8oz Irish Hereford Prime aged sirloin steak, and two courses for €32.50pp, it's the perfect treat before you see one of the nearby performances.
Our Early Bird menu is available daily:
MON-THURS 5PM – 6.30PM
FRI 5PM – 6PM
SAT 3PM – 5PM
SUN 1PM – 5.30PM
---
Book a table here or contact us at: +353 (0) 1 6767 200, fire@mansionhouse.ie
Walk-ins are also welcome.