Delicious Non-Alcoholic Cocktails to enjoy this Dry January!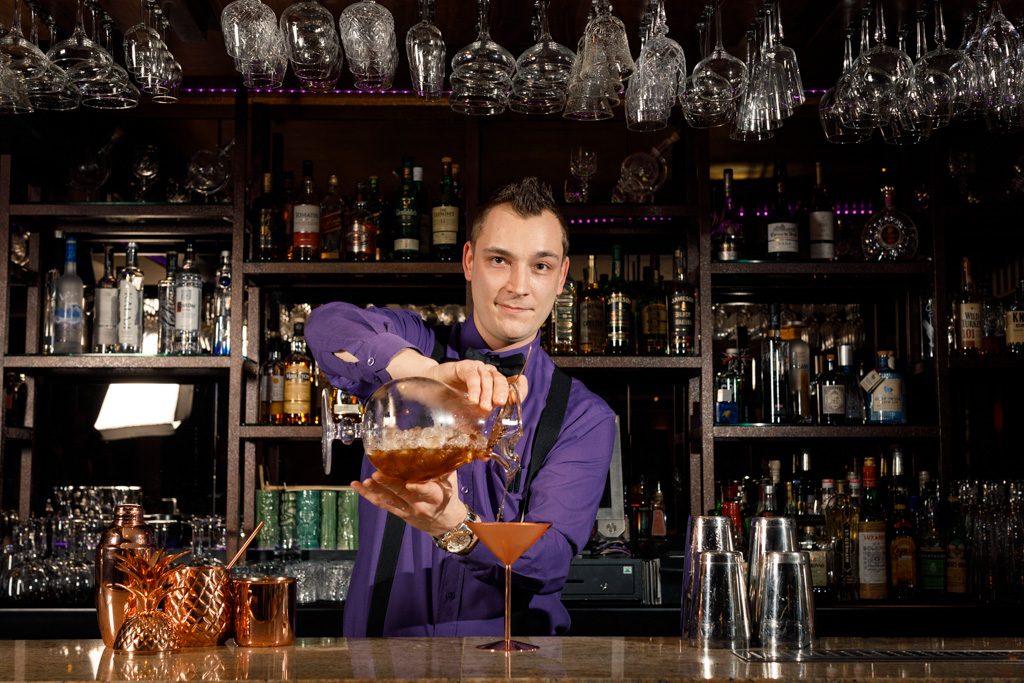 Are you doing Dry January?
Who said it has to be dull?! Our wide selection of non-alcoholic, freshly made cocktails are the perfect option to enjoy in our Lounge this January. Check out our Non-Alcoholic Cocktail List below!
---
Non-Alcoholic Cocktail List
'ALLO VERA  €6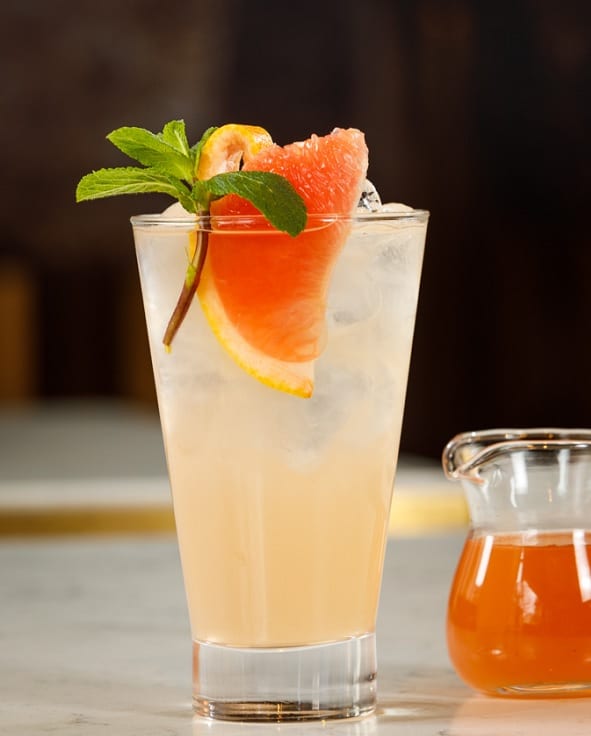 A unique blend of Aloe Vera and Grapefruit. Delicious, refreshing and with all the added health bene ts that come from drinking Aloe Vera (It's also the perfect hangover remedy…for those of you who aren't having such a dry January!)
WHITE SANS-GRIA  €5.50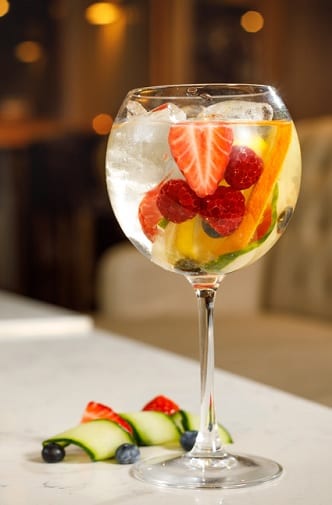 Non-Alcoholic Wine with elderflower syrup and seasonal fruit
MANGO SENSATION  €5.00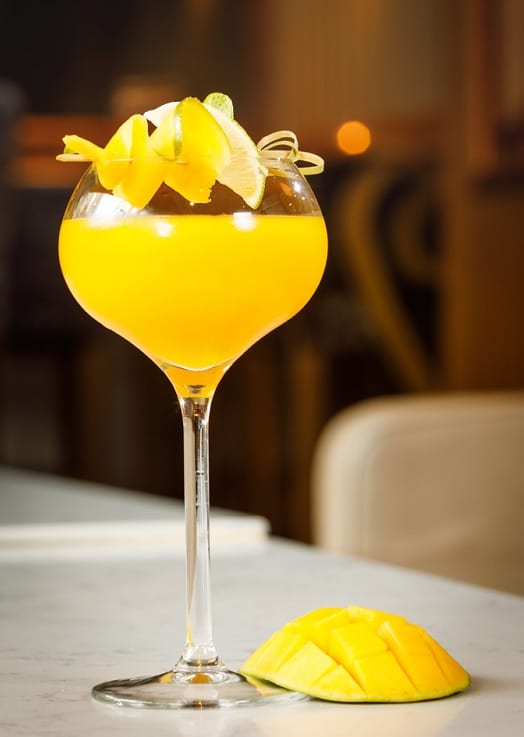 Mango puree, fresh lemon juice and topped with lemonade. Light, Tropical and Tasty!
---
A full Cocktails and Drinks Menu is also available daily in FIRE Restaurant and Lounge.
If you are interested in learning how to make a selection of our Signature FIRE Cocktails, check out our Dublin cocktail classes. Ideal for group parties, company team building, client events and much more!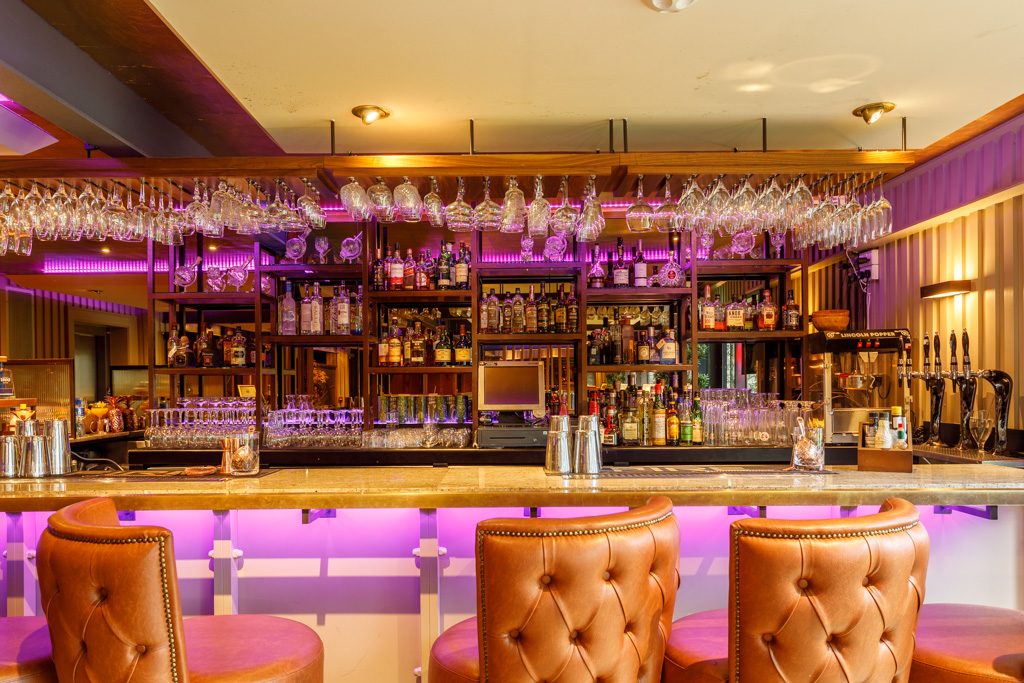 ---
To make a booking:
W: http://tinyurl.com/FIREbooking
T: +353 (0)1 676 7200
Walk-ins also welcome!