D.W.D Irish Whiskey Launch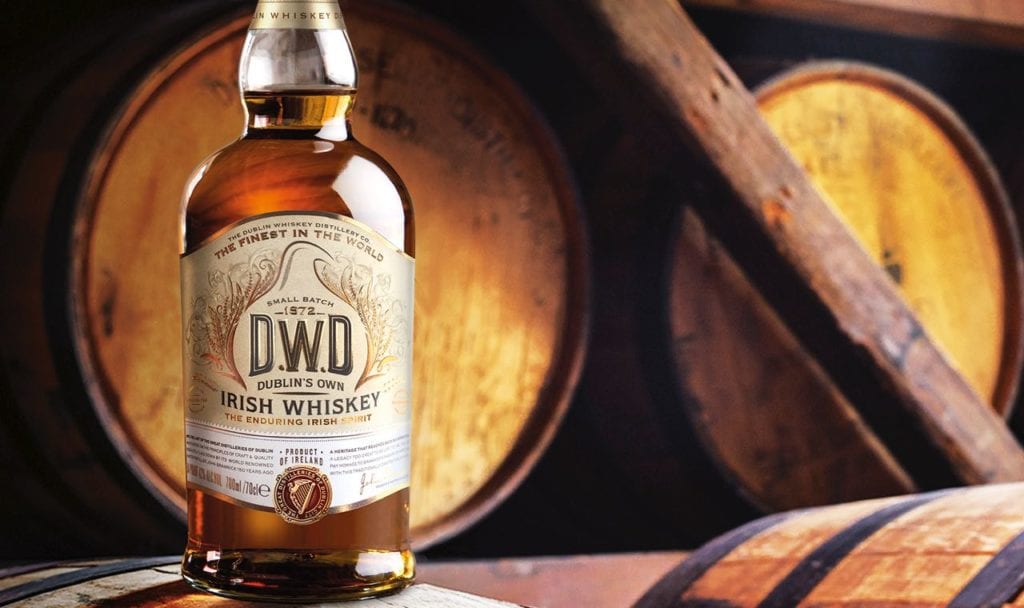 We were delighted to host the DWD Irish Whiskey launch last week in the FIRE Lounge and Glass Room Suites.
The Heritage expression is the first Irish Whiskey release under the D.W.D name in over 70 years and re-establishes an extraordinary lineage which reaches back six generations!
Were it not for the distillery's shameful treatment at the hands of government and certain shareholders, it would still be one of the great Irish whiskey brands. The fact that D.W.D. was traduced made them determined to revive its name, tradition and values.
The revival of the D.W.D. brand has begun with the creation of a new independent Irish whiskey blender and bottler. The first release under the D.W.D. name in over seventy years took three years to develop. They have secured long-term access to the very best aged whiskey stocks and have recruited exceptional blending expertise born of several decades of experience.
The iconic Irish Whiskey features on our new FIRE Cocktails and Drinks menu.
---
For more information on hosting an event at FIRE Restaurant and Lounge or to make an enquiry, contact our Reservations Manager, Katherine Connolly: