Mother's Day Celebration Dublin
A treat for Mother's Day
Treat your Mum on Mother's Day to an amazing meal at FIRE Restaurant and Lounge! We offer award-winning food served at FIRE Restaurant and Lounge. The perfect setting and unique ambience make FIRE Restaurant the ideal place in Dublin to invite your mother. Enjoy mother's day lunch or dinner.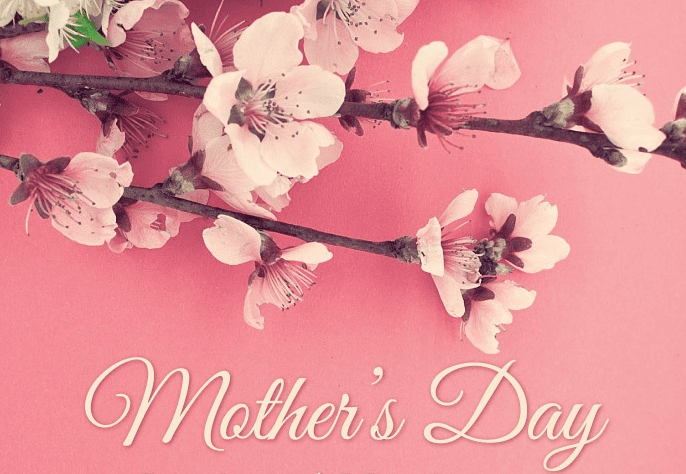 The perfect Mother's Day Gift
What is better than saying thanks by taking out your mother for a fine dining experience at an exclusive venue? We offer many dishes to make your mouth water and we are sure that you will find something to please your palate. We will be more than happy to explain the origin of our dishes or offer wine recommendations to complement your dish.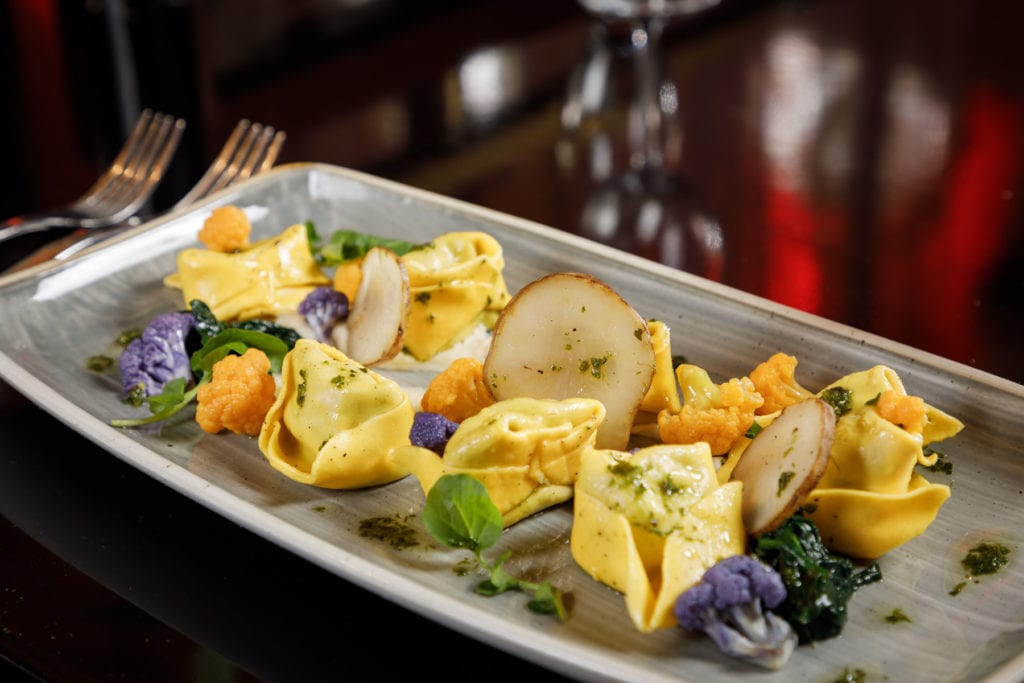 We also offer a number of excellent gift card options for FIRE Restaurant.