Weddings at FIRE
Weddings at FIRE Steakhouse & Bar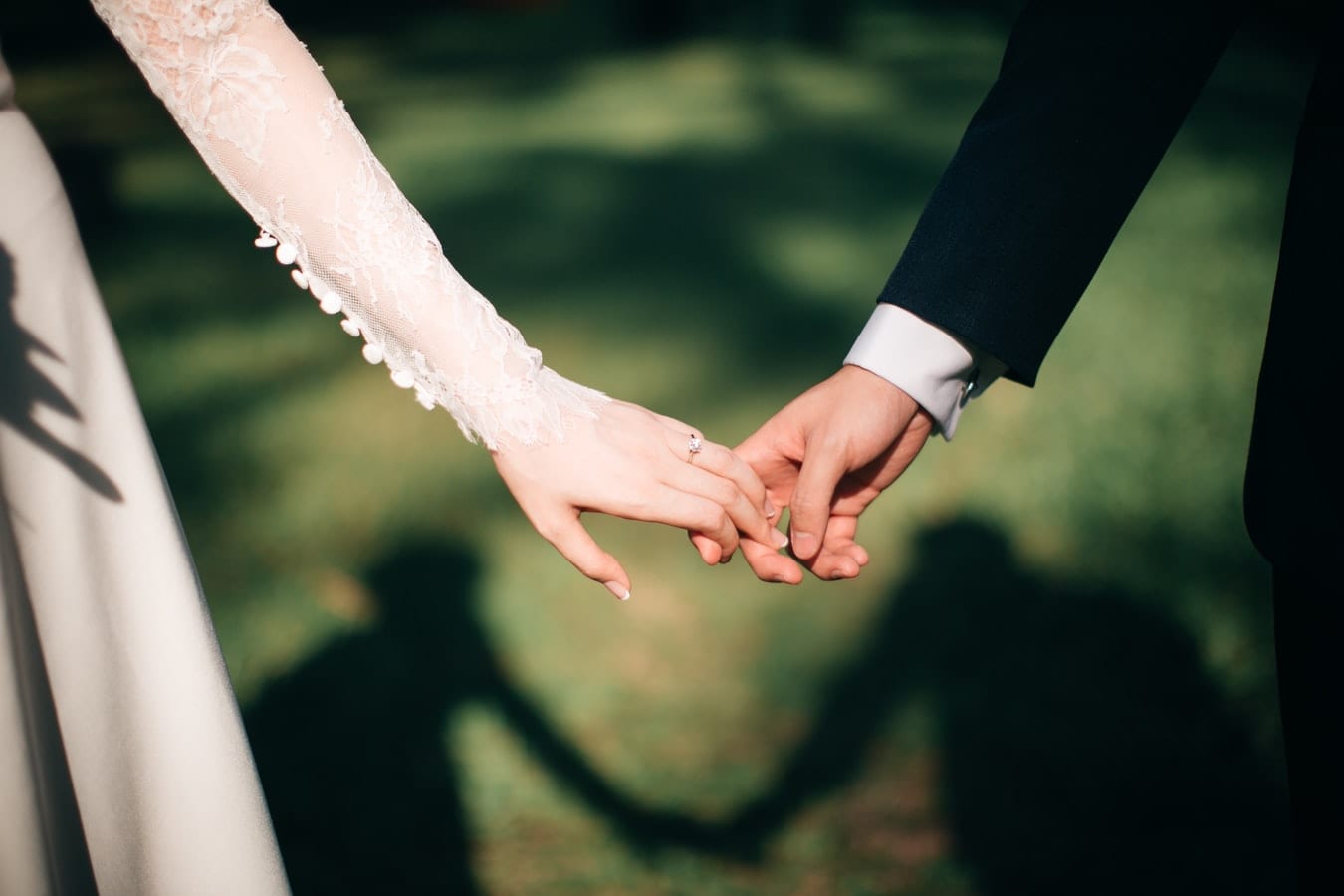 Celebrate the most extraordinary day of your life in the urban backdrop of Dublin city centre. In recent years, smaller, more intimate wedding venues have been favoured among couples to hold their wedding receptions. FIRE Steakhouse & Bar offers the most stylish and elegant private dining rooms to host your wedding.
FIRE Steakhouse & Bar is steeped in history with the restaurant originally built in 1864 as the supper room for the Lord Mayor of Dublin initially, later it was used as a cultural centre but in the 1990s it returned to its original purpose as a supper room when it became a commercial restaurant. The charm of the 19th-century building makes it the ultimate setting to celebrate your nuptials.
Elegant and Intimate Private Dining Rooms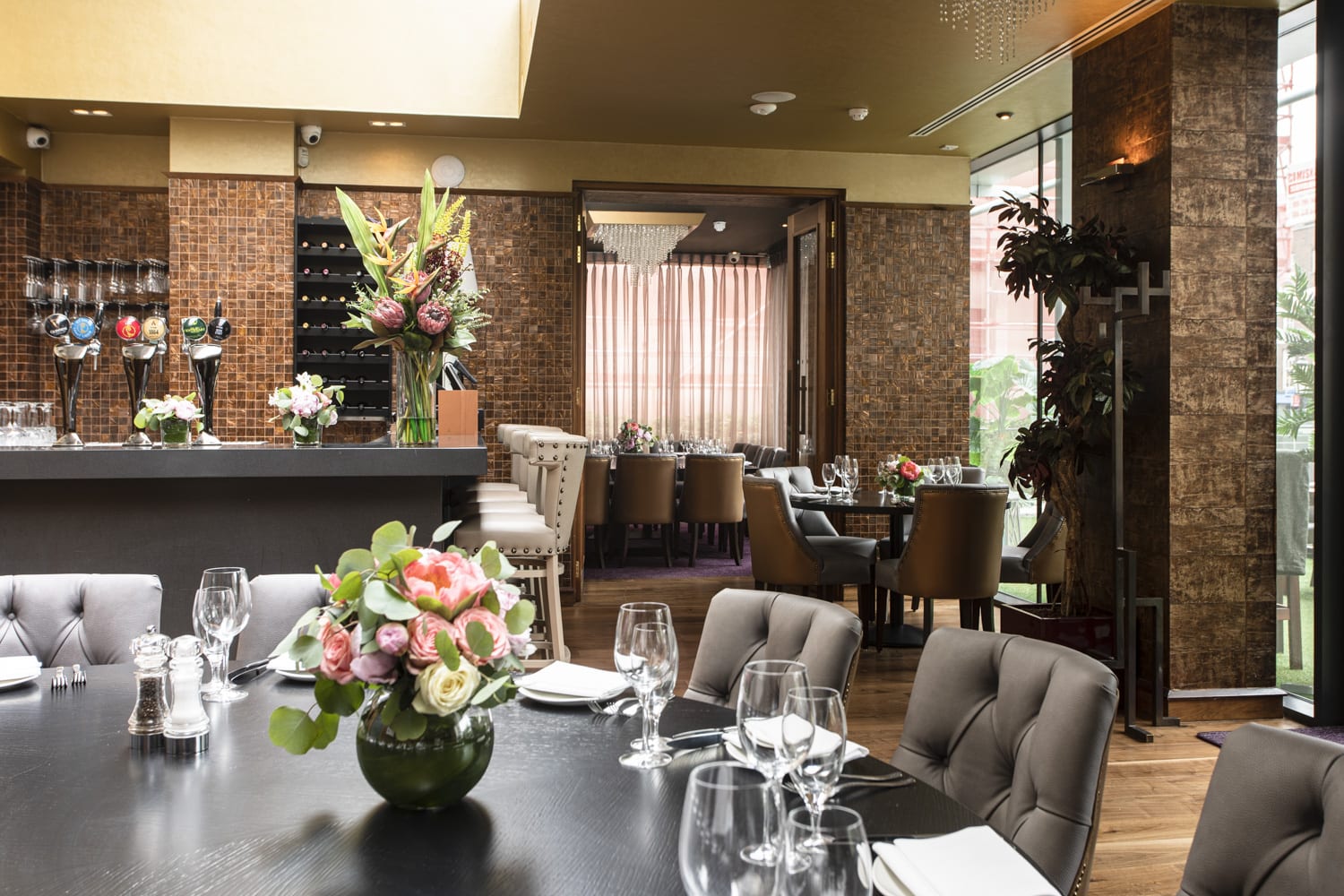 FIRE's private glass room suites are complete with a south-facing private terrace overlooking the Lord Mayor's garden, creating a beautiful backdrop for a small wedding reception in Dublin city centre. The warm, professional and friendly service you will receive at FIRE will ensure all your guests are taken care of for your special day. With the team having extensive experience in hosting an array of events, they will be able to help with selecting menus, wine, florists, wedding décor or suggestions for light entertainment.
The Glass Room Suite
The whole private dining area can be opened up complete with your own private bar and bartender on hand to offer your guests wine, beers, spirits and a selection of signature cocktails. This is suitable for up to 52 guest dining with menus starting from €44.50pp.
The Trinity and St. Stephens Suite
This room can also be divided into two smaller private dining options if you desire a more intimate reception the St. Stephen and Trinity Suites. The Trinity and St. Stephen suite are both located within our Glassroom suite with floor to ceiling windows and natural daylight. This smaller Private Dining option is suitable for up to 12 people with menus starting at €44.50pp.
Find out more about our private dining suites.
Dublin's Award-Winning Steakhouse
FIRE Steakhouse & Bar's ideal city-centre location is easily accessed from multiple transport links including the DART, Luas and Dublin Bus. Nearby St. Stephens Green Park and Trinity College Dublin offers exquisite settings the take stunning wedding photos before your reception at FIRE.
Along with our unrivalled service, we ensure our guests experience award-winning food and drink. Our culinary team provide themselves in having a close relationship with our producers ensuring the very best ingredients are selected for our menus. Our new FIRE menus offer a selection of old FIRE favourites along with some fantastic new ones.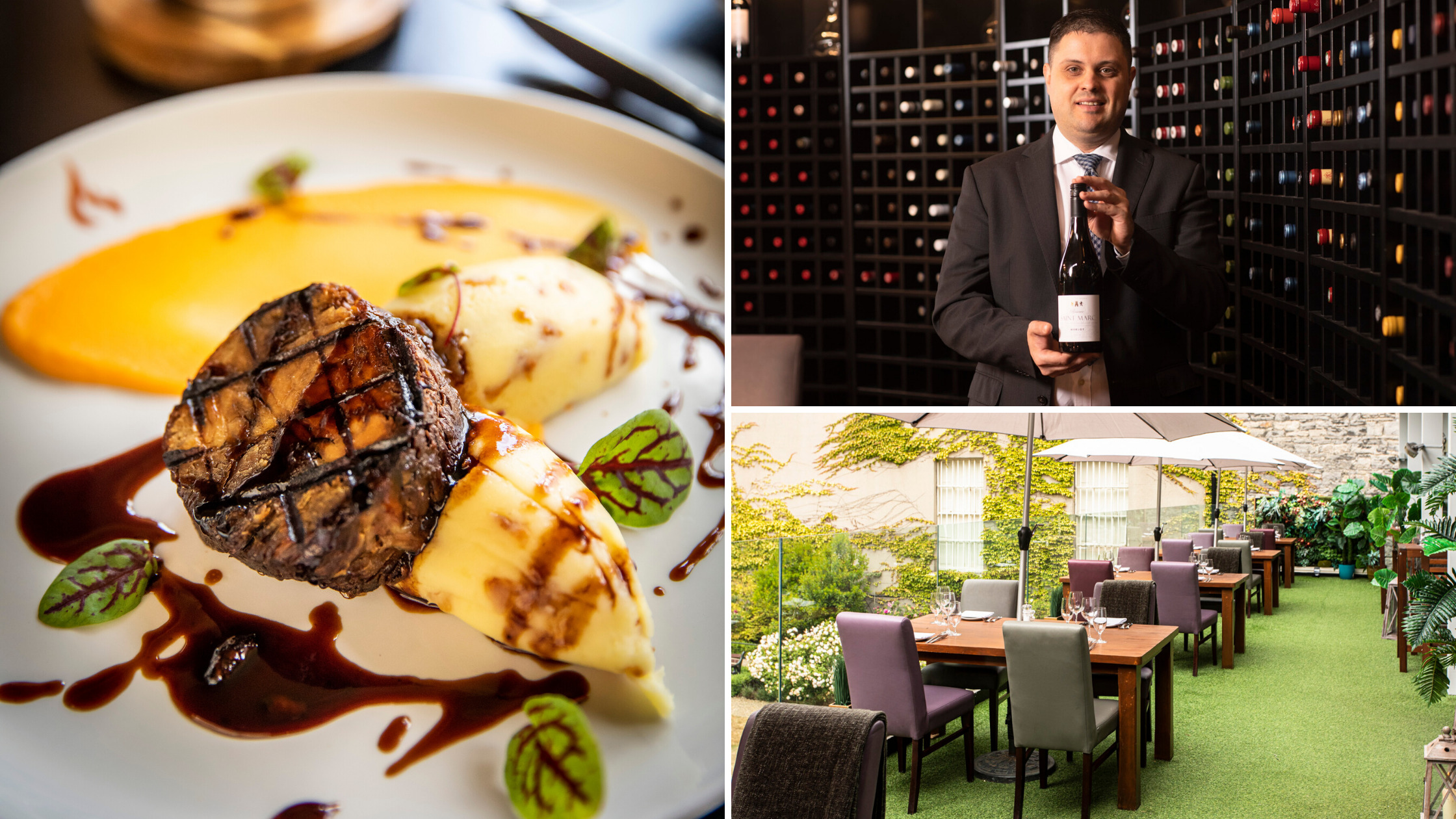 Our in-house Sommelier will be able to advise on the perfect food and wine pairings for each course, giving the extra wow factor to guests when dining. The wine list has recently been extended from 63 to 123 wines on offer which includes more organic, biodynamic, vegan-friendly and several critically acclaimed wines.
The outstanding dining experience at FIRE will make your wedding celebration unforgettable for you and all your guests.
View our private dining brochure here.
Contact our events team today
When you host an event in the glass room suite, we give you access to the room until 1.30 am ensuring you can make the most of your wedding day with your special guests.