Sunday Lunch at FIRE in Dublin City Centre
 Sunday's are for relaxing, catching up with friends and family and of course, treating yourself to some good food!
There is no better way to spend a Sunday than enjoying a stress-free Sunday lunch. At FIRE you can enjoy your lunch in comfort and style in the most impressive dining room in the city centre with our large, elegant seating to fit the whole family.
A dining room to full of great history FIRE was originally built in 1864 as the supper room for the Lord Mayor of Dublin.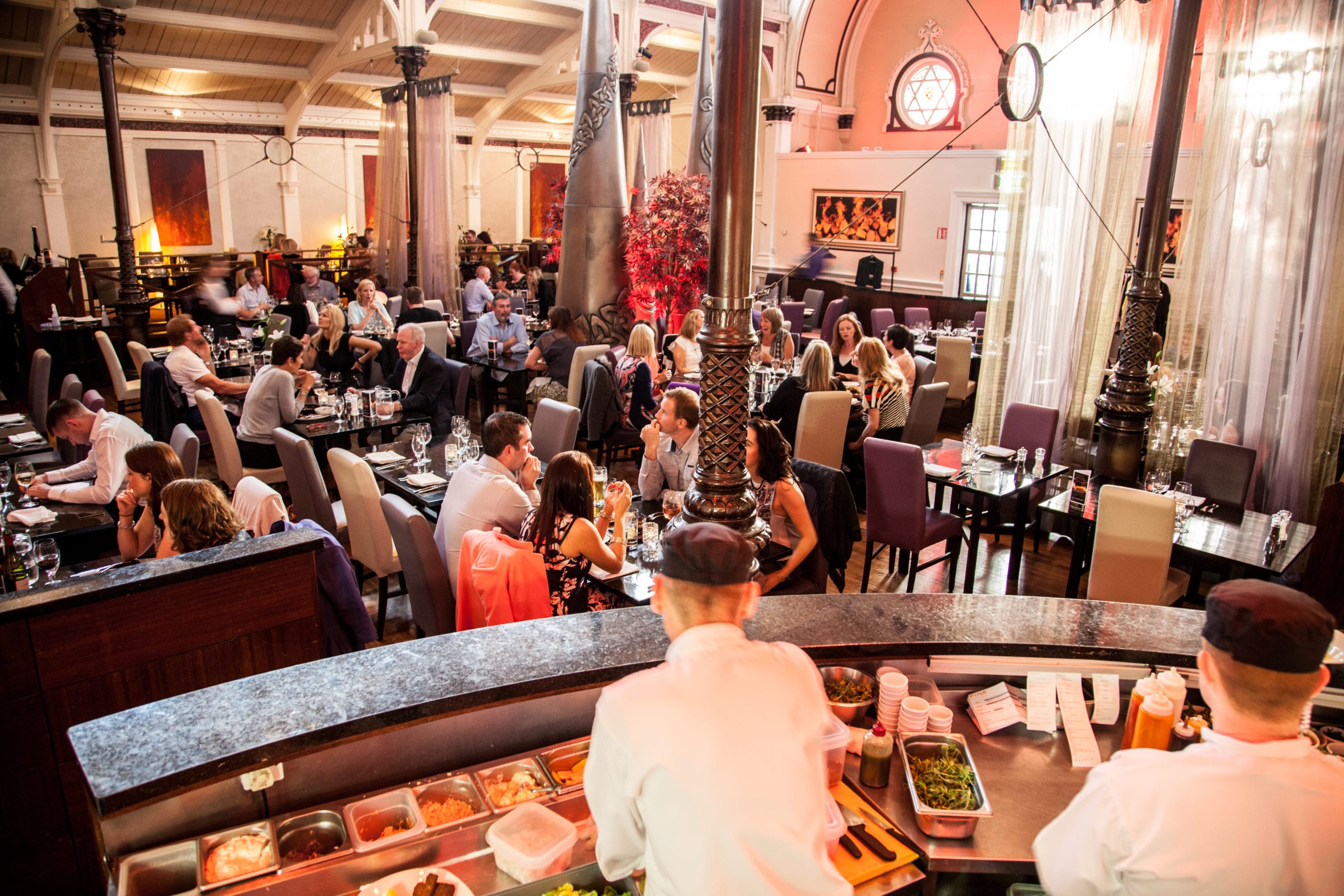 Whether you are shopping in town and looking to stop for a light lunch or if you're looking to treat the whole family to a wholesome, traditional, mouth-watering Sunday Roast made with love, FIRE has something to suit everyone.
FIRE's traditional Sunday Roast is created with the finest local produce. We select only the finest cut of Irish Hereford Prime Beef Rib in the country. To accompany the meat, we source seasonal Irish vegetables and roast Wexford potatoes finished in beef dripping for maximum taste, herb-infused Wellington-style loaf, now for the best part, the gravy. Tradition is one thing we don't mess with which is why we make our gravy using natural roast juices.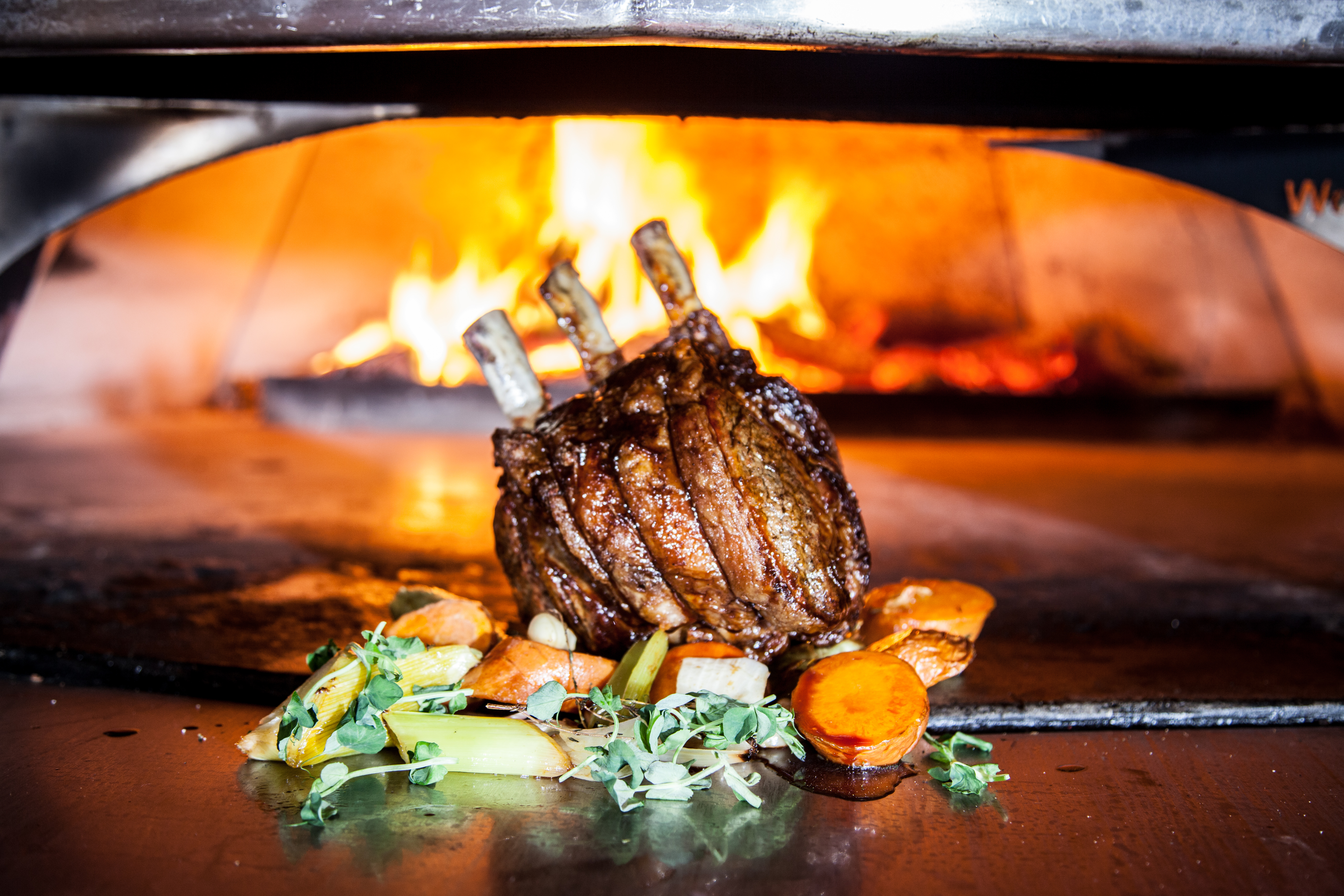 Sunday's are for family so be sure to bring all the children along who can eat from the sharing board at no extra cost! We also have all the children's favourites- freshly prepared and wholesome with generous servings.
If you are looking to step away from tradition, we have plenty of other dishes to choose from when dining for Sunday Lunch such as The Chicken Caesar Salad, Salmon Nicoise, Our Signature Wood-Fire Tiger Prawns or why not treat yourself to one of our award-winning steaks!
FIRE's  Early Bird Menu is also available on Sundays from 1pm – 5:30pm which consists of a
2-Course Menu for €32.50pp or a 3-Course Menu for €36.50pp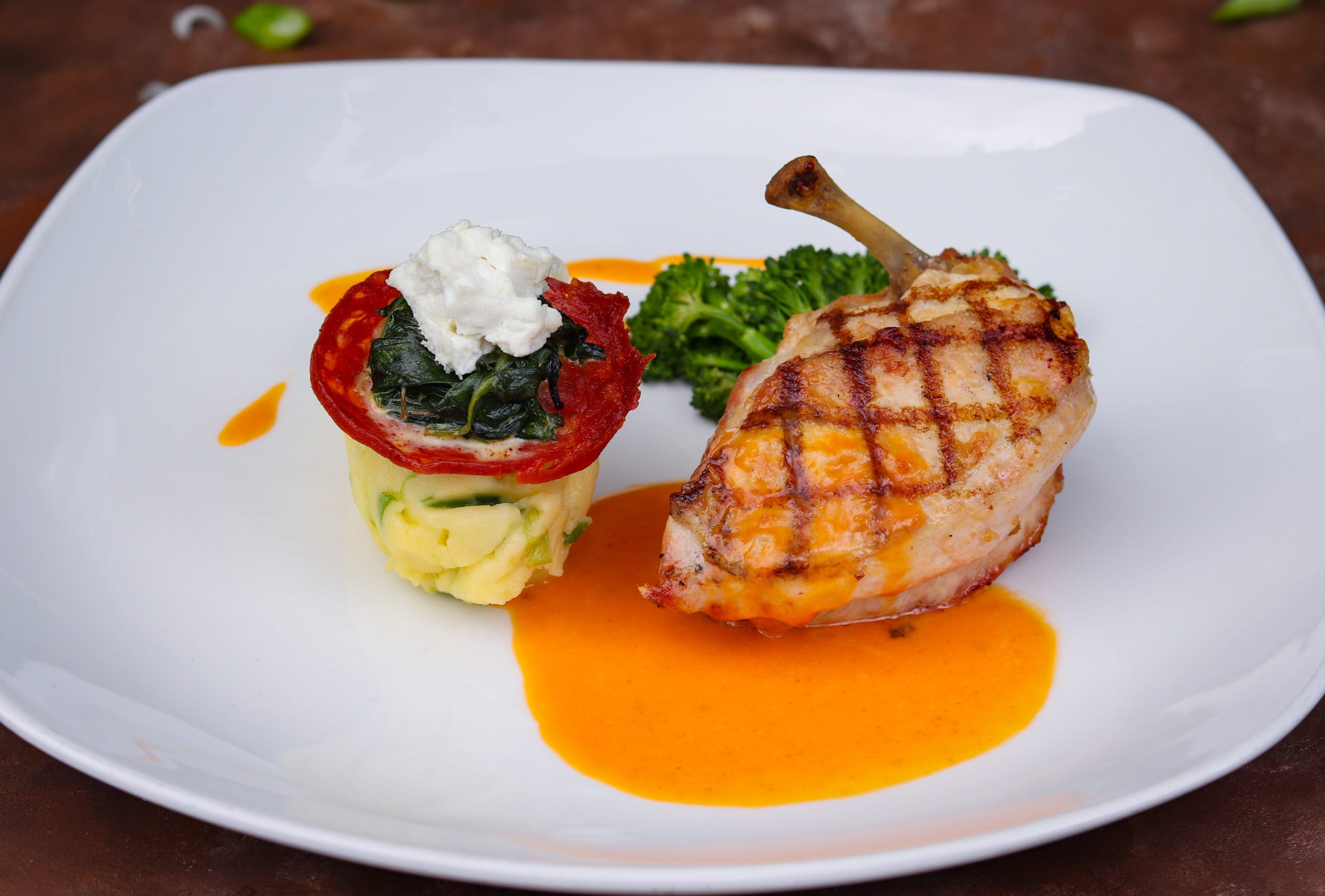 For Vegans and Vegetarians, we also have plenty of dishes for you to choose from which are all just as delicious.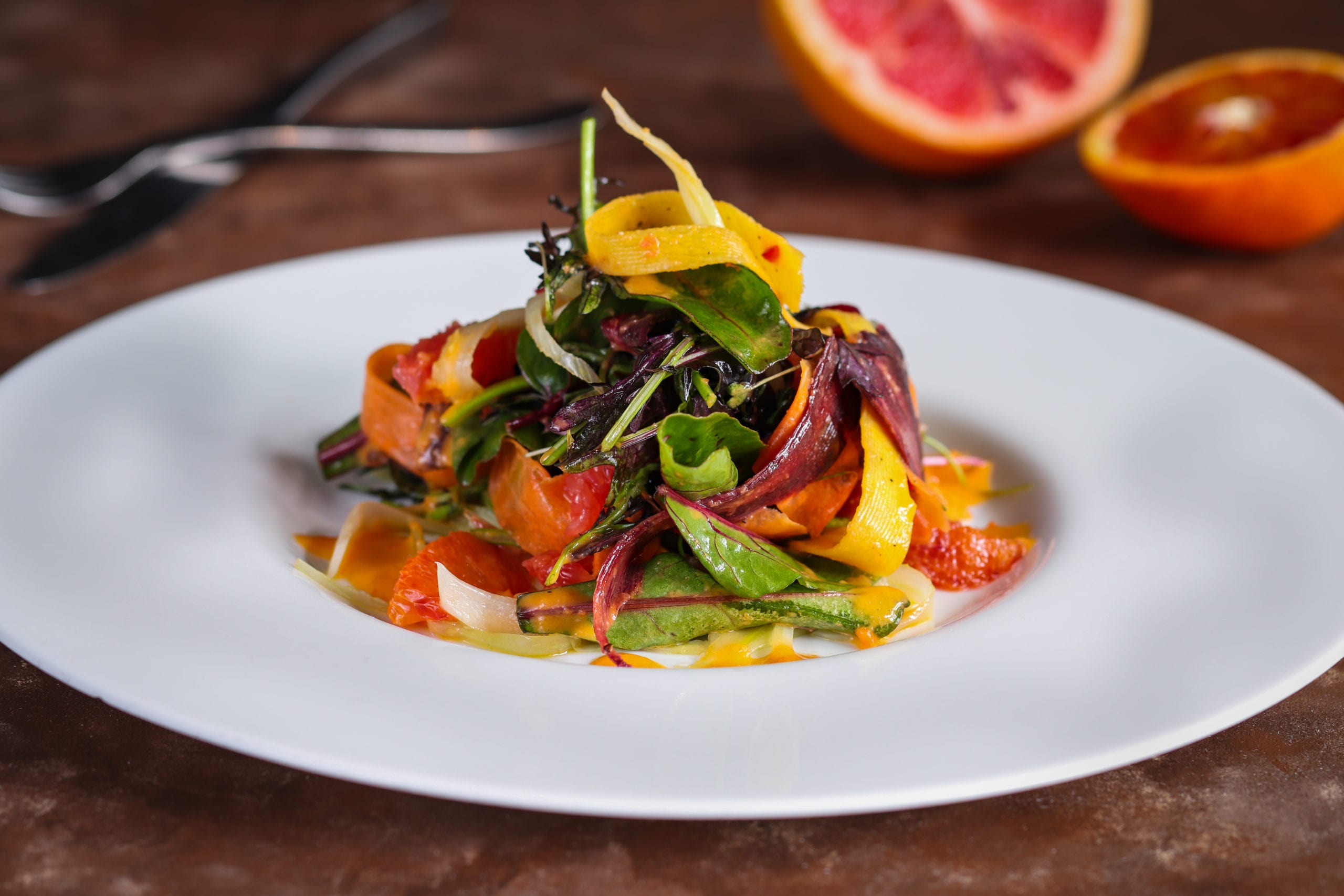 To book a table for Sunday Lunch or Sunday Dinner in the Heart of Dublin City Centre, you can contact us on:
+353 (0)1 6767 200
Walk-ins are also welcome.