Summer at FIRE 2019
At FIRE we are delighted to unveil our very own summer sanctuary in the heart of the city centre, adorned with the most stunning foliage arrangement and plants. While soaking up the sun in the most picture-perfect location.
FIRE would love to welcome you to enjoy our recently launched summer menu, consisting of colourful, flavourful and fresh dishes in tune with the season, whether you will be dining for Summer Lunch or Dinner we have something for everyone.
With the most delicious summer options, our menu consists of a balance of Familiarity and amazement. With a variety to choose from some light summer lunch options and more generous dinner options, vegetarian dishes and keeping our well-known dishes on the menu.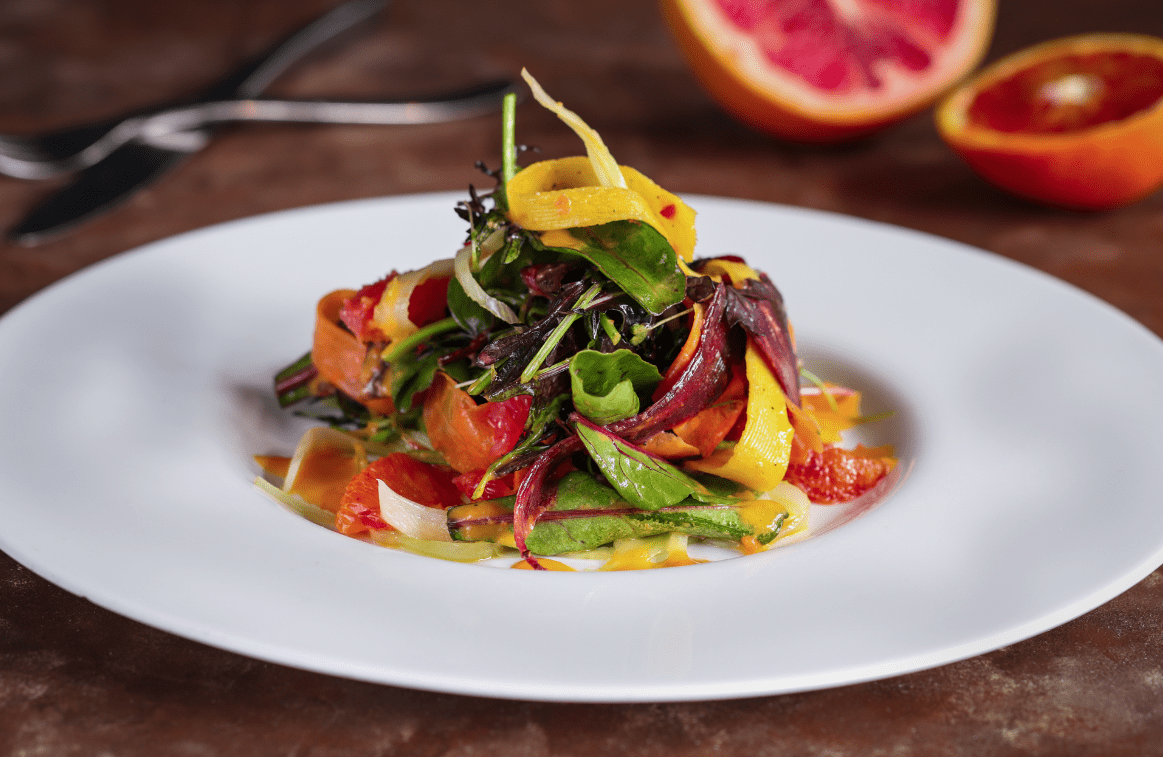 The Fennel and Citrus Salad is a light and refreshing salad, a most colourful dish as a result of the bright fresh in-season ingredients and is as every bit as delicious as it looks.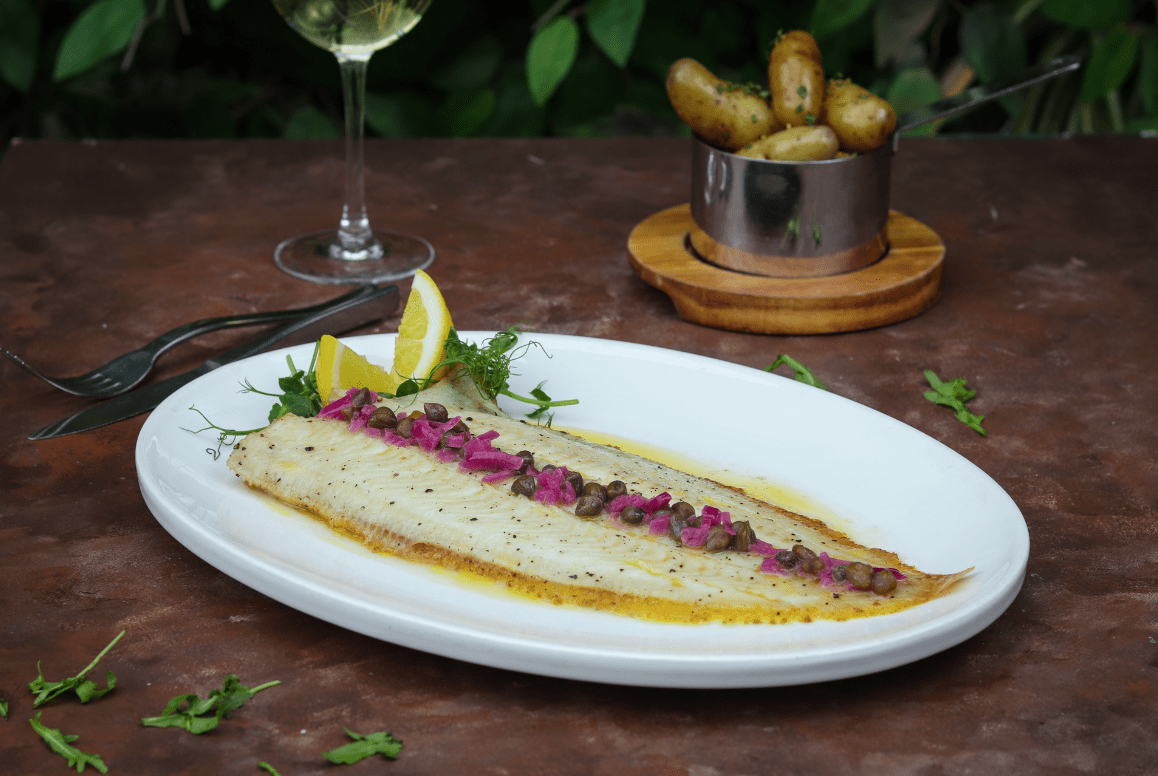 Our Black Sole is whole roasted on the bone and served with pickled red onion and caper butter. A lovely light alternative this summer at FIRE.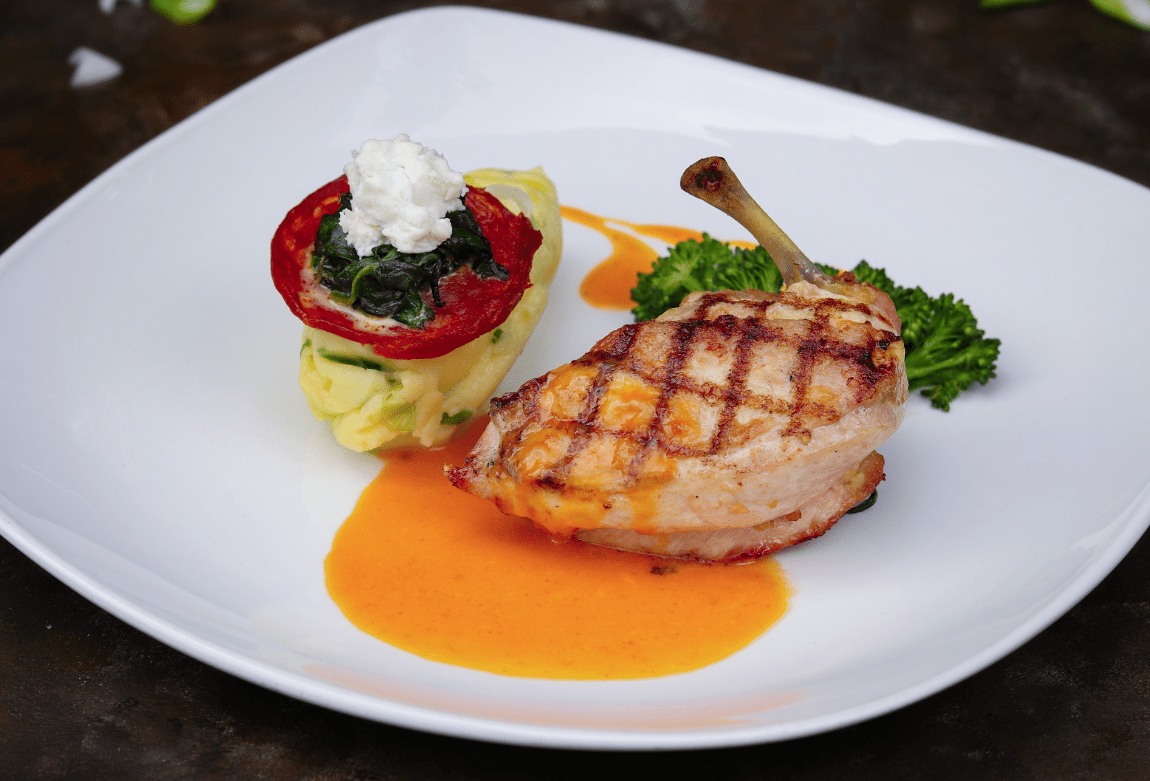 Our Irish Chicken Supreme brings a balance of familiarity to the FIRE Summer Menu and is served with spring onion mash, stem broccoli, chorizo, goats cheese and spinach tartlet and a chorizo cream.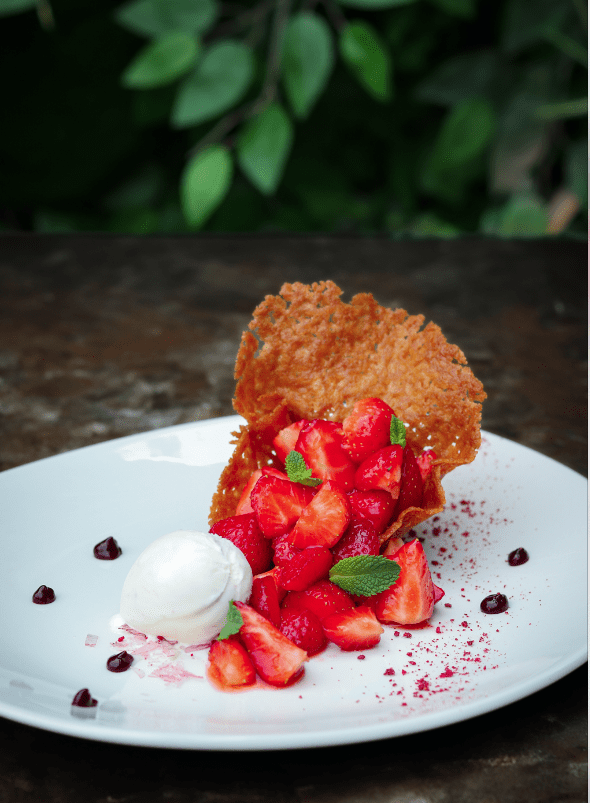 The perfect dish to complete your summer at FIRE experience is our fresh Marinated County Dublin strawberries and cream.
We have also launched a new Summer Cocktail Menu filled with refreshing options for the longer evenings and warmer days.
'Great friends and great memories are made over Cocktails and should not be only used to celebrate a special occasion but to elevate an otherwise ordinary day!'