Private Dining in Dublin
Private dining in Dublin is a fantastic way to dine out if you're looking for something a little more exclusive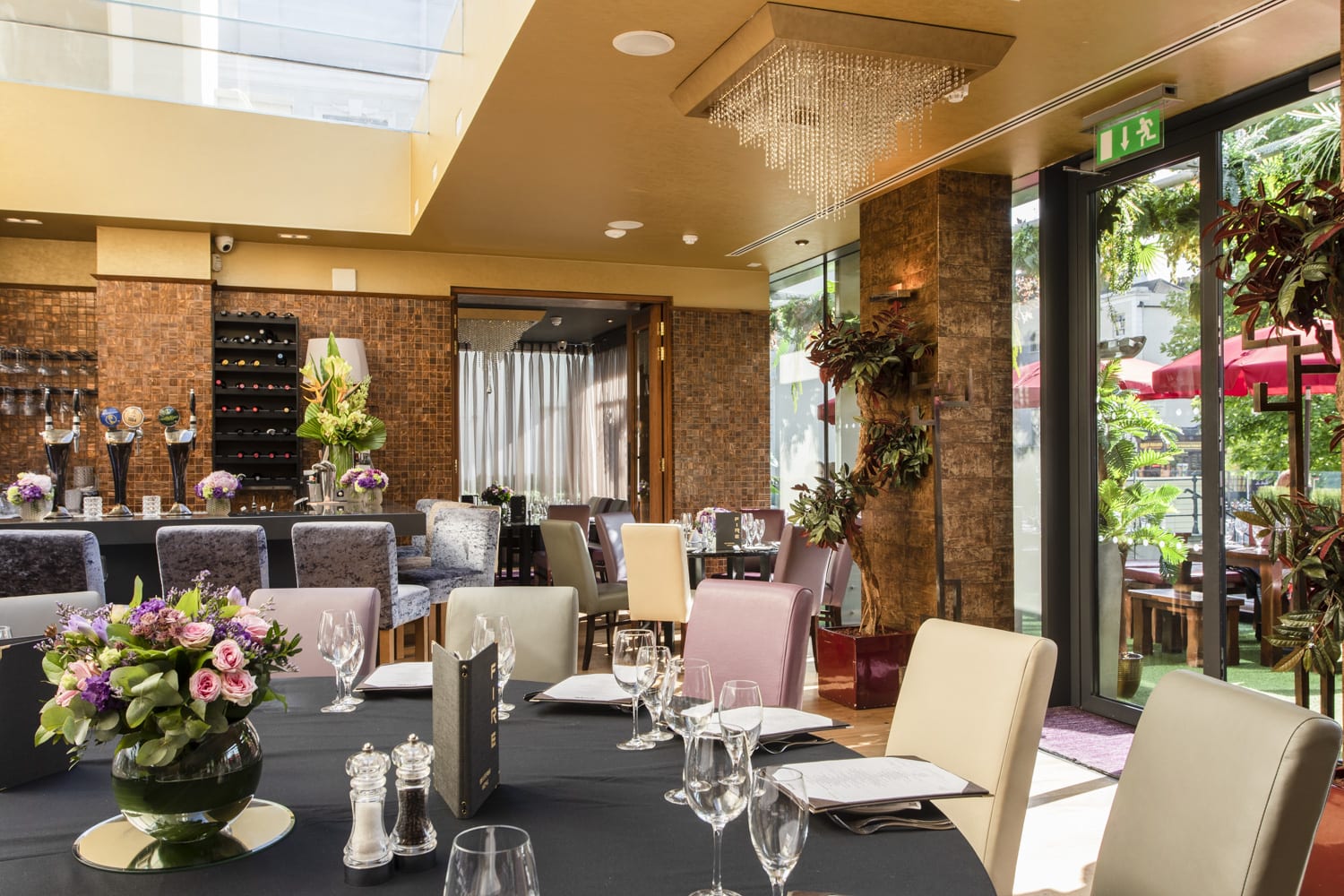 This way of dining allows you to have a private or semi-private space to dine with guests you have invited. You can often tailor the private dining rooms to your needs, depending on the occasion. This makes private dining an excellent way to celebrate any event.
FIRE Steakhouse & Bar offers the ultimate private dining experience in Dublin city centre. The friendly, professional staff, warm atmosphere and award-winning food make it the ideal place to host a private dining event.
Private Dining Rooms
FIRE Steakhouse & Bar has their very own private Glassroom suites with a terrace that looks over the Lord Mayor of Dublin's garden. The private space also features a private bar for your guests. Individually, the private rooms can seat up to 16 people or the whole space can be used for up to 60 guests.
New Menus
As part of FIRE's 15th Birthday celebrations, the team have unveiled a brand new menu. The Group Set menu is ideal for private dining groups of over 6 people. It is available for 3 – courses €54.50 per person. This new menu features some of FIRE's signature dishes along with some new ones. The Spice Irish Lamb Skewers and Wood-Fired Tiger Prawns have been guest's favourites for years. Exciting new dishes include Vegetarian Fettuccini and Monkfish.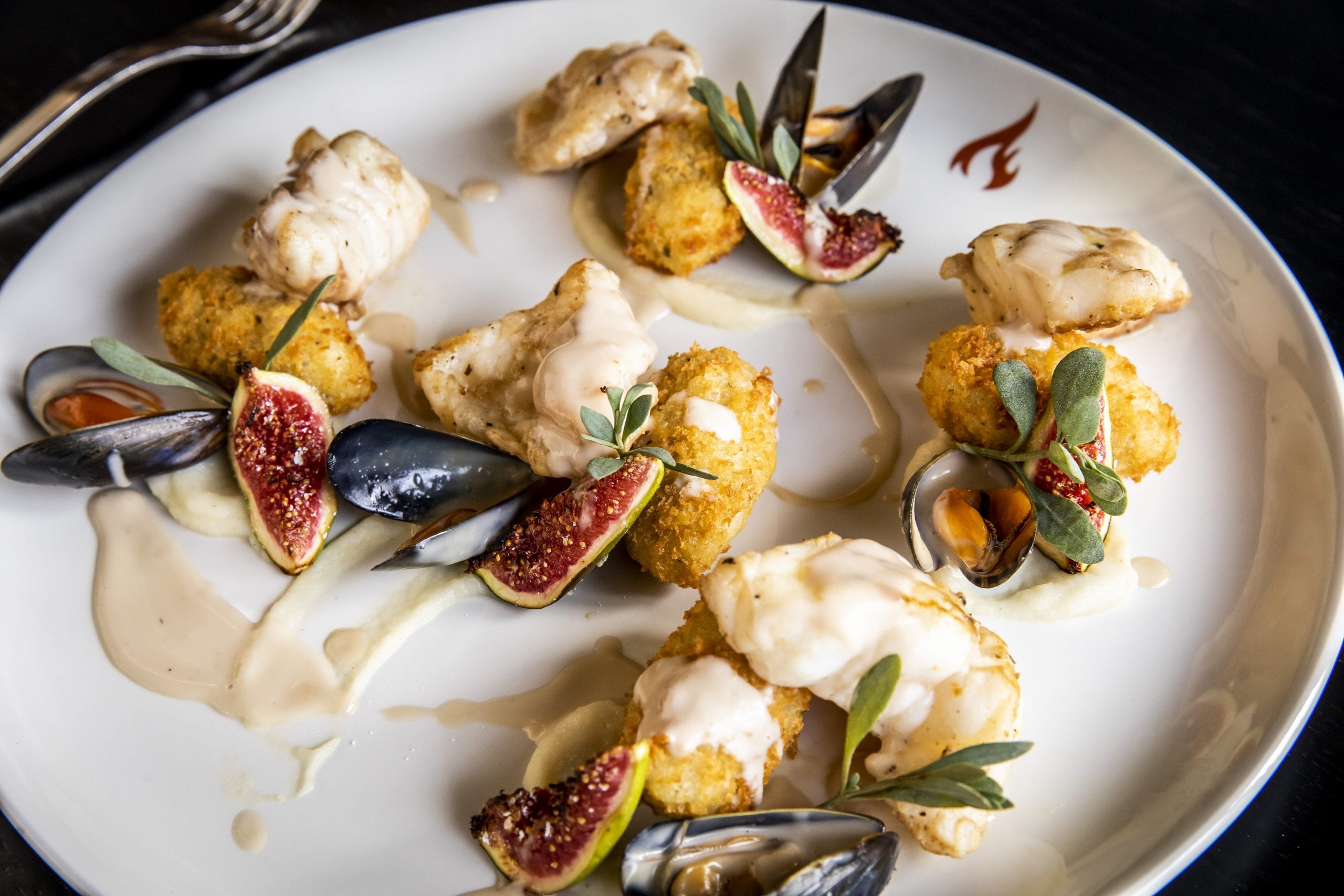 The A La Carte Menu features more new dishes including Oysters Rockefeller, a starter using David Keane's Connemara Rock Oysters topped with wilted spinach and a hollandaise glaze. Another new dish is 12oz Irish Hereford Prime Rib-eye Steak. This cut of beef is a Gold Medal Winner at the World Steak Challenge 2019. This award recognises that this meat is one of the best steaks available on the global market.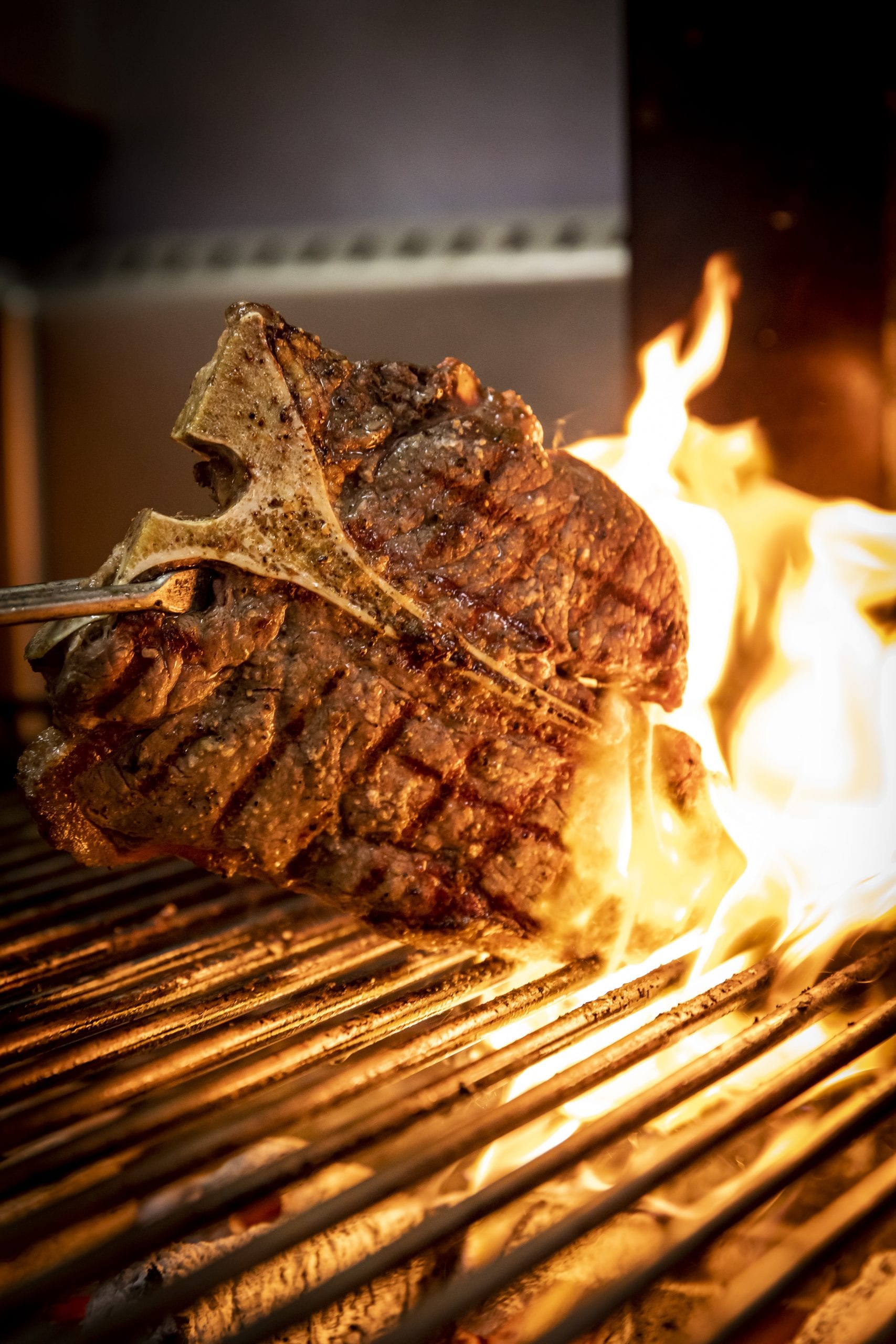 Beverage Menu
FIRE Steakhouse & Bar also unveiled a new wine and beverage menu, perfect for private lunch or dinner celebrations. The wine list has extended to feature the finniest wines across the globe. Your private server will be able to recommend food and wine pairings.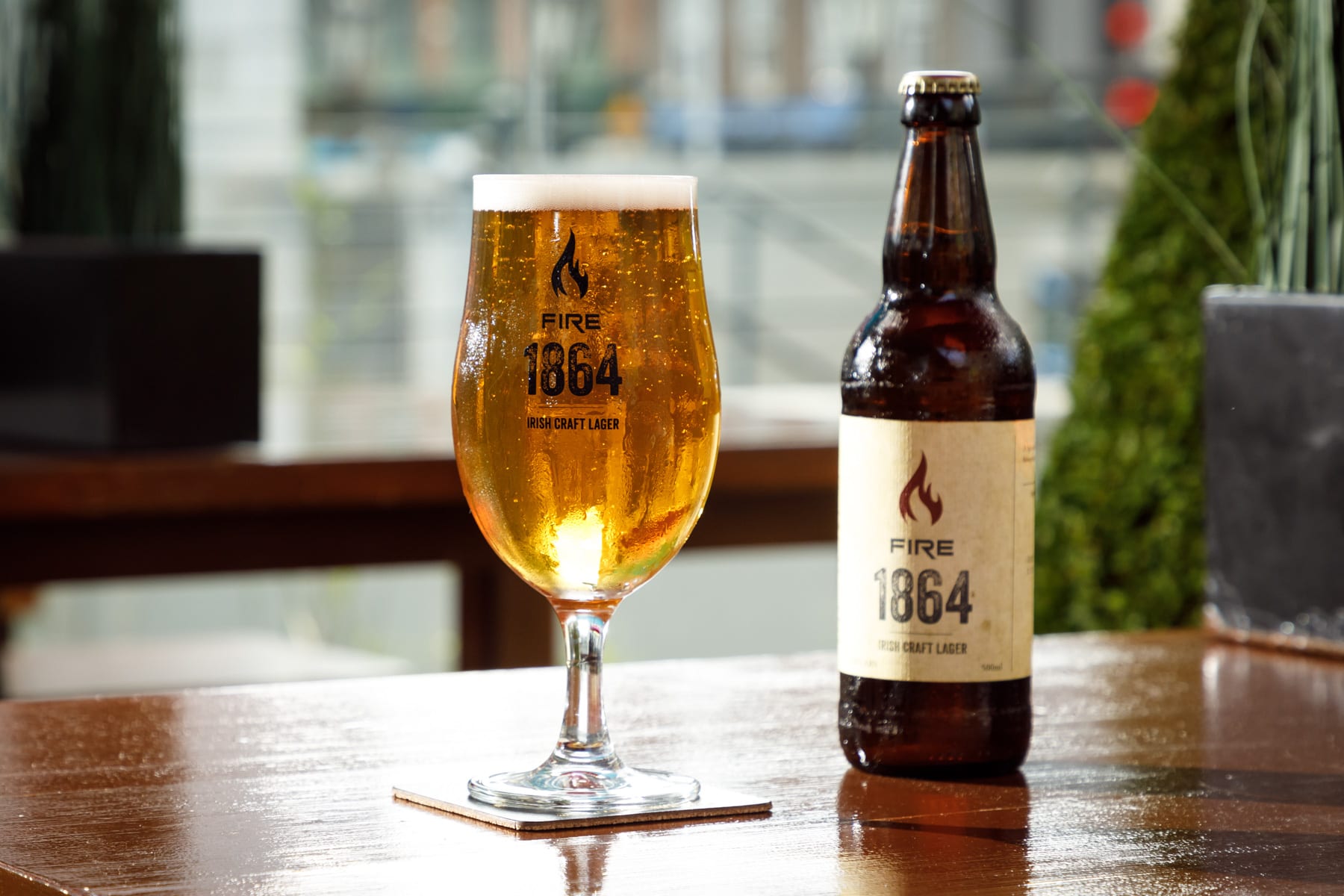 Our mixologists have developed a cocktail menu that features some exciting new cocktails, perfect to sip on as you dine in the private Glassroom suites. FIRE also serves a selection of beers and spirits, including FIRE's 1864 Craft Lager. It has a light malt base, biscuit flavours and hints of pear and lemon from the hops. Available daily exclusively at FIRE.
Book your Private Dining Experience Now:
To plan your next Private Dining Experience with us, please contact a member of our Business Development Manager, Imelda: