Live Music: Musician Profiles
Meet some of our talented regular musicians…
---
Andrew Mann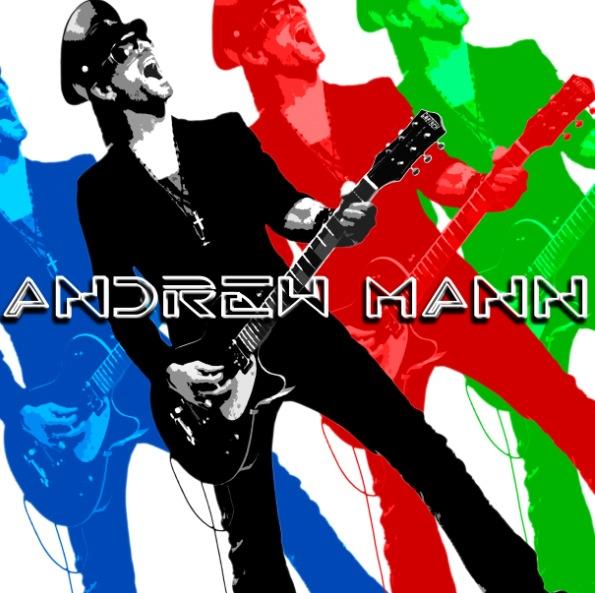 Andrew Mann is first and foremost a singer, performer, multi-instrumentalist and songwriter. Andrew has spent the last 5 years touring the world making his living from writing and performing music. In 2009 Andrew released his debut album "Hidden in Plain Sight" which is currently available HERE on iTunes. At present, he is performing most nights of the week with his band while simultaneously in the studio working on his second album. Andrew is quoted as saying
"Music is literally everything to me, it's my natural state, it's like breathing, it's a pure joy, it's the reason I gig seven nights a week. Making people dance and have fun is like my factory setting. Being a musician and listening to music should be a celebration of being alive and knowing that we are free to embrace life in its fullness. Music is emotion made into sound and I wear my heart on my sleeve. I pour every tiny bit of emotion into every note I sing. I think people get that and that's why I've had the privilege of being a full-time professional musician these last few years".
In early 2012 Andrew was runner-up in the nationwide Eurosong competition on RTE. He was chosen by mentor Greg French and competed to represent Ireland in the Eurovision with the song "Here I Am." The performance was broadcast live on The Late Late Show and was watched by over 1 million people.
Andrew's new album promises to be a high energy, dance floor filler with big beats and anthemic sing-along choruses. All going well the album will be available in the summer of 2013
Eibhin Eviston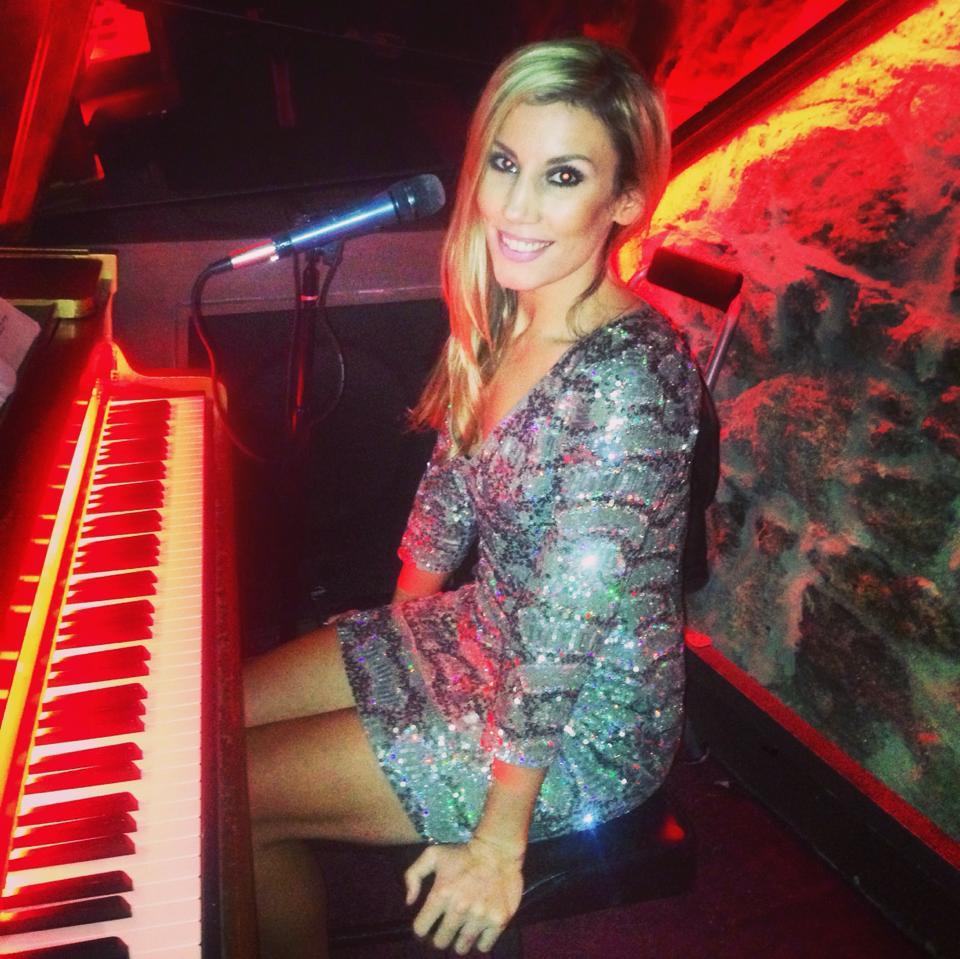 Eibhin Eviston is a singer-songwriter from Killester in Dublin. She learned piano from her father. Although encouraged to take professional lessons, she opted not to so her playing is all by ear and has been playing and singing since her childhood.
Eibhin keeps busy juggling her love of music at night with a daytime career in marketing. She has also self-funded the recording of her debut album with producer Adam Kviman in Sweden, which was released in 2010.
Jamie Duff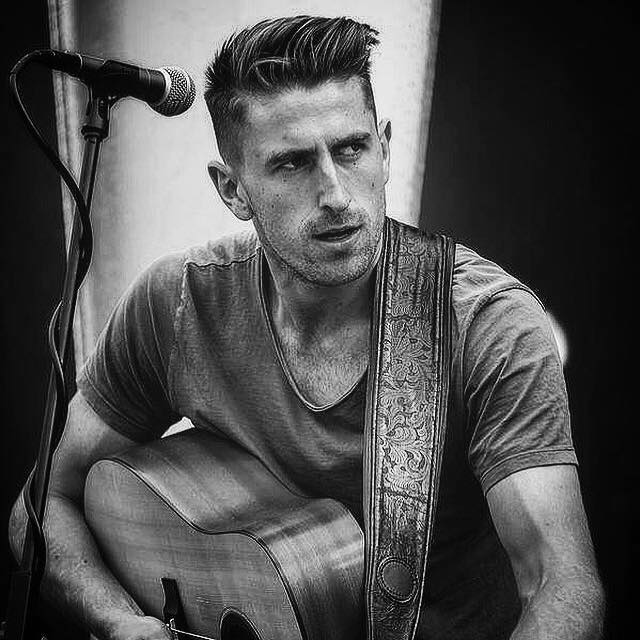 Jamie is a singer/songwriter from Dublin who is currently performing full-time across Dublin city and abroad.
Jamie makes his presence felt on stage by creating an energetic, original, light-hearted folk/rock sound. Jamie's debut EP release perfectly encapsulates the powerful, energetic folk sound that he is known for. This energy and power are best presented by his lead single 'Shirts & Ties'.
Taking inspiration from artists such as Bob Dylan, Fleet Foxes, Tallest Man on Earth and James Vincent McMorrow, Jamie has crafted his sound and live performance through countless shows. The last couple of years have seen him support and collaborate with artists on stages in Ireland, the UK and Australia, China & USA, including London's O2 Arena, LG Arena Birmingham, Echo Arena Liverpool, Dublin's Whelan's, The Academy, and The Sugar Club, Australia's Etihad Stadium & New York's iconic Rockwood Music Hall.
---
We offer Live Music in our Lounge every Friday and Saturday night. 
To make a booking:
Click HERE.
T: +353 (0)1 676 7200
Walk-ins also welcome!