July Cocktail of the Moment
'Tiki Nights'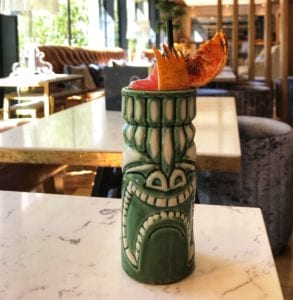 Happy July! What better way to welcome a new month than with our new Cocktail of the Moment?
This month our Cocktail of the Moment is 'Tiki Nights'.
A delicious and summer-ready combination of Aperol, homemade grapefruit shrup, Havana club, triple sec, fresh orange and lime juice – garnished with homemade blood orange jelly and dehydrated grapefruit lollipop!
Check out how to prepare this delicious cocktail: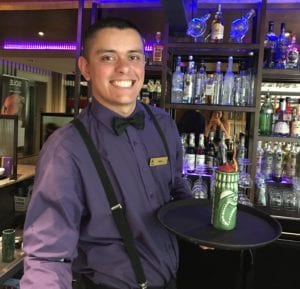 The Tiki Nights is a creation by our mixologist Helio Felipe and it's available this July only.
---
The 'Tiki Nights'cocktail is available in our Lounge or Restaurant for the month of June only. Our full Cocktail and Drinks Menu is also available daily in FIRE Restaurant and Lounge.
T: +353 (0)1 676 7200