February Cocktail of the Moment
'FIRE MINT HOPPER'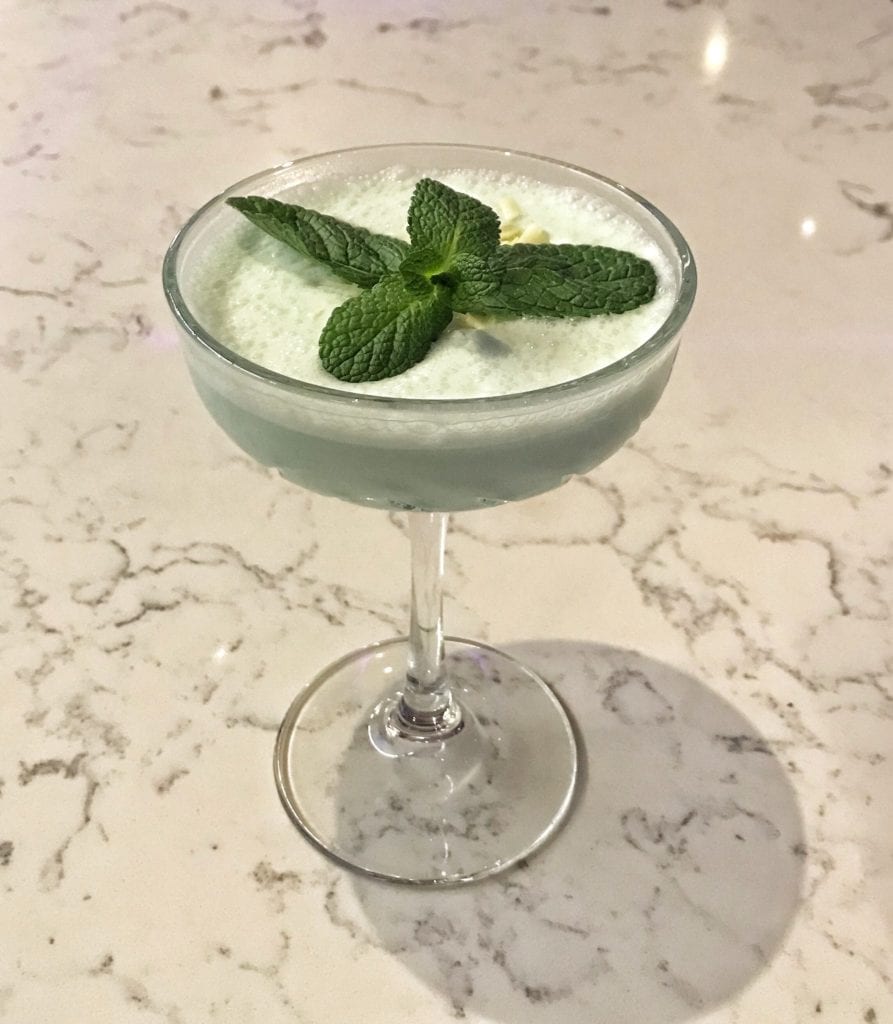 Every month, our incredible team of bartenders create an amazing and exclusive new cocktail of the moment to be available for the during of only one month.
This February, we are bringing you the 'FIRE Mint Hopper', a delicious blend of
Creme de menthe, Creme de cacao, Coconut liqueur, White chocolate liqueur, Coconut milk and White Chocolate and Mint Homemade syrup.
We have an incredible cocktail menu available daily in our luxurious lounge. Enjoy original cocktail creations, classics with our own FIRE twist and the most exceptional seasonal winter drinks. 
Click here to view our complete Cocktail Menu
The 'FIRE Mint Hopper' is available only until the 28th of February, 2019.
_____________________________________________
T: +353 (0)1 676 7200