#DineinDublin 2017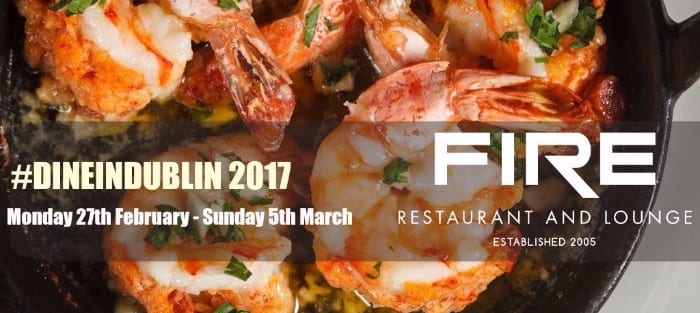 This year's Dine in Dublin Festival week was a fantastic success!
Our Chef's Table Experience did extremely well, selling out in under 5 minutes for all four of our exclusive evenings.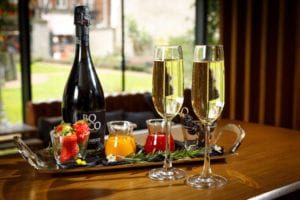 Guests enjoyed a dining experience like no other as they were welcomed with FIRE's exclusive Posh Prosecco in our Lounge before being led up to the Historical FIRE Supper Room where our chefs guided them through a selection of our signature dishes, as well as being able to enjoy our brand new Tomahawk Surf and Turf before anyone else!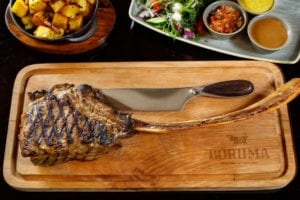 Each mouth-watering dish was accompanied by wines that were specially selected to enhance and complement each flavour.
Wondering how the #DineinDublin evenings went down? Have a look…!
https://www.facebook.com/DineInDublin/videos/1540885579274704/
We were thrilled to have key influencers Louise Cooney, Lauren Arthurs and Lynn Kelly in attendance as well as Dublin Town and Dine in Dublin's Marketing Director Clyde Carroll.
The feedback we received was overwhelmingly positive with guests describing the evening as "the best dining experience they've ever had".
Needless to say our chefs and the entire FIRE team were chuffed!
We are already looking forward to next year's festival!