Communions and Confirmations at FIRE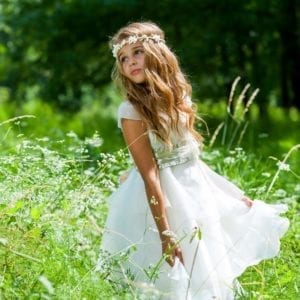 Although it may seem "too early" now is a good time to book for your Communion in Dublin.
One of the main benefits of booking your Communion or Confirmation venue early is that you won't have to think about it before the big rush. Once you have your party booked you and most importantly your little one, are free to sit back, relax and look forward to the big event. When it comes to venues in Dublin none come close to the Mansion House.
Communions and confirmations can be a stressful time for parents are there are many jobs to tick off the list to ensure that the day runs smoothly and perfectly for your little one. At Fire we are here to ensure that the day runs absolutely perfect. Consistently voted as one of the best restaurants in Dublin, once you and your family arrives at Fire you will be immediately welcomed by our team who are passionate by what they do.
With a choice of private dining rooms and pre theatre menus, celebrate your confirmation and communion in style at Fire!