Top things to do in Dublin this Christmas
It's the most wonderful time of the year in Dublin. This December, the city is offering a range of fun events and activities for all ages to enjoy. Here are our top picks for an unforgettable festive experience in the capital.
Go to a Christmas Drive-in Movie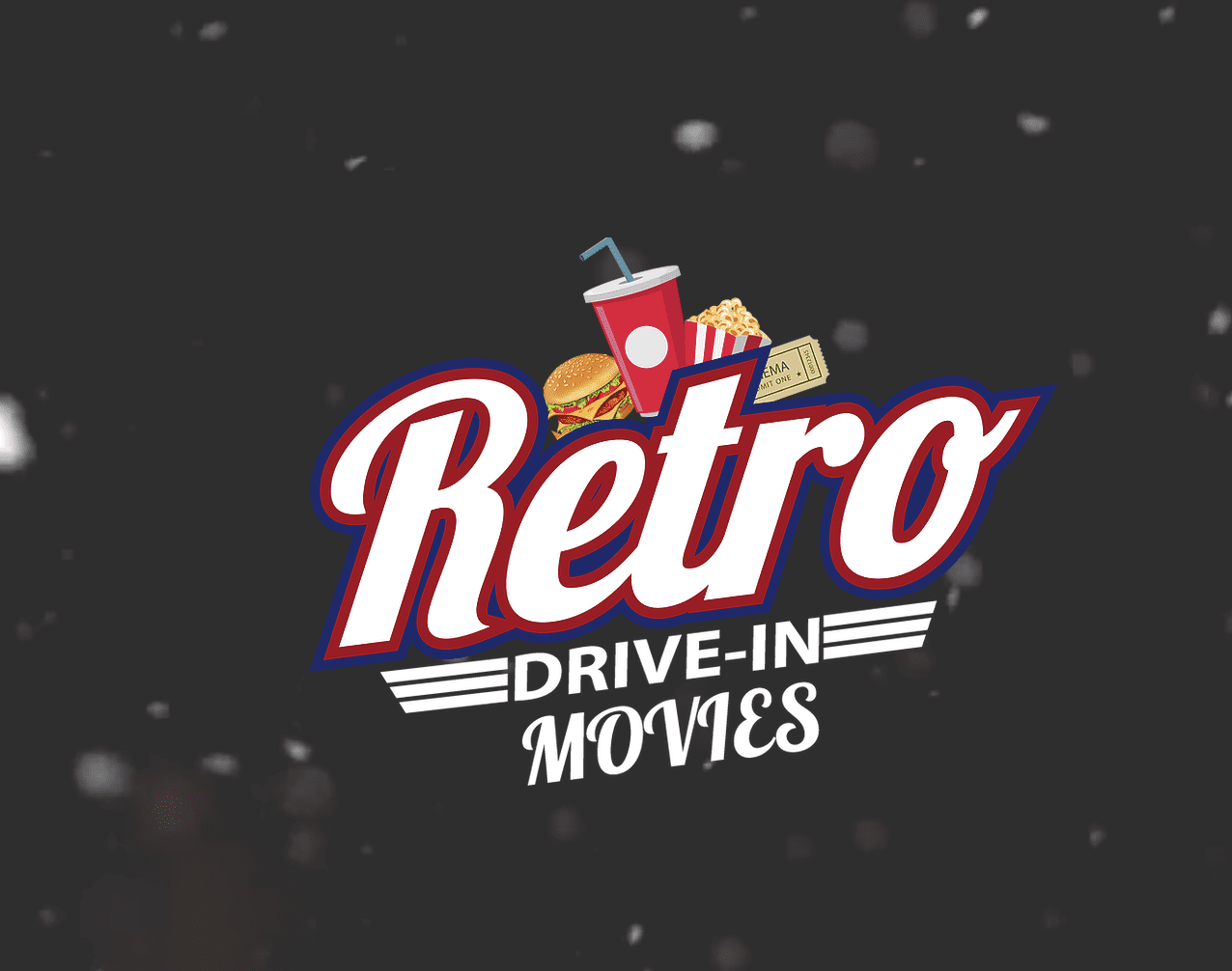 The Drive-in Cinema is coming back to Leopardstown Racecourse from December 14th. There will be showings of all the festive favourites including Elf, Love Actually and Home Alone. Why not organise a fun family movie night to this retro drive-in? Book now before tickets run out.
Attend the Christmas Panto in the Gaiety Theatre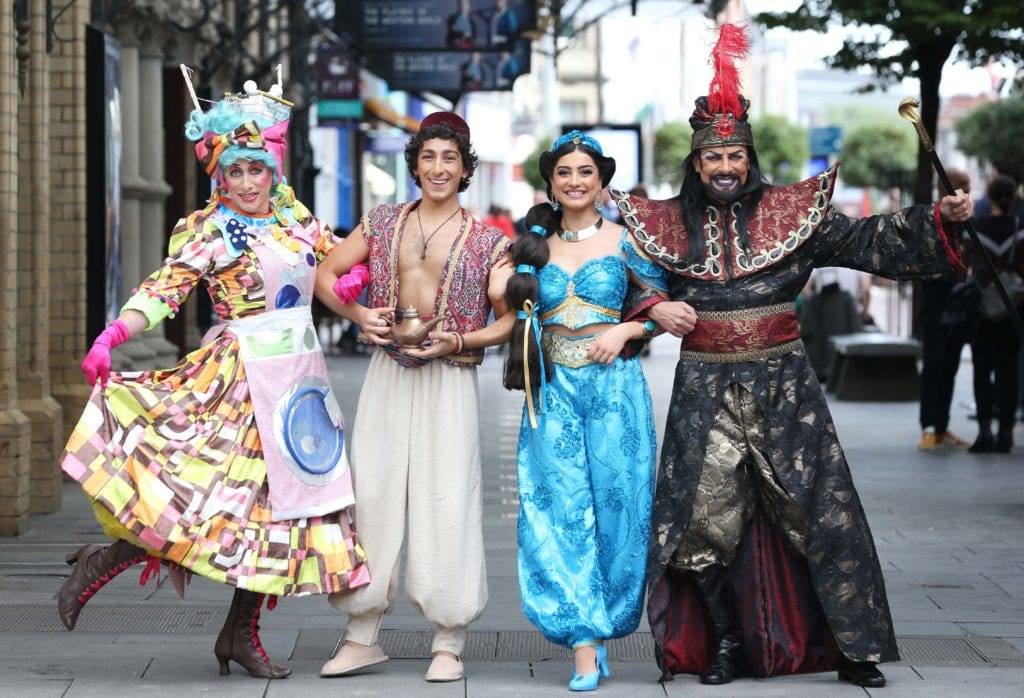 The Gaiety Theatre has hosted the annual Christmas Pantomine since 1873. This famous show is back for 2019, telling the tale of 'Aladdin'. The well-known Arabian tale of love and magic genie wishes will amaze all ages. This show will feature plenty of songs, dance, and laughter that everyone has come to expect from the Gaiety's festive extravaganza. This magical performance is available until 19th January. Why not visit FIRE for a delicious meal before attending this spectacular performance? FIRE's large round tables are perfect for the whole family.
Wrap up and take a walk in Stephen's Green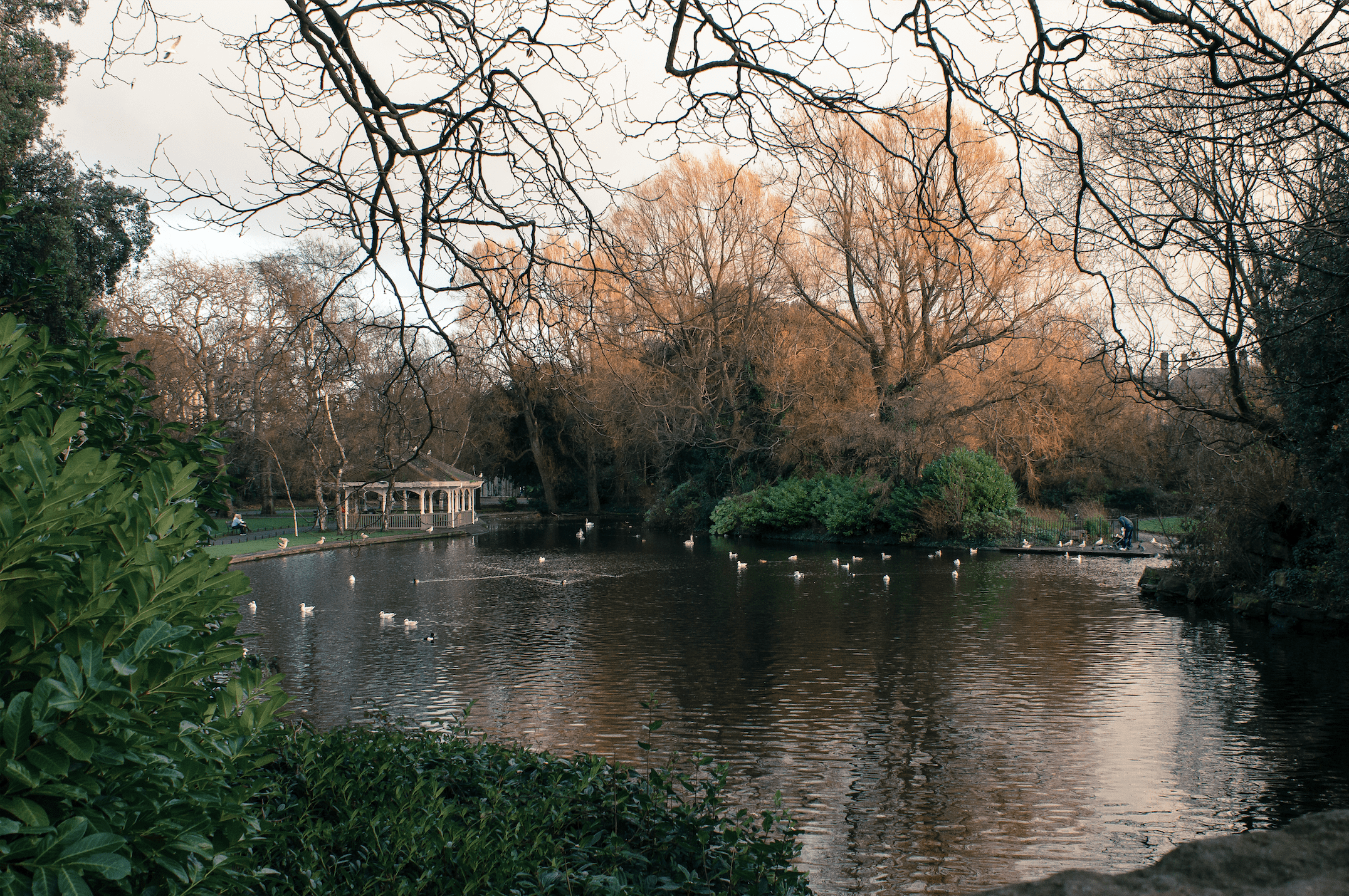 Enjoy the crisp weather in the beautiful surroundings of Dublin's city centre park. The park itself is a key location in Irish history and hosts a large number of important sculptural monuments to honour Irish history. What's better than a nice walk in the beautiful Stephen's green with a hot chocolate in hand?
Christmas Shopping on Grafton Street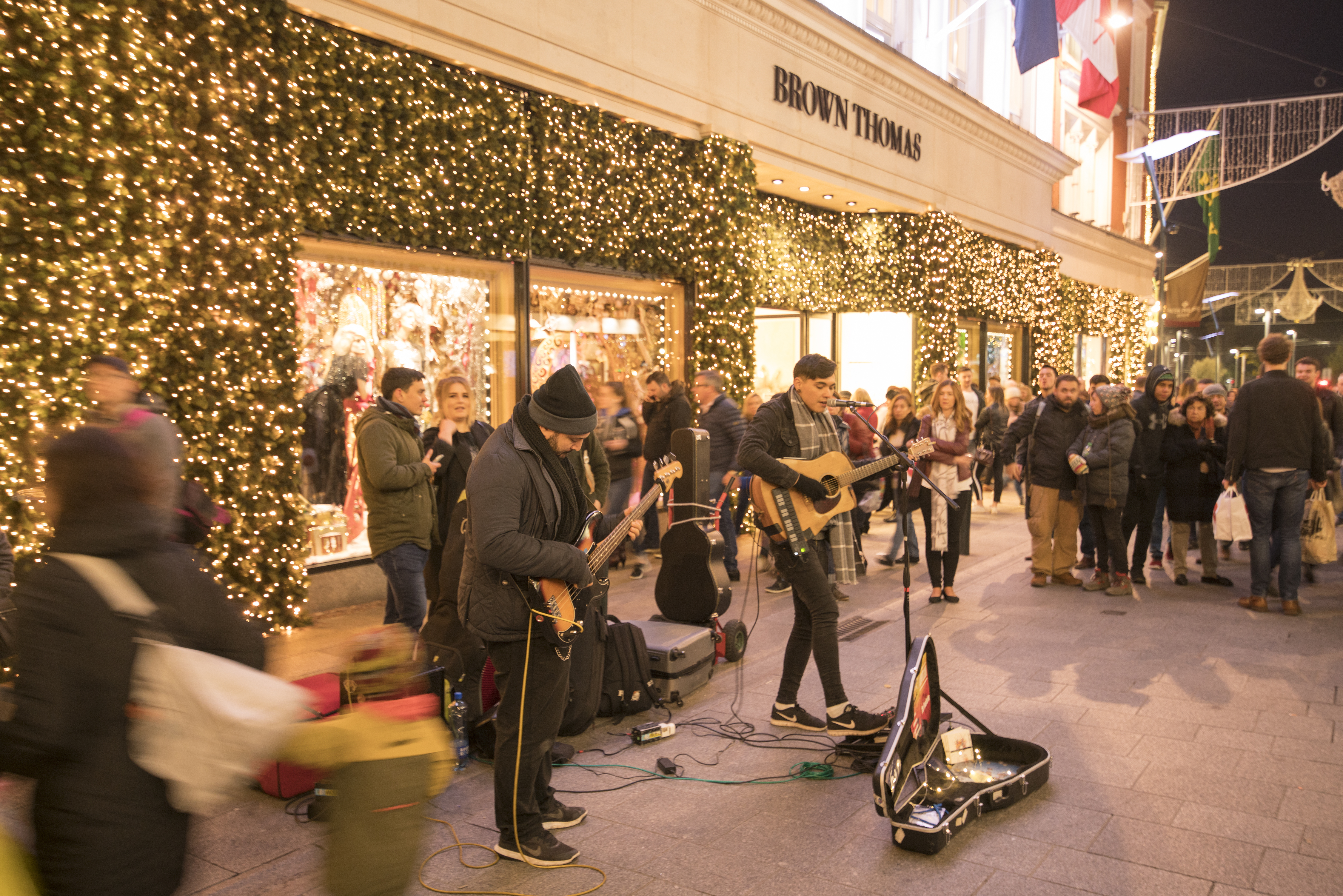 One of Dublin's most popular shopping districts, Grafton Street attracts people from all over Ireland and beyond. The festive atmosphere and live performances on the street a wonderful experience in itself. The meticulously decorated shop windows of Brown Thomas are not to be missed walking down this street. Visit SOLE Seafood & Grill after a day of shopping for a spectacular festive dining experience. Located just around the corner on South William Street, SOLE brings the taste if the Irish sea to the capital. Check out their Christmas menus, with special seasonal offerings specially prepared by their chefs.
Attend St. Ann's Church Christmas Choir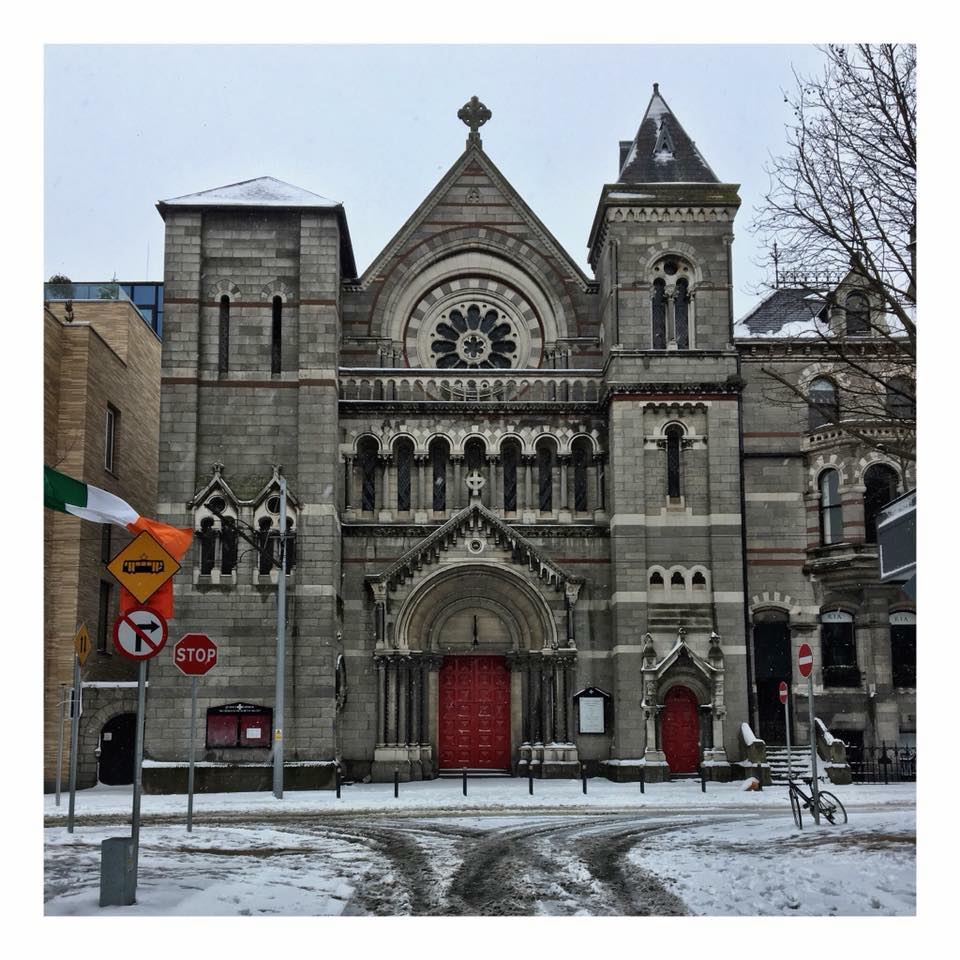 There's no better way to get yourself in the mood than attending a Christmas choir service! St.Ann's church is located on Dawson Street, just a few steps from FIRE Restuarant and Lounge. 'All is Calm All is Bright' concert will take place at 8 pm on Thursday, December 19th and Friday, December 20th. It's guaranteed to be a special evening of atmospheric choral Christmas music and carols for everyone to sing along to!